Oman Air is celebrating its 30th anniversary this month, a journey that began in March 1993 with a single flight between the cities of Muscat and Salalah. The Boeing 737-300 route marked the start of the airline's domestic network, which was quickly followed by its first international flight between Muscat and Dubai.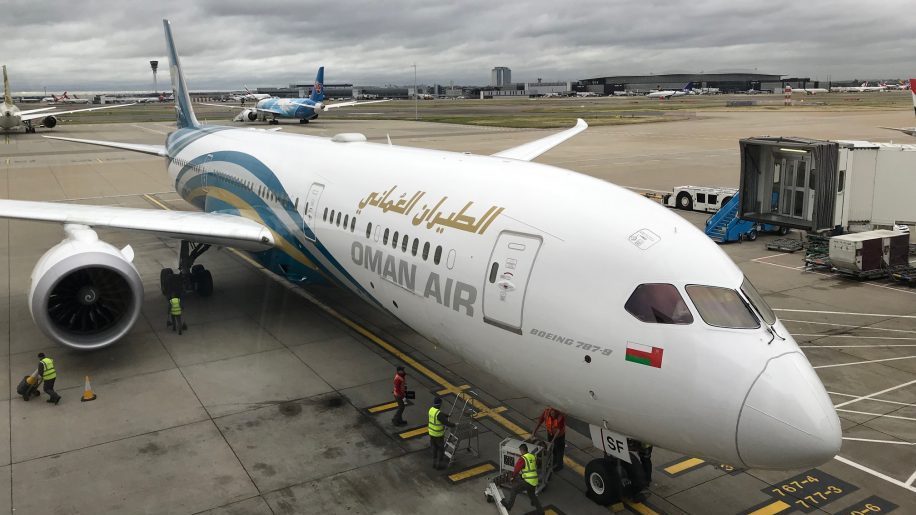 Oman Air Celebrates Its 30th Anniversary
Over the last three decades, the airline has grown from strength to strength, now flying to over 45 destinations as far away as Europe and the Far East, with a strong international presence and a reputation for providing high-quality products and exceptional customer service.
"Three decades as Oman's national airline is a significant achievement, Over that time, Oman Air has evolved from a small regional carrier connecting Omanis across the country to an award-winning airline connecting visitors from all over the world to Oman's diverse natural beauty and rich culture."

said Eng. Abdulaziz Al Raisi, Chief Executive Officer of Oman Air
"Despite recent challenges, our goal remains to serve our country by facilitating Oman's Vision 2040 ambitions, whether through job creation, support for the tourism and logistics industries, or increased inward investment. With three decades of experience and expertise to draw on, we are optimistic about the future."
Oman Air has been a cornerstone of Oman's socioeconomic development since its first flight, carrying millions of passengers into the country and providing them with an authentic introduction to Omani hospitality and culture. It has laid the groundwork for a tourism industry that has grown tenfold in the last 30 years, creating hundreds of thousands of direct and indirect jobs.
It has transformed the local aviation industry, not least by bringing training in-country with its cutting-edge Flight Training Centre and by operating a number of successful graduate training programmes. Meanwhile, it has steadily increased Omanisation, which now stands at 94%. (excluding female cabin crew).
In order to keep up with the rapid development of the aviation industry, the airline maintains a fleet of modern, fuel-efficient aircraft while maintaining its commitment to operational excellence.
According to the results of Cirium's 2022 On-Time Performance Review, Oman Air was ranked the most punctual in the Middle East and Africa in 2022. The airline's on-time arrival rate was 91.38%, making it one of the best performers in the world. At the same time, its on-board products have received international acclaim, most recently earning the Airline Passenger Experience Association's (APEX) 2023 5-Star Major Airline rating, as well as the World's Leading Airline – Business Class and World's Leading Airline – Customer Experience at the World Travel Awards 2022.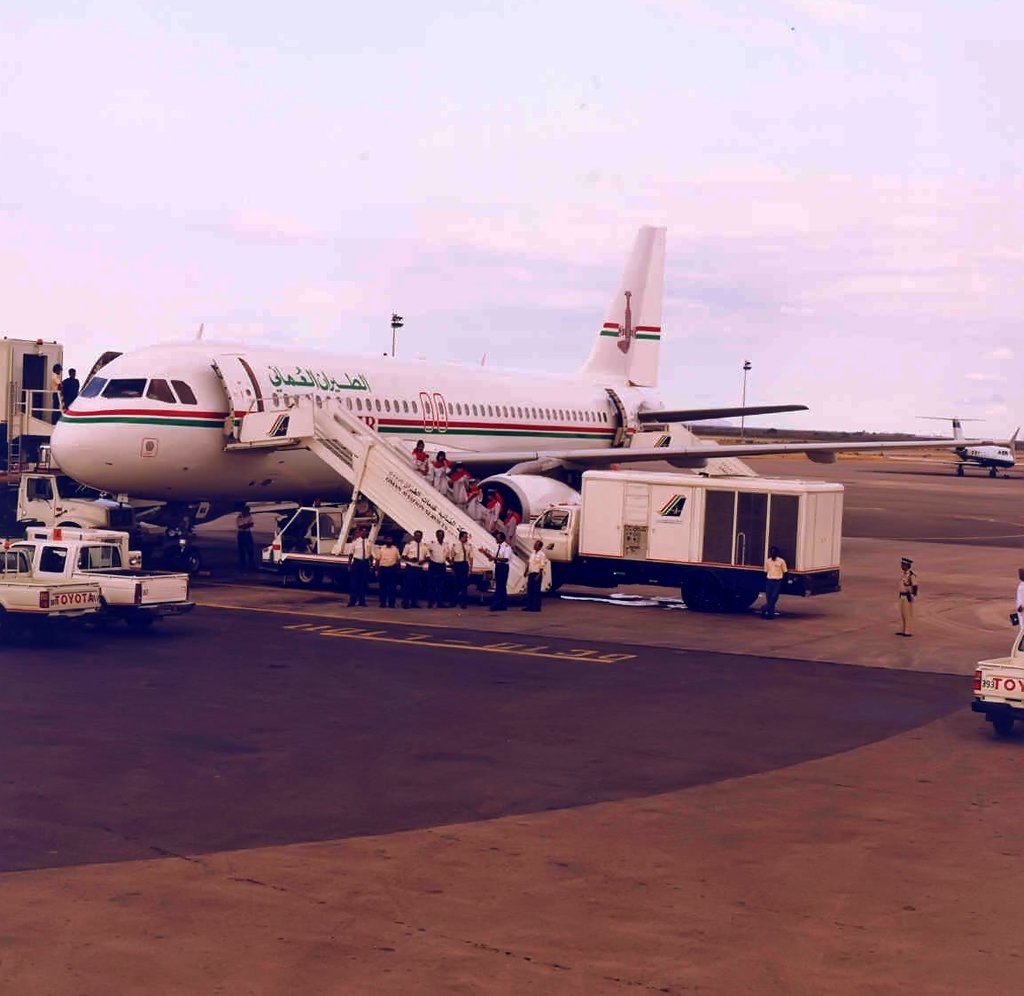 In the coming years, Oman Air plans to join the oneworld Alliance, which will broaden its network's global reach and provide guests with huge benefits and more travel options, while also strengthening its leadership position in the Middle East by focusing on agility, efficiency, and new market opportunities.
Also read:
Air India to Provide TUMI Amenity kits for First and Business Class Passengers
Follow us on Google News for latest Aviation Updates
Join us on telegram group
Stay tuned…