On Friday 10th February 2023, passengers on an IndiGo flight from Delhi to Leh had a difficult experience because the flight was postponed, then it took off, then returned to the national capital, and then was revoked.
IndiGo Flight
According to passengers on flight 6E 291, the departure was supposed to take place at about 8:20 am, but after a delay, it happened at 1:30 pm.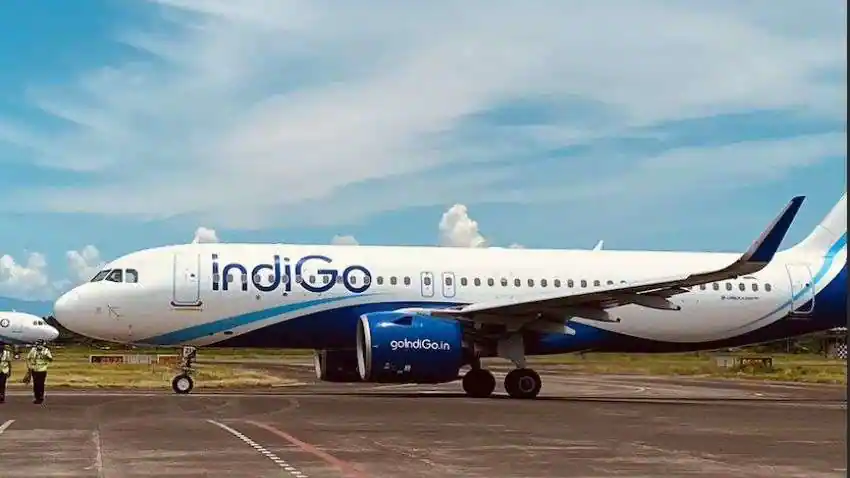 Delhi International airport
According to the passengers, the flight, which had about 180 passengers on board, spent some time flying over Leh but was unable to land, so it headed back to the airport in Delhi.
The pilot initially informed the passengers that the flight would land in Chandigarh, but subsequently, it returned to the Delhi airport, according to Amresh Kumar, one of the passengers, who spoke to PTI.
Also, read
He added that authorities from IndiGo had advised them that the next flight to Leh would only be available after February 18.
The Delhi International airport's Terminal 1 saw a protest by passengers as well.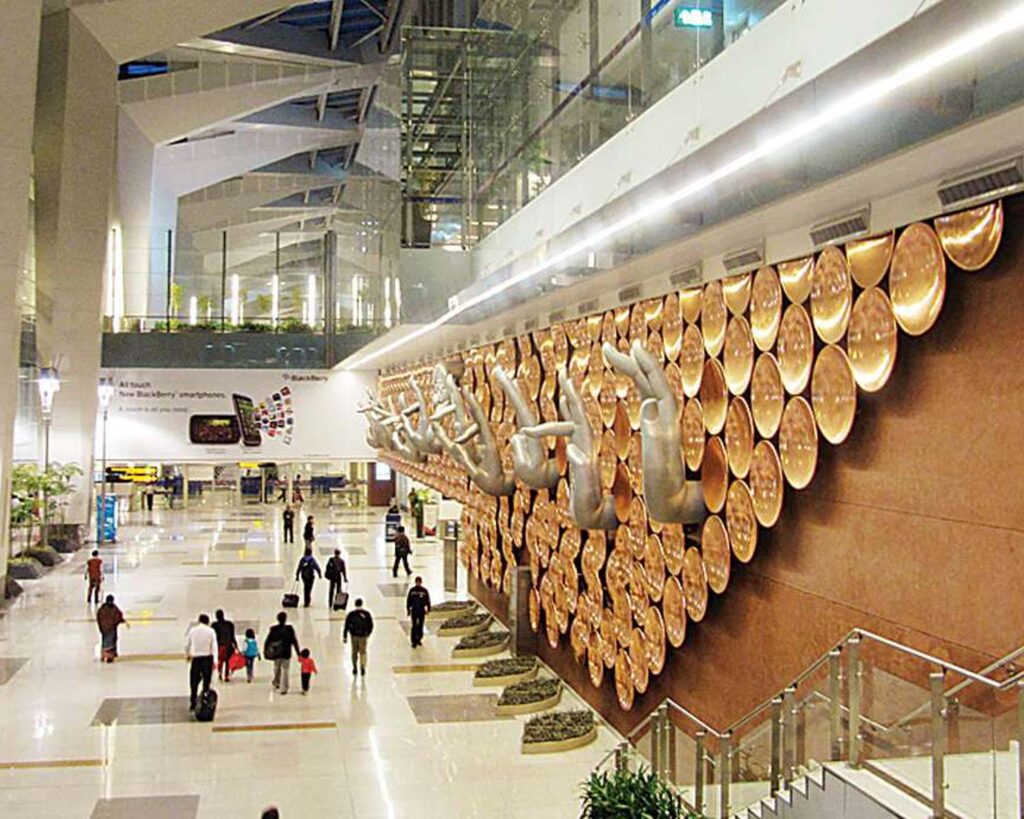 IndiGo aircraft 6E 291 from Delhi to Leh
"Weather issues caused a delay in IndiGo aircraft 6E 291 from Delhi to Leh. We regret that the passengers' inconvenience was caused, "In a statement, from an IndiGo representative stated. The flight's cancellation was not mentioned by the spokeswoman.
37 travelers' bags were abandoned at the airport by Indigo Airlines in a separate incident. While the airline's passengers were traveling from Vishakhapatnam to Hyderabad, the incident took place.
In a later statement, the airline made it clear that the passengers' luggage was not "accidentally" placed onto the aircraft. After correcting the error, the Indian budget carrier sent the bags back to their Vishakhapatnam owner.
The airline apologized for the inconvenience it had caused the passengers and stated that it was taking steps to ensure that all bags were delivered safely to the addresses of its customers in Visakhapatnam.
According to the statement, "We confirm that 37 luggage were unintentionally left behind for aircraft 6E 409 from Hyderabad to Vishakhapatnam."
Thank you
Stay updated with Aviationa2z.com