The American Red Cross is assisting the victims on behalf of the American aircraft manufacturer.
Companies and businesses from all around the world have come together to support the victims and their families in the wake of this week's tragic earthquake that struck Turkey.
American aircraft manufacturers announced
Just a few hours ago, Boeing joined the list of organizations providing aid. The American aircraft maker declared it will give the American Red Cross $500,000 in donations.
Boeing charitable trust & gift match
Boeing has set up the Boeing Charitable Trust to help in catastrophic events like the one that occurred a few days ago. This week's earthquake's death toll has already risen to over 12,000.
In addition to the trust, Boeing has a Gift Match program, which will match employee donations to various charities dollar for dollar as part of the earthquake relief.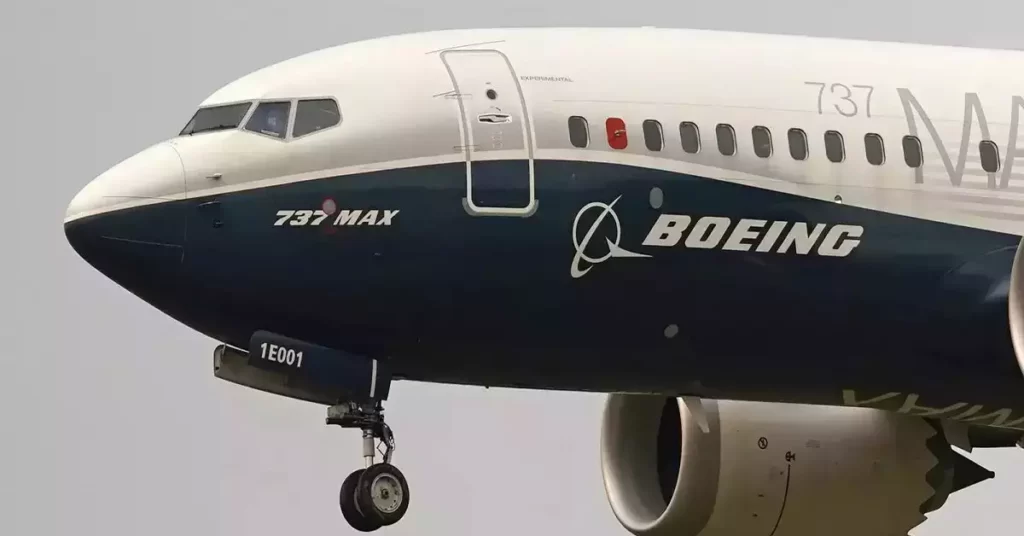 "This earthquake has caused massive damage and will require a global reaction. With the people of Turkey and the region during this difficult time are our 156,000 coworkers at Boeing.
Also, read
We are pleased to cooperate with assistance organizations to provide aid to individuals in need as soon as possible. Our sincere condolences are extended to the families who have lost loved ones, and we will continue to think of the afflicted areas.
Brendan Nelson, M.D., President of Boeing International
An additional demonstration of Boeing's commitment to the neighborhoods where its employees reside and work is the company's help for the victims in Turkey. Boeing has had a presence in Turkey for more than 70 years, and over the past ten years, it has made more than $6 million in charitable contributions.
The worldwide Red Cross network is assisting those impacted by the Turkey earthquake thanks to Boeing's kind donation. As we collaborate to help those in need, we are grateful for all of our partners, including Boeing. – Anne McKeough, chief development officer for the American Red Cross.
Turkish airline Pegasus Airlines announced
To assist the regions devastated by the 7.5 magnitude earthquake, Turkish airline Pegasus Airlines announced yesterday that it would be running free relief flights. 22 of the 98 flights Pegasus ran between February 6 (the earthquake day) and February 8 were relief flights.
The airline is sending first aid supplies in conjunction with the Disaster and Emergency Management Presidency (AFAD). Booking flights out of specific airports is free for travelers between now and February 12. Eight million Turkish Liras were also given to various charities by Pegasus.
Turkish Airlines did not provide free flights, but they did announce considerably reduced prices for the impacted areas. The airline announced that it will charge 100 Turkish liras (a little more than $5) per flight and claimed that the little fee would aid in defraying some of its operating expenses.
Turkish recently flew 102 missions, including assistance and cargo, and evacuated thousands of civilians. The airline had planned to evacuate another 30,000 customers today in addition to the almost 20,000 who were evacuated on Tuesday.
Thank you
stay updated with Aviationa2z.com