IndiGo Airlines started offering daily flights between Mangaluru and Delhi. Flight number 6E6303 will depart New Delhi at 2.55 and arrive at Mangaluru International Airport (MIA) at 6:05.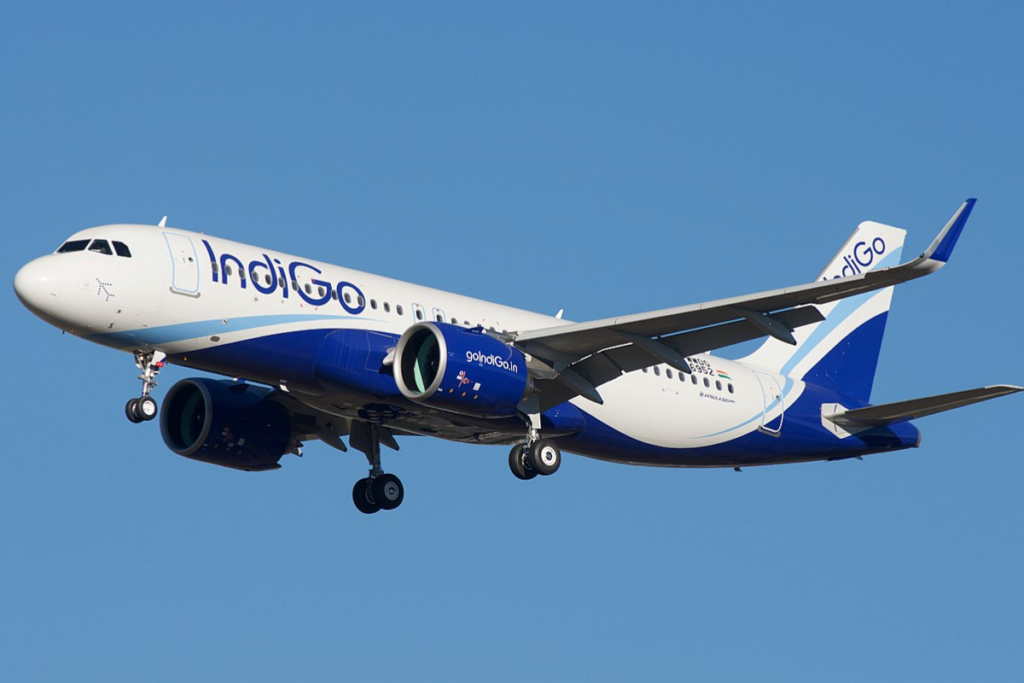 The 6E6304 flight will depart from MIA at 6.35 p.m. and arrive in New Delhi at 9.35 p.m.
147 people were on the flight that departed for Delhi on Friday. According to a statement from the airline on Saturday, 170 people have already reserved tickets to travel from Mangaluru to New Delhi.
IndiGo, Air India Express, and Air India flights will operate under a revised schedule, with the exception of Sundays and public holidays, as the re-carpeting work for renovation of the runway at the international airport in the city started on Friday.
There will be no IndiGo flight number 6E 172 to Kolkata on Monday through Saturday. This will only work on Sunday because no work will be done on the new carpet.
From Mangaluru, flight number 6E 172 will travel to Kolkata via Bengaluru.
At 12.15 p.m., this flight will depart from Mangaluru. According to a press release, the same flight will leave Bengaluru at 2 pm and arrive in Kolkata at 4.35 pm.
Super 6E was also introduced by the low-cost airline earlier in January, starting on January 20, on routes from India to Colombo, Kuala Lumpur, Dammam, Jeddah, Bangkok, Hong Kong, Kuwait, Doha, Hanoi, Ho Chi Minh, Vietnam, Male, Kathmandu, and Riyadh. As a result of these upgrades, IndiGo now provides Super 6E fares on flights to 23 foreign locations. On flights to Dubai, Sharjah, Abu Dhabi, Ras Al Khaimah, Singapore, Istanbul, Dhaka, Muscat, and Bahrain, the airline introduced this service last year.
The new "Super 6E" fare for international routes includes a 10kg baggage allowance increase, free seat selection, including an XL seat, a meal and snack combo of your choice, priority check-in and luggage collection on arrival, anytime boarding, delayed and lost baggage protection service, reduced change and cancellation fees, as well as no convenience fee.
Also read:
DGCA India To Hire 1000 Employees By 2030 | Exclusive
2 IAF Fighter Planes Crash In Madhya Pradesh, One Pilot Killed | Exclusive
Follow us on Google News for latest Aviation Updates
Join us on telegram group
Stay tuned…