According to National Data Center, it was because of the significant amount of traffic coming from outside of Nepal. An investigation is in progress.
Nepal Tribhuvan International Airport
Flight operations that were suspended at Nepal's Tribhuvan International Airport on Saturday due to issues with the immigration system have now been restarted.
Despite the ongoing site issue, flights have commenced following the manual processing of passports and visas, according to TIA spokesperson Teknath Sitaula.
It was caused by the heavy traffic coming from outside Nepal, according to National Data Center. There is a probe going on. The immigration system had issues earlier in the day, which led to the suspension of all flights at Nepal's Tribhuvan International Airport, according to airport officials.
Prem Nath Thakur, director of Tribhuvan Airport, said
"We've been trying to resume the planes for nearly an hour now. Due to an issue with the immigration system, all international services have been suspended." According to Khabar Hub, issues with the entire system caused Tribhuvan International Airport's international flights to be halted from 1:30 to 3:30 pm.
The planes from the TIA were delayed as a result of problems with the immigration website. There were numerous passenger lines visible. When a domestic Yeti Airlines flight crashed in Pokhara earlier this month, Nepal experienced one of its deadliest aviation accidents.
Also, read
In the accident, at least 72 individuals died. As it was getting close to Pokhara International Airport in the foothills of the Himalayas, the twin-engine ATR 72-500 plane crashed into a canyon. The crash location is approximately 1.6 kilometers from the runway and is located at an elevation of 820 meters (2,700 feet).
Civil Aviation Authority of Nepal
Although the exact cause of the disaster is still unknown, some aviation experts claim video of the plane's final minutes shot from the ground shows that it entered a stall; however, the reason for this is unknown.
The Civil Aviation Authority of Nepal (CAAN) and the EU mission in Nepal had previously postponed a scheduled on-site assessment visit to the scene of the Pokhara plane catastrophe as mandated by the EU Air Safety Committee.
According to a joint statement from the EU Delegation to Nepal and CAAN, "Given the current context related to the tragic accident and in mutual agreement, the EU and CAAN have concluded that it would be in our best mutual interest to postpone a planned on-site assessment visit mandated by the EU Air Safety Committee, for the time being."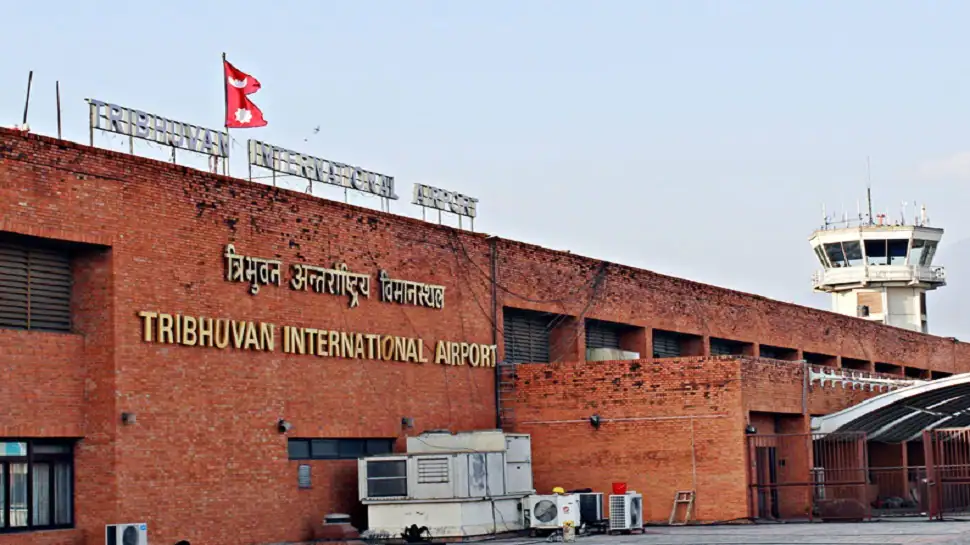 The statement said, "At this moment, dealing with the accident's consequences is the CAAN's top emphasis.
They declared that tight collaboration between their services will continue to its initiatives to raise the level of aviation safety in Nepal," the statement read.
Thank you
Stay updated with Avition.com