The Lucknow-Kolkata Air Asia flight made an emergency landing at the Lucknow airport on Sunday after being struck by a bird before takeoff.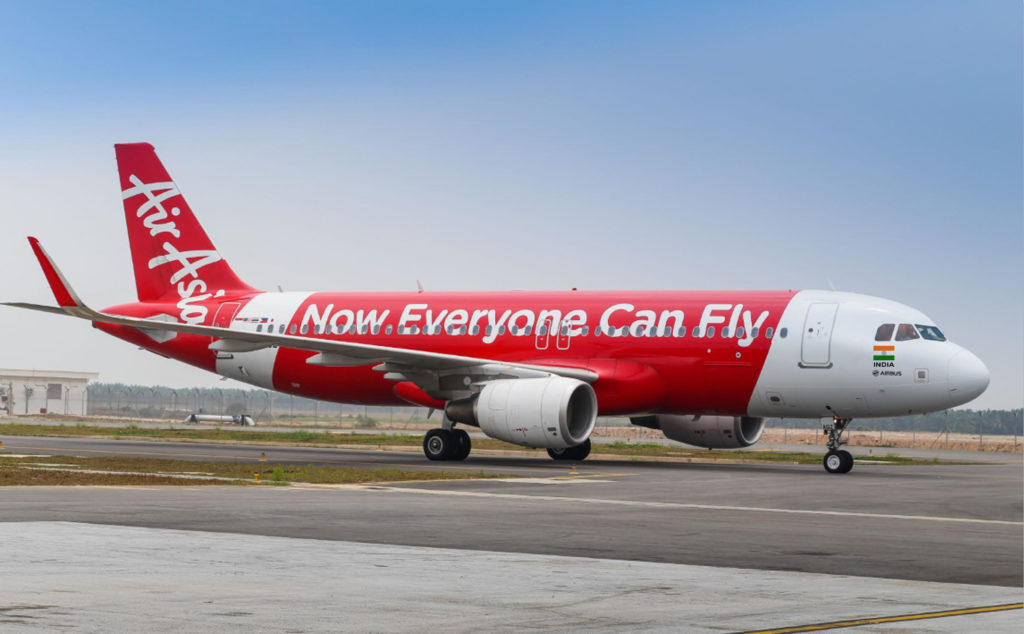 On social media, a video of people boarding the plane has surfaced.
"During the take-off roll of flight I5-319, which was intended to travel from Lucknow to Kolkata, a bird struck the aircraft. The aircraft was grounded for a thorough inspection after returning to the bay as a result."
The incident occurs at a time when the entire aviation sector is under scrutiny for a string of suspicious occurrences, including disruptive passengers and technical difficulties.
An Air India flight with a destination of Paris made an emergency landing at the Delhi airport earlier this month.
Although flight delays and bird-related accidents are frequent in the airline sector, controlling rowdy passengers is a problem.
A passenger on an IndiGo flight from Nagpur to Mumbai allegedly tried to open the emergency exit cover as the plane was coming in to land.
IndiGo stated in a statement that "no compromise" had been made regarding the safety and that a FIR had been filed against the passenger for the alleged act.
"While the aircraft was in the air and on approach for landing, a passenger on board Flight 6E-5274 from Nagpur to Mumbai allegedly tried to remove the cover of the emergency escape. The crew on board immediately informed the captain of this infraction, and the passenger received the proper warning, "the airline said in a statement.
It claimed that there had been "no compromise" on the flight's ability to operate safely.
As the flight was about to touch down, the airline reported that a FIR had been made against the passenger for unauthorised tampering with the emergency exit.
Also read:
2 IAF Fighter Planes Crash In Madhya Pradesh, One Pilot Killed | Exclusive
Indigo Launches Daily Flights From Mangaluru To New Delhi | Exclusive
Follow us on Google News for latest Aviation Updates
Join us on telegram group
Stay tuned…