Poland and Airbus Defence and Space have agreed to work together to develop, produce, launch, and deliver two high-performance optical Earth observation satellites as part of a geospatial intelligence system.
Airbus and Poland
The contract also includes maintenance and technical support for the space and ground systems, as well as launch services, training for the Polish crew members, and the related ground segment, which includes the Direct Receiving Station in Poland.
Airbus S950 VHR optical satellite
The Airbus S950 VHR optical satellite, which is a result of the construction of the Pléiades Neo constellation and has been in orbit with two satellites since 2021, has just completed its first export agreement with the help of the French government.
According to Airbus's head of space systems, Jean-Marc Nasr, "Poland will receive one of the most advanced satellite Earth observation systems with this contract.
Also, read
It gives the Polish people truly autonomous space capabilities while strengthening Europe. Under the aegis of the France-Poland strategic relationship, we look forward to expanding our collaboration with Poland.
Polish satellite imagery will be directly received in Poland by the infrastructure of the national satellite system once the satellites are launched from the European Space Center in Kourou, French Guiana, assuring complete autonomy.
Pléiades Neo Satellite Constellation 
This announcement maintains Airbus' position as the market leader in the export of Earth observation satellite systems and is a significant vote of confidence in the firm's technological capabilities. Additionally, it is a support for the Pléiades Neo constellation, the industry standard for VHR geoinformation systems is the focus of Airbus' investment strategy.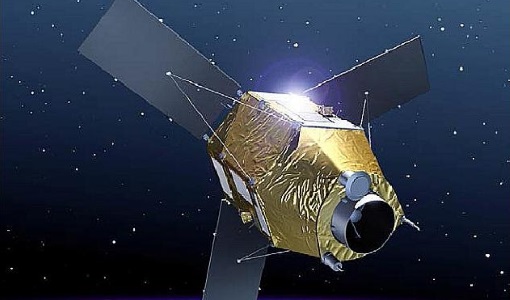 The assembly, integration, and testing of the satellites will take place in Toulouse's Airbus clean rooms, and a launch is scheduled for 2027. Poland will have direct access to Pléiades Neo imaging starting in 2023 from Airbus.
Thank you, Stay updated with Aviationa2z.com