The Syrian army stated on Monday an Israeli missile strike had briefly put the Damascus International Airport out of service, the latest in a string of strikes targeting Iran-linked assets.
A volley of air-launched missiles had hit the airport at 2 a.m., the army stated in a report. They had come from the direction of Lake Tiberias in Israel.
Damascus International Airport
Missiles had also hit targets in the south of Damascus, killing 2 members of the Syrian armed forces and causing some damage, the army stated.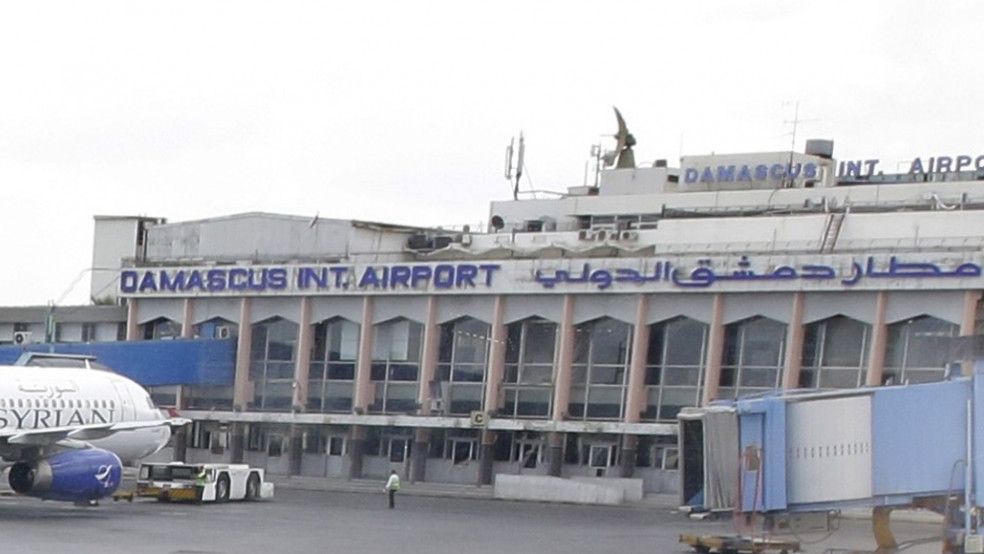 Earlier, 2 regional intelligence sources said the strikes had hit an outpost near the airport of Iran's Quds Force and the militias it backs. Their presence has spread in Syria in recent years.
Syrian President Bashar al-Assad
The Israel Defence Force did not immediately comment on the attack. Last year, Israel intensified strikes on Damascus International and other civilian airports to disrupt Tehran's rising use of aerial supply lines to deliver arms to allies in Syria and Lebanon, including Hezbollah.
Syria halted flights to and from the airport in June for almost 2 weeks after Israeli strikes caused extensive damage to infrastructure, including a runway and a terminal.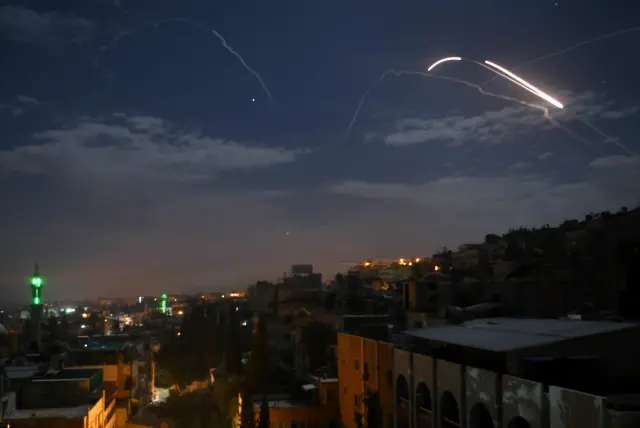 Israel fired missiles at Damascus International again in September, when it also struck the country's second-largest civilian airport in the northern city of Aleppo, putting it out of operation for many days.
Civilian air transportation
Western and regional intelligence sources said Tehran has adopted civilian air transportation as a more reliable means of ferrying military equipment to its forces and allied fighters in Syria, following the Israeli disruption of ground supply.
Israel says its so-called "campaign between wars" in Syria started a decade ago, on Jan 30, 2013, with a strike against Russian-supplied SA-17 air-defense batteries that Damascus had intended to hand over to Hezbollah.
Also, read
Four such strikes took place that year, but the pace had accelerated to around one a week now, the chief of Israel's armed forces, Lieutenant-General Aviv Kohavi, stated last month.
Iran's proxy militias, led by Lebanon's Hezbollah, now hold sway in vast areas in eastern, southern, and northwestern Syria and several suburbs around the capital.
Syrian President Bashar al-Assad's government has never publicly admitted that Iranian forces operate on his behalf in Syria's civil war, stating Tehran has only military advisers on the ground.
Thank you
Stay updated with Aviationa2z.com and Google News