Airport authorities in an advisory to the passengers on Saturday stated that several procedures have been undertaken at the airport to counter the menace of low visibility at the airport.
Indira Gandhi International Airport
Almost 34 domestic departure flights from the Indira Gandhi International Airport (IGI), Delhi were postponed due to poor climate and other related problems on Saturday 7th January 2023, according to the airport authorities.
Cold wave conditions and a dense fog is being witnessed all over North India, including the national capital, which disrupted flight operations at Indira Gandhi International Airport with over 12 coming flights delayed at the airport from different destinations.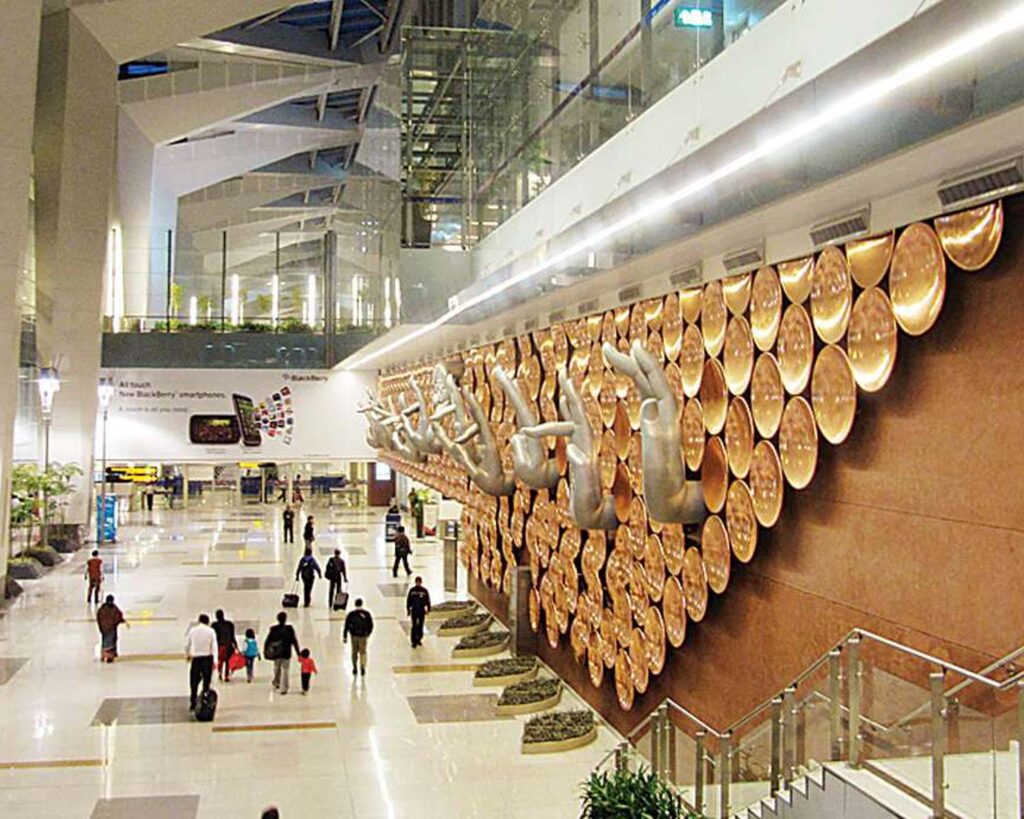 Also, read
Bad weather conditions prevailing in the Northern and Central parts of India, including the national capital, on Friday 6th January 2023, disrupted flight operations at Delhi International Airport with over eight flight departures delayed.
"An Air India, Melbourne-bound, flight delayed by approximately 2:25 hours and rescheduled to depart at 16:45 hours," New Delhi International Airport's live flight statement told.
"Dubai bound flight was rescheduled to 10:50 hours from 9:00 hours, Jeddah bound flight from 10:25 hours to 13:10 hours, SpiceJet flight, Dubai-bound, also rescheduled to 8:29 hours from 7:30 hours, Air India Flight, flying down to Kathmandu was delayed by 1:02 hours, Warsaw bound flight by 1:45 hours, Istanbul bound flight rescheduled to 7:38 hours from 6:55 hours, Dhaka bound flight from 6:30 hours to 7:31 hours, Phuket bound flight from 6:25 hours to 6:56 hours, and Bahrain bound flight from 5:40 hours to 6:53 hours," it said.
Delhi International airport
As per the report, a few flights coming at Delhi International airport also informed delays. Earlier on Thursday 5th January 2023, Delhi Airport issued a fog alert for all passengers. According to the authorities, low visibility procedures were in progress at the Delhi Airport.
All flight operations are now normal and the travelers are requested to contact the airline concerned for updated flight information, authorities said.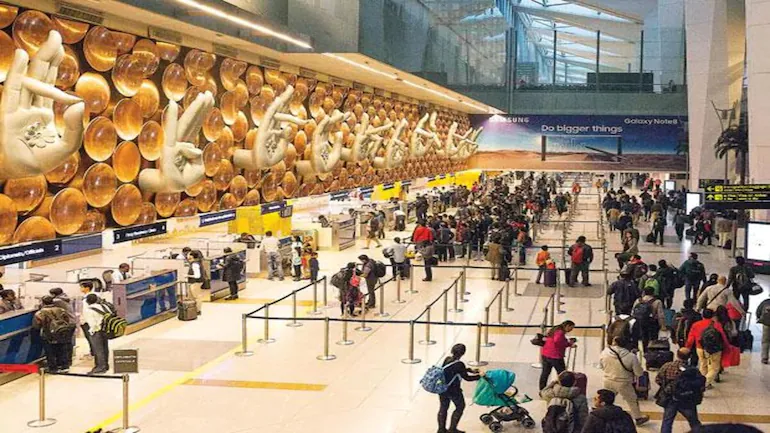 Many trains are also running late owing to the dense fog and low visibility level today.26 trains are running late and 2 trains were rescheduled in the Northern Railway region due to fog.
As per the IMD forecast, the minimum and maximum temperatures in January 2023 are most probably to remain below normal over many parts of central India and adjoining areas of peninsular, east and northwest India.
Thank you
Stay updated with aviationa2z.com