IndiGo spokesperson stated that the aircraft returned to Delhi airport for necessary maintenance, adding that an alternate aircraft is being provided to the passengers in Phuket.
The Indigo aircraft had to return to Delhi International airport for maintenance work; meanwhile, the passengers on the plane were provided with an alternate aircraft to take from Delhi to Phuket.
Delhi International airport
According to officials, a hydraulic system problem caused an IndiGo flight to return to Delhi airport on Tuesday morning January 3, 2023.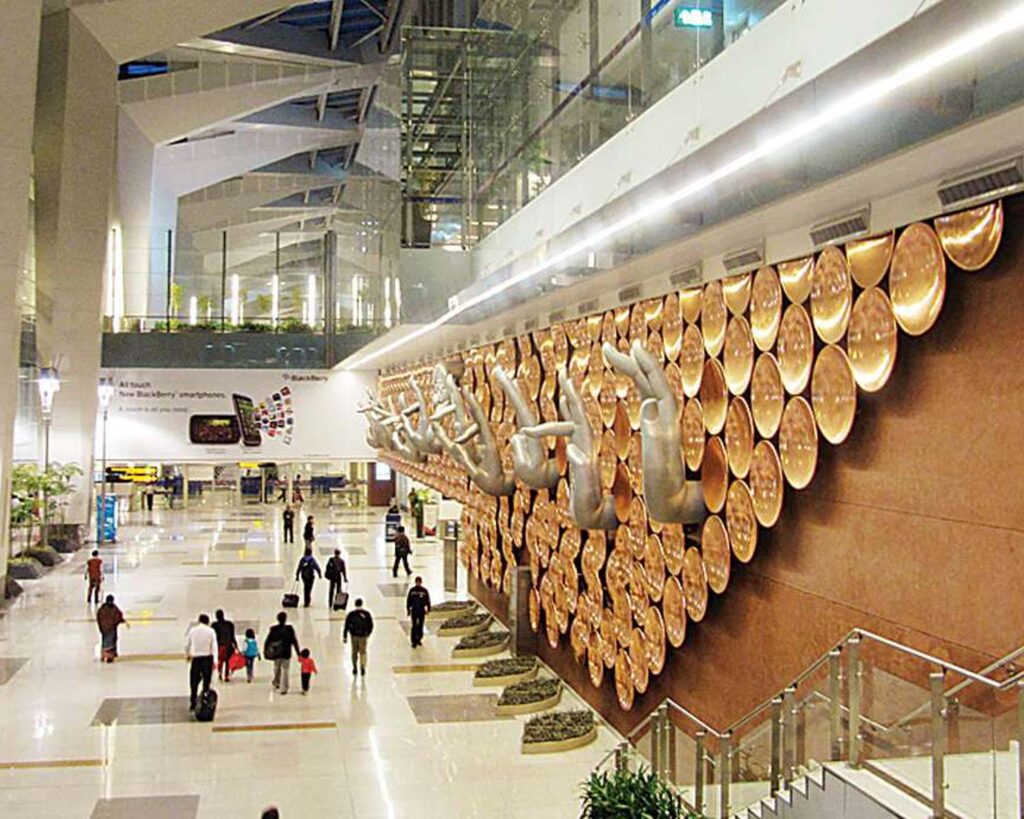 The flight was headed to Phuket
According to airport sources, the A320 neo plane's hydraulic problem caused it to return to the airport here at approximately 7.20 am after departing for Phuket, Thailand, at approximately 6.25 am. According to the sources, the aircraft touched down safely at Delhi international airport. 
Also, read
Directorate General of Civil Aviation
A senior Directorate General of Civil Aviation(DGCA) official told the A320 neo aircraft VT-ILM operating flight 6E-1763 was involved in air turnback after the loss of the green hydraulic system. In a report, IndiGo said its flight 6E1763 operating from Delhi to Phuket, experienced a technical problem after take-off from Delhi International airport.
Details about the number of travelers could not be directly ascertained. The Directorate General of Civil Aviation(DGCA) official told that during the flight, the hydraulic green reservoir low level, system low pressure, and low-pressure pump warning got triggered.
Earlier in November, an Air India A320 aircraft, VT-EXV, operating AI-951 (from Hyderabad to Dubai) and carrying 143 passengers, was diverted to Mumbai International airport after the failure of the yellow hydraulic system.
An IndiGo flight service from Kannur to Doha was also diverted to the airport this month after a technical fault. Flight 6E-1715 was delayed to Mumbai International airport as a precaution, according to the airline.
Thank you
Stay updated with Aviationa2z.com and Google News