The US has ordered Air India, which is controlled by the Tata group, to pay a staggering USD 121.5 million in refunds and USD 1.4 million in fines for significant delays in giving reimbursements to passengers as a result of flight cancellations or changes, largely during the pandemic.
Air India is one of the six airlines that have agreed to pay back a total of more than USD 600 million.

The US Department of Transportation
Officials stated that the Department of Transportation guideline, which requires airlines to legally return tickets in the event of flight cancellation or change, conflicts with Air India's "refund on request" policy.
Before the national airline was purchased by the Tatas, there were instances where Air India was asked to pay the refund and agreed to pay the penalty.
An official examination revealed that Air India processed more than half of the 1,900 refund complaints submitted to the Department of Transportation for flights that the carrier cancelled or materially modified in more than 100 days.
Information on how long it took Air India to handle refund requests made directly by passengers who filed complaints and asked for refunds was not available to the agency.
Regardless of its claimed return policy, Air India didn't actually issue refunds on schedule. The extraordinary delay in refunds caused consumers to suffer severe harm, according to the US Department of Transportation.
The other airlines that received fines in addition to Air India are Frontier, TAP Portugal, Aero Mexico, EI AI, and Avianca.
According to the Department of Transportation, Air India was required to pay a fine of USD 1.4 million as well as USD 121.5 million in refunds to its customers.
Frontier was had to pay a penalty of USD 2.2 million as well as USD 222 million in refunds. TAP Portugal will pay USD 126.5 million in refund and USD 1.1 million in fines, while Avianca, EI AI, and Aero Mexico will each pay USD 76.8 million in refund and USD 750,000 in fines.
The Department of Transportation said that it is assessing more than USD 7.25 million in civil penalties against these six airlines for their significant delays in giving refunds, in addition to the more than USD 600 million in reimbursements the airlines have already paid.
"The Office of Aviation Consumer Protection of the Department has now assessed USD8.1 million in civil penalties in 2022, the highest amount ever issued in a single year by that office."
If an airline cancels or drastically alters a flight to, from, or within the US and the passenger does not want to accept the given alternative, the airline and ticket agents are legally required to issue a refund to the customer.
The Department of Transportation stated that giving such customers vouchers instead of refunds is against the law.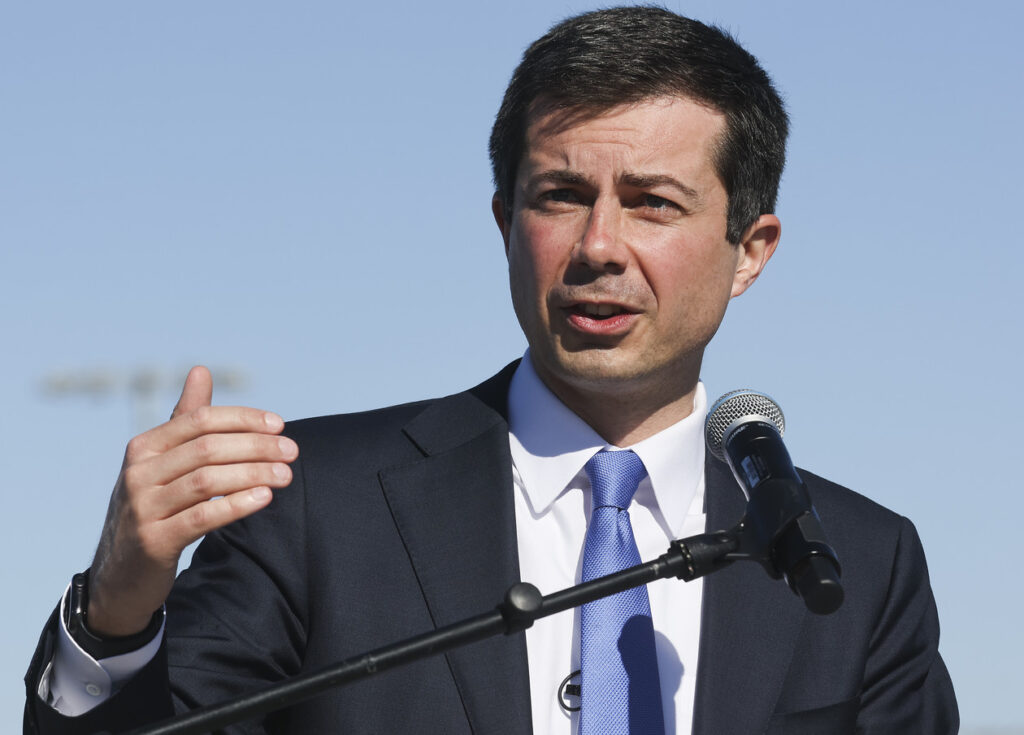 "Passengers who request refunds once a flight is cancelled should receive their money right away."
"Whenever that doesn't occur, we will take action to hold airlines accountable on behalf of American travellers and get them their money back."

US Transportation Secretary Pete Buttigieg declared
It should not be necessary to haggle or wait months to receive a reimbursement when a flight is cancelled, he said.
Also read:
Tata Sons Begins The Process Of Integrating All Airlines Under The Banner Of Air India | Exclusive
Follow us on Google News for latest Aviation Updates
Join us on telegram group
Stay tuned…