Following a series of discussions with Singapore Airlines (SIA), its joint venture partner in Vistara, Tata Sons has initiated the consolidation of its airline entities Vistara, AirAsia India, and Air India Express under Air India, making Air India the country's second largest airline in terms of fleet and market share.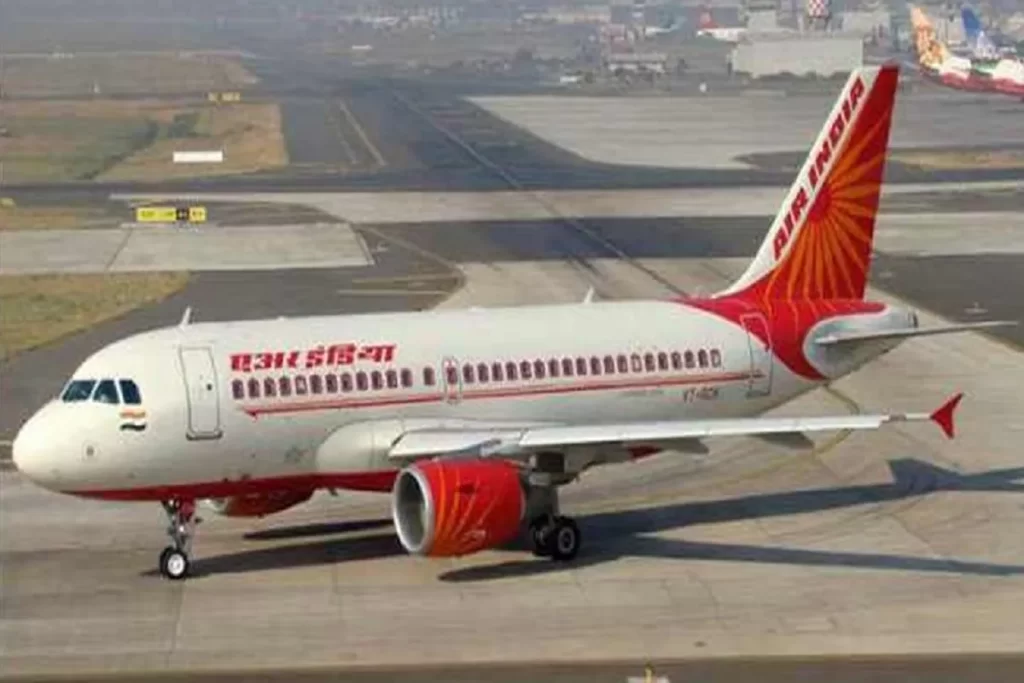 After the merger, Air India, the group's sole airline brand, will operate both a low-cost carrier and a full-service airline, according to executives with insider knowledge. Within a week, they said, an official announcement is anticipated.
Although the two organisations will soon start working together commercially, it will be more than a year before they can truly function as one. According to the executives, Tata Singapore Airlines, which operates Vistara, will be merged into Air India.
They added that the Vistara brand might be discontinued. On the condition of anonymity, they stated that SIA will have a 20–25% stake in Air India and that a few Vistara board members will join Air India's board. Tata SIA Airlines, the company that owns Vistara, is 49% owned by SIA.
Vistara and Tata Sons declined to comment on the situation
The Tata Group concluded the merger of Air India Express and AirAsia India earlier this month by purchasing the final 16% stake in the Malaysian carrier. CEOs Campbell Wilson of Air India, Nipun Aggarwal, Sunil Bhaskaran, and Aloke Singh of Air India Express are leading the merger process, which is anticipated to be finished within the next 12 months.
With a fleet of about 233 aircraft, the unification will give Air India scale and weight and, thanks to airline synergies, lower operating costs. Additionally, it will provide Air India additional negotiating power when negotiating with original equipment manufacturers, such as manufacturers of aircraft and engines. According to the executives, N Chandrasekaran, chairman of the Tata Group and Air India, as well as the top brass of SIA and Air Asia, have finalised the details of the consolidation.
The overwhelming 51% ownership of full-service airline Vistara is held by Tata Sons.
People in the know claim that the Tata Group gave SIA enough time to warm up to the idea of a single aviation company proposal.
SIA consented to join the combined company because India is a significant market for the airline. SIA has benefited from Vistara and is aware that expanding Vistara will cost substantially more than expanding Air India, which is already a sizable airline. They chose not to engage in the Air India tender process since Covid-19 had a substantial impact on their company."
With a legacy spanning more than 75 years and a high recall value among both Indian and international travellers, Air India has been the most dominant of the three brands.
Also read:
Two Military World War Planes Collide In Mid-air At Dallas Air Show | Exclusive Video
Follow us on Google News for latest Aviation Updates
Join us on telegram group
Stay tuned…