SpiceJet could receive a loan of around INR 2.25 billion rupees (USD 28.2 million) this week under India's Emergency Credit Line Guarantee Scheme (ECLGS), which the government launched in 2020 to help pandemic-hit companies.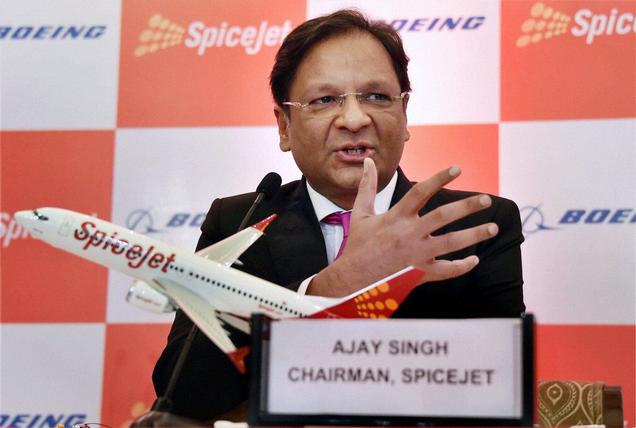 The funds would be "used to clear statutory dues and lessor payments,". SpiceJet had originally applied for INR 2.8 billion (USD35 million) in loans under the scheme.
"The fundraising process has begun in earnest," the sources added, referring to the INR20 billion (USD250 million) target set by the airline last month.
Ajay Singh, the chairman and managing director of SpiceJet, bragged about the fundraising efforts once more last week while attending an industry event. He claimed that various approaches, such as the sale of shares in the low-cost carrier, were being considered.
"We are investigating and prepared to examine all of the possibilities. We'll make sure SpiceJet has a healthy financial future"

Ajay Singh, the chairman and managing director of SpiceJet
Singh reportedly owns a 60% stake in the airline, of which 44.24% is reportedly pledged to lenders.
Ashish Kumar, a former vice president and head of corporate finance at IndiGo Airlines' (6E, Delhi Int'l) parent company Interglobe, was introduced last week as Spicejet's new chief financial officer (CFO). Taneja's predecessor Sanjeev Taneja resigned on August 31 after the company reported a widening net loss of INR7.89 billion (USD99 million) for the April-June quarter, a loss it attributed to high fuel prices and
The company's ability to continue as a going concern is "significantly cast into doubt" by the auditor's comments in the report. The company's net worth has completely eroded as a result of its cumulative losses, which as of March 31, 2022 total INR59.13 billion [USD743 million]. Current liabilities were INR64.09 billion higher than current assets (USD805 million).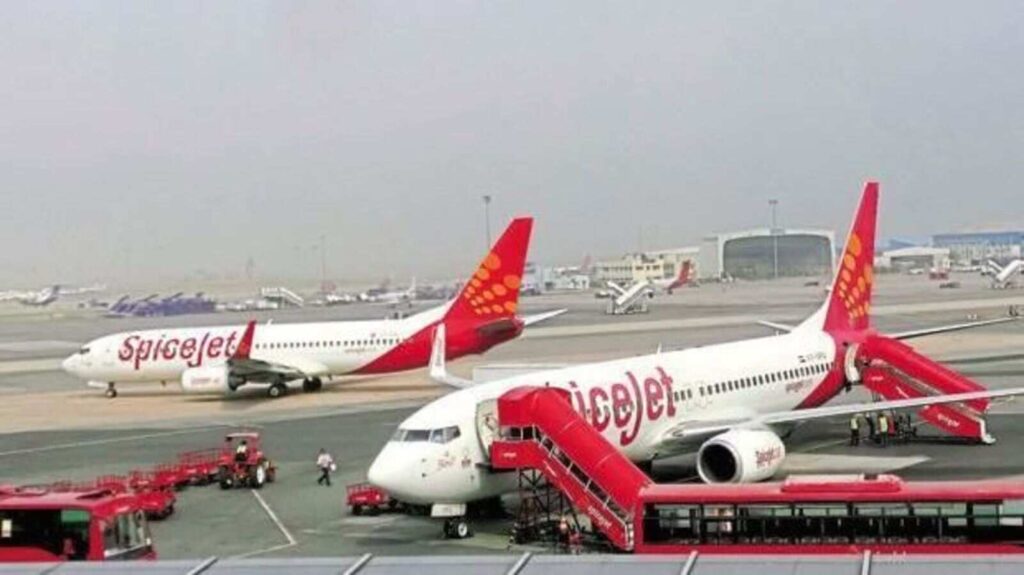 SpiceJet workers complained about a delay in receiving their paychecks on September 7, but the airline responded that the payments were being made in "a graded format."
Also read:
GMR launches maiden direct flights from Hyderabad to Baghdad | EXCLUSIVE
30 Additional Aircraft: Air India's First Major Fleet Expansion In Years
Follow us on Google News for latest Aviation Updates
Join our Telegram Group
Stay tuned…