Delta will stretch its A350s to the limit with its latest South Africa route.
Delta Air Lines will begin offering a long-awaited international air service connecting Cape Town and Johannesburg, South Africa, to Atlanta, US. It will launch a triangular service between these 3 destinations on December 2nd.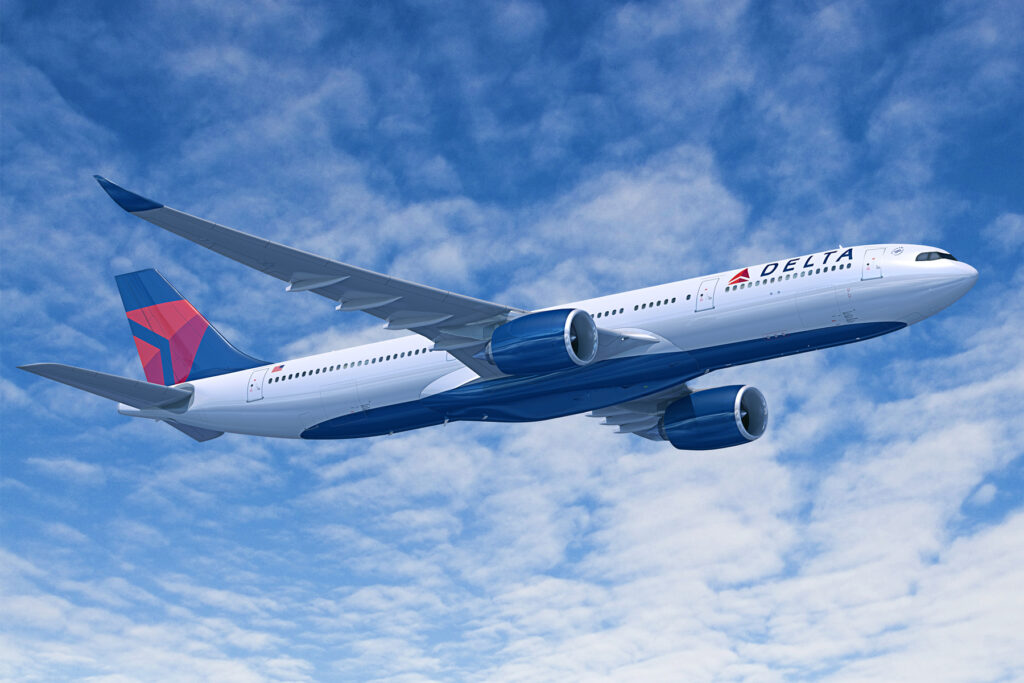 Cape Town International Airport
From there, it will traverse the Atlantic Ocean and come to Johannesburg's O.R. Tambo International Airport (JNB). It will then refuel and depart for Cape Town International Airport (CPT) before returning to Atlanta.
Delta Air Lines previously operated a daily non-stop flight between Johannesburg and Atlanta before the pandemic. This route was flown on its flagship Boeing 777 aircraft. Since Delta has retired the 777, the A350 is the only aircraft in its fleet capable of such a journey. Once pandemic travel restrictions were lifted, the airline started requesting approval to reopen this route. There were a few apparent roadblocks that hindered this plan.
Also, read
JNB sits over a mile high at 5,558 feet.
This higher takeoff altitude severely depletes aircraft performance, which means that while the A350 has adequate performance and fuel capacity to reach Johannesburg, it would not have enough to successfully take off and return to Atlanta without refueling.
To tackle this, Delta Air Lines has opted to fly a short leg to Cape Town to refuel for the return journey. This route will only be available for international travel, meaning passengers cannot take this flight from Johannesburg to Cape Town without traveling to or from the US.
With the performance issue resolved, Delta Air Lines hit another roadblock when COVID-19 cases spiked, causing South Africa to close its borders again. The airline finally received permission to go ahead with this route in April.
The new route will be flown 4 times per week.
Flight
Departure
Arrival
Days of the week
DL236/237
Atlanta at 18:00
Johannesburg at 16:05
Tue, Wed, Fri, Sun
Johannesburg at 18:20
Cape Town at 20:35
Mon, Wed, Thu, Sat
Cape Town at 22:50
Atlanta at 08:00
Mon, Wed, Thu, Sat
Delta's Director of Sales for Africa, the Middle East, and India, Jimmy Eichelgruen, said, "As demand for travel increases, we'll be offering our largest-ever schedule between South Africa and the U.S. this summer. Thanks to this added connectivity, passengers will have access to more than 160 cities in North and South America, providing people even more opportunities to reconnect or expand business ties between our two countries, which U.S. Government data estimated to be worth $17.8 billion in 2019."
Flight services from Atlanta to Capetown
Delta has been looking to add flight services from Atlanta to Capetown for multiple years as it is a popular destination for US tourists.
It has opted to operate a direct non-stop service between Atlanta and Cape Town three times per week on Monday, Thursday, and Saturday. The triangular route will operate on the other 4 days. This route will also utilize an A350 and will begin service on December 17th.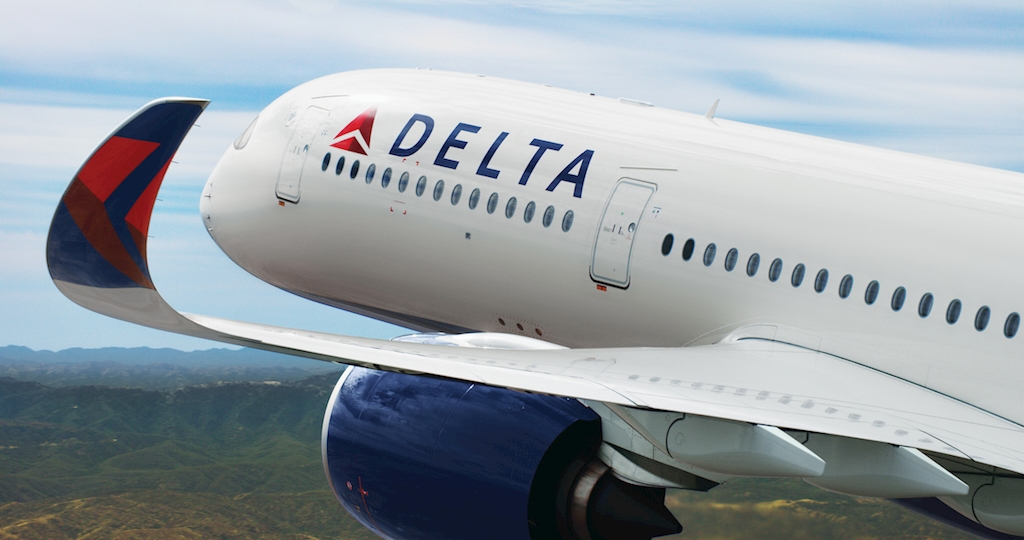 Delta Air Lines will require to compete with United Airlines along this route as it will also offer daily non-stop service to Cape Town from the US.
These flights will be flown daily from Washington DC's Dulles International Airport (IAD). Both airlines anticipate that there will be enough consistent need to be profitable in operating these routes despite the competition.
Thank you
Join our Telegram group and Stay updated with Aviationa2z.com
Follow us on Google News For Latest Updates