President Joe Biden held up New York's LaGuardia Airport (LGA) as an example of progress Monday while offering a sobering — if less rhetorically pointed — assessment of airports and air travel in America.
Vice President Joe Biden once made comments comparing the airport to something seen in a "third world country."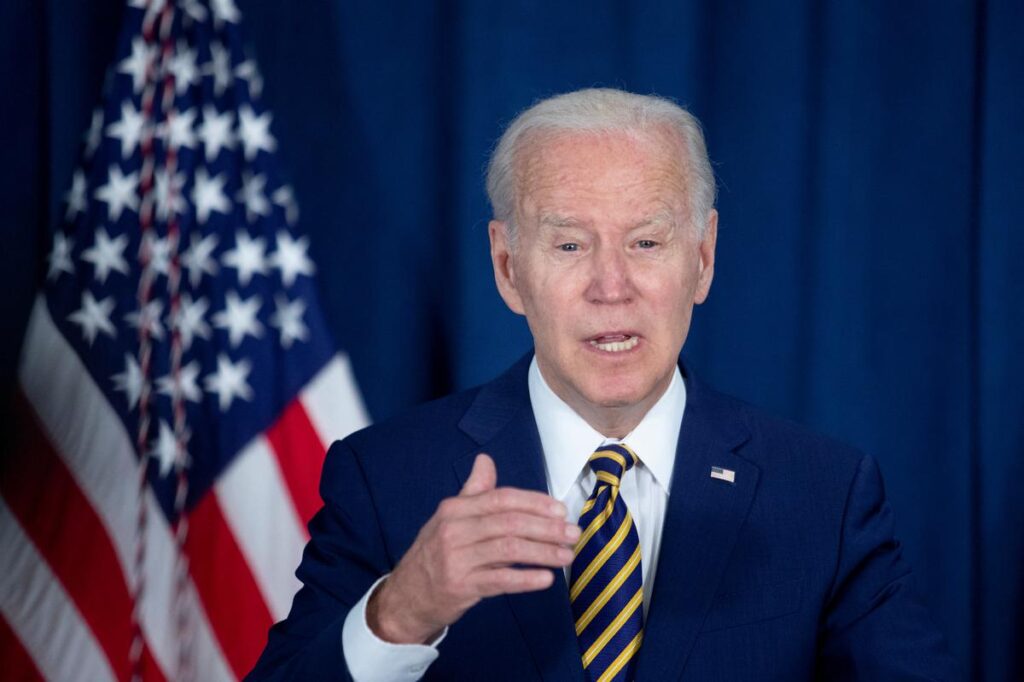 In a speech where he also celebrated what he called a "crackdown" of his administration on airlines, Biden compared LaGuardia Airport and its recent multibillion-dollar renovation with other terminals throughout the nation and said, "It's turning into a world-class airport again.
"No American airport currently ranks among the top 25 in the world, according to Biden.

What in the world is wrong with us? "
The president made his remarks at Boston Logan International Airport (BOS), which will receive $62 million in upgrades as part of the federal infrastructure bill for 2021.
This is the largest amount of money the Federal Aviation Administration has designated for summer airport terminal upgrades.
In order to alleviate overcrowding at Logan, the funds will be used to expand and improve the baggage claim, ticket counters, gates, and jet bridges inside Terminal E, the international terminal.
According to Biden, this issue has contributed to the types of problems with which passengers have become all too familiar in recent months.
"It means crowded gates, longer taxi times, full aeroplanes just waiting," he said. All of these factors contribute to congestion and flight delays.
Although Buttigieg has been vocal recently, on Monday we got a greater idea of the president's thoughts on the current status of air travel in the United States, and it's not a particularly positive one.
It looks that changes are coming in the near and long term due to the billions of dollars earmarked for airport terminal upgrades across the country and the potential of extra, upcoming rules imposed on airlines, at the very least.
Stay updated with us!
Join Our Telegram group for Latest Aviation Updates :- https://t.me/aviationa2z