Elon Musk is reportedly planning the opening of a new executive airport to serve its multiple companies in Texas.
Rumor has it Elon Musk is planning to open a private airport near Austin, Texas. Let's have a look at what the revolutionizing entrepreneur has in store.
Elon Musk
Elon Musk is once again making himself heard, with reported plans to build a brand new private airport in Austin; more precisely, the airfield should be located around Bastrop.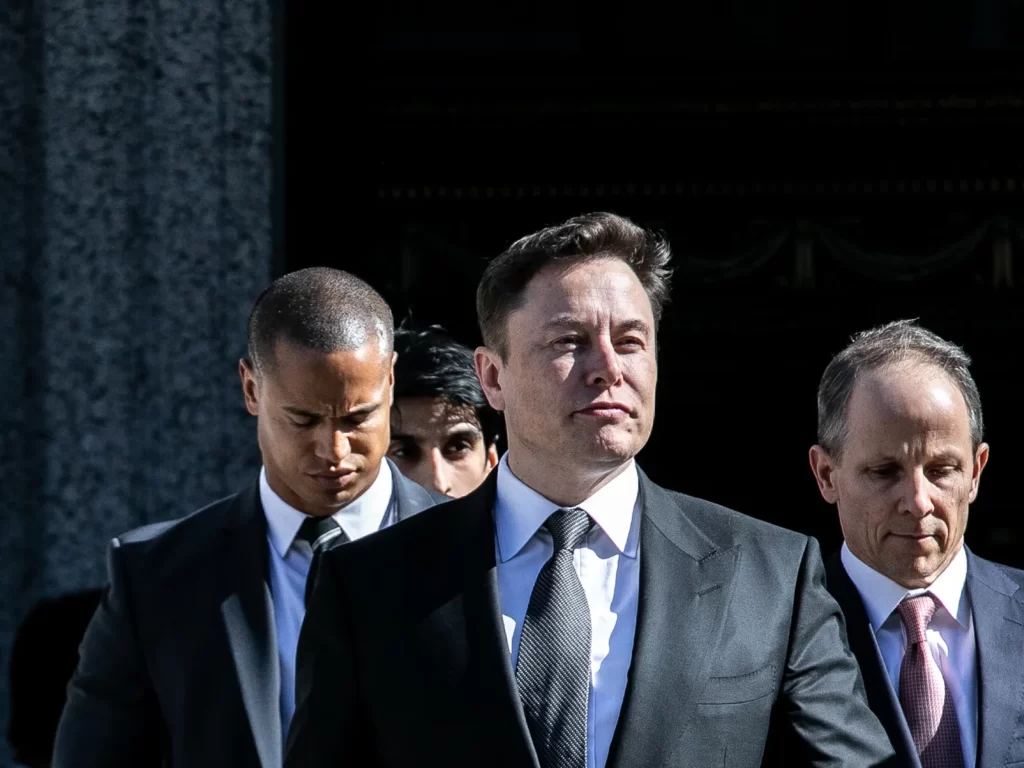 The main reason why Musk is eyeing a brand new airport in this location is to enable private jet trips for himself and his executives. Indeed, the airfield would be located in a strategic position, given that many of Musk's companies, including Tesla HQ, SpaceX, and The Boring Company, are located within the catchment location of the potential new airport.
Austin Executive Airport
For sure, Musk and his companies own a vast area of land in the US's second-largest state. The widest area owned by the entrepreneur is in central Texas, along the Colorado River. Particularly, the key area for Musk would be Giga Texas in southeast Travis County, which covers an area of 2,500 acres (10 square km).
Also, read
The relevance of this land is the fact that, in December 2021, Musk moved Tesla HQ from Silicon Valley, CA, to this place in Texas. Moreover, The Boring Company HQ was also moved to Texas, three miles away from Austin Executive Airport, which serves general aviation as an alternative to Austin-Bergstrom International Airport.
For the time being, there is no precise information about the specifics of Musk's airport. However, it can be assumed that the airfield will have similar characteristics to Austin Executive Airport. Austin Executive Airport is characterized by a 6,025-feet (1.8 km) runway and covers an area of 130,000 square feet (12,077 sq.m.) of community hangar space.
Musk regularly flies to Austin Executive on a 2015-built Gulfstream G650; however, he has reportedly prepared an upgrade to the G700, whose base cost averages $78 million.
Austin to Hong Kong
The delivery of the plane is expected in early 2023. What might have led Musk to opt for this private jet is the fact that it is told to be offering the most spacious cabin in the private jet market, with 19 seats and 2 bathrooms. The plane has a flight capacity of 7,500 (13,890 km) nautical miles, enough to fly non-stop from Austin to Hong Kong.
Many of us might wonder whether Musk's new private jet will be as famous as the recent one, which has its own automated Twitter account, elongates, tracking and saying Musk's personal aircraft's movements.
However, no precise timeline has been shared regarding the start of construction. Nonetheless, building an airport is everything but an easy move. Musk will have to apply and wait to get permission from the Federal Aviation Administration, as well as confirmation that the airport master plan aligns with the environmental standards set by the FAA. Moreover, no statement is now available concerning the exact location of the new airport.
Thank you
Stay updated with Aviationa2z.com
Join our Telegram group for the latest updates