A claim for replacement items after a two-days luggage delay is partially granted due to the 1999 Montreal Convention.
Jessica Kalynn of British Columbia, Canada, took on Air Canada in court and won. Air Canada lost Kalynn's luggage in transit to Dubai as the baggage was not transferred to a connecting flight.
Air Canada
The British Columbia Civil Resolution Tribunal agreed that the Montreal Convention, Article 19 applies and, after dismissing some "excessive" claims, awarded Kalynn $700 in damages on top of the $500 Air Canada paid her for returning the lost items – especially clothing.
What is the Montreal Convention?
The Montreal Convention, crafted in 1999, is, according to IATA.org, the establishment, then the definition of airline liability as explained in the above YouTube. International Air Transport Association ( IATA) states it's a "Universal treaty to govern airline liability almost the world."
The carrier is liable for damage occasioned by delay in the carriage by air of passengers, luggage, or cargo. Nevertheless, the carrier shall not be liable for damage occasioned by delay if it proves that it and its servants and agents took all measures that could reasonably be required to avoid the damage or that it was impossible for it or them to take such measures.
Also, read
Air Canada did nonetheless admit liability under the article before the tribunal.
Not knowing when Kalynn would have her bags for her 6-day working vacation Dubai journey, she bought replacement clothes for her planned activities that she claims price CA$2,120.67 in total. The court found that some of her buys were adequately explained as required replacement buys in her claim, so the claim was partially granted. The most impugnable buys to the tribunal were running shoes commanding CA$215, a bathing suit at CA$108, and a CA$98 top.
Therefore, the tribunal found that Kalynn was entitled to $1,200 in reimbursement for replacing clothes. Since Air Canada already paid out $500, the balance plus half the tribunal costs were awarded to Kalynn.
Canadian Broadcasting Corporation
According to air passenger rights expert Gábor Lukács, talking to the Canadian Broadcasting Corporation (CBC), "This decision … signals to the passenger when your baggage is delayed, it's not a reason to go on a shopping spree."
Air Canada has a policy page for delayed or damaged baggage. Air Canada tells, "If you can't locate your checked luggage upon coming, the first thing you'll require to do is notify a luggage service agent of the airline with which your flight terminates." The luggage service agent will help you give an incident report.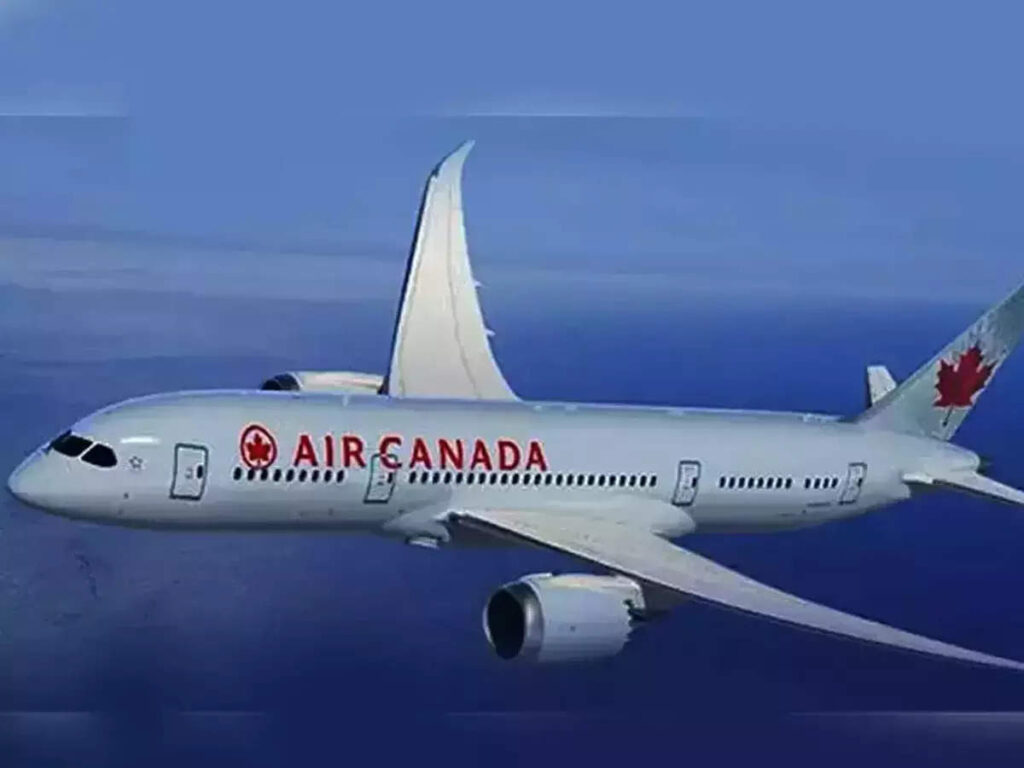 Reuniting you with your delayed luggage may take longer than expected when there's more than one airline involved in the routing, including international flights, flight duration, connection periods, frequency of flights, and/or Customs and Immigration procedures at the connection points as well as at the destination airport. As proven above, you are still protected under the Montreal Convention as per IATA.org.
Thank you
Stay updated with Aviationa2z.com
Join our Telegram group for the latest updates