DGCA Exam Update
The Director-General of Civil Aviation(DGCA) has decided to conduct the 3rd session of the 2022 AME and FC License exam as per Civil Aviation Requirements.
DGCA might conduct the examination in September 2022 at the undermentioned regional centers.
The candidates are advised to fill out the form at the Pariksha website.
Pariksha Portal for the AME and FC License Examination for this session 03 of 2022 will remain open from 05th Aug 2022 to 12 Aug 2022.
Candidates desirous of appearing for the above-said examination will be required to submit ONLINE application(s) through the portal https://pariksha.dgca.gov.in.
The detailed guidelines for submitting the ONLINE application, along with the fee requirements, etc. will be available in the relevant
chapter(s) of the latest uploaded "AME and FC User Manual".
The detailed schedule and venue of the examination will be published accordingly on the web portal https://pariksha.dgca.gov.in.
DGCA Exam has a passing percentage of 75% and fees are 1500-3000 INR.
Indian Regulator DGCA to hire 100-150 individuals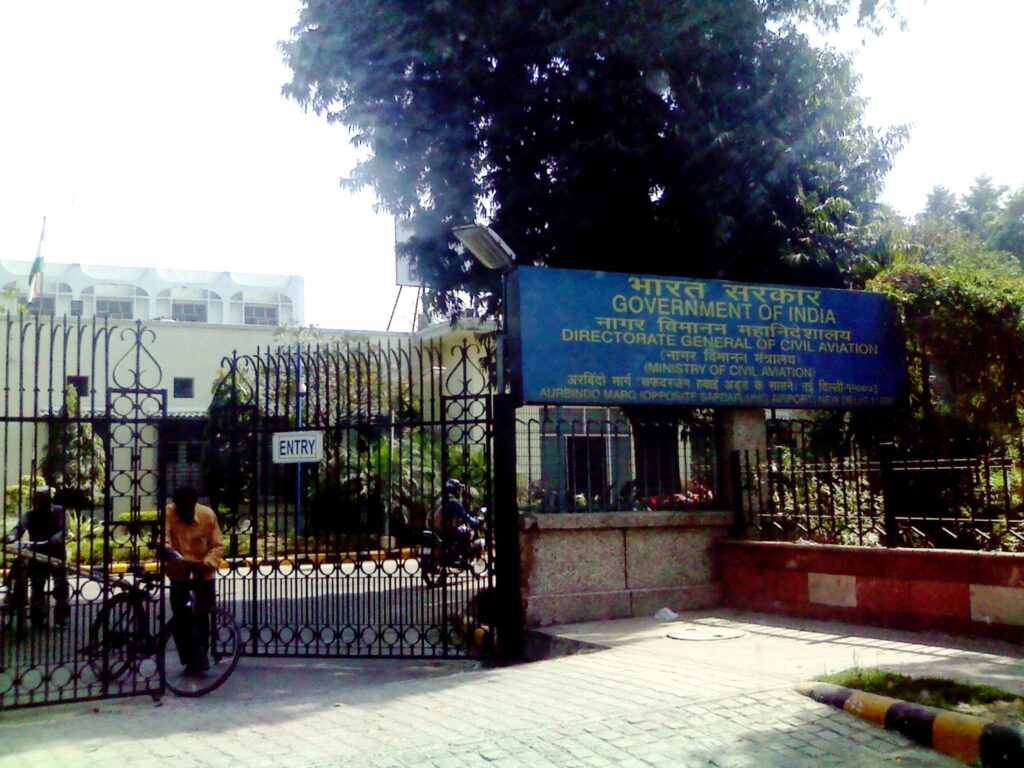 As the Indian airline fleet expands, the Indian aviation regulator will add 100-150 people over the next 6-8 months for greater aviation safety monitoring via night checks, according to the Directorate General of Civil Aviation (DGCA) Director General Arun Kumar in an exclusive interview.
The DGCA conducted 177 surveillances, 497 spot checks, and 169-night surveillances on the engineering and maintenance facets of scheduled operators throughout the course of the previous year, from July 2021 to June 2022.
In accordance with the 2022 yearly surveillance plan, 3700 checks will be carried out by the DGCA.
Also read, Akasa Air Partnered with Tripadmit for Various New Experiences | Exclusive – Aviation A2Z
Stay connected with Aviation a2z!
Check Out :Exclusive: Akasa Air Reveals its Flight Crew Uniforms | First Airline to do so in India? – Aviation A2Z
Join Our Telegram Group for Latest Aviation Updates:-https://t.me/aviationa2z