As of July 19, the Public Health Agency of Canada (PHAC) announced that Covid-19 required random testing would restart for visitors who meet the requirements for being completely immunised and arrive in the nation by plane to four major airports: Vancouver, Calgary, Montreal, and Toronto.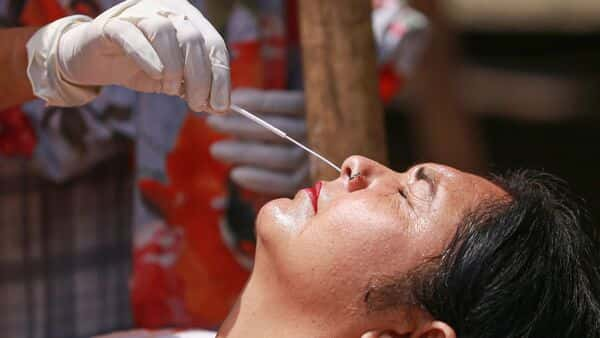 According to the PHAC, all testing for air travellers will be done outside of airports, either through an in-person appointment at specific testing provider locations and pharmacies, or a virtual appointment for a self-swab test. This is true for both those who qualify as fully and partially vaccinated or unvaccinated.
Unless exempt, travellers who do not meet the criteria for being fully immunised must continue testing on Days 1 and 8 of their required 14-day quarantine.
According to the PHAC, a 10-day isolation is necessary if the arrival test results are positive.
According to the PHAC, moving testing outside of airports will support testing for air travellers while still allowing for monitoring and quick response to new variants of concern or changes in the epidemiological situation. Mandatory random testing at land border points of entry will continue as usual, the agency added.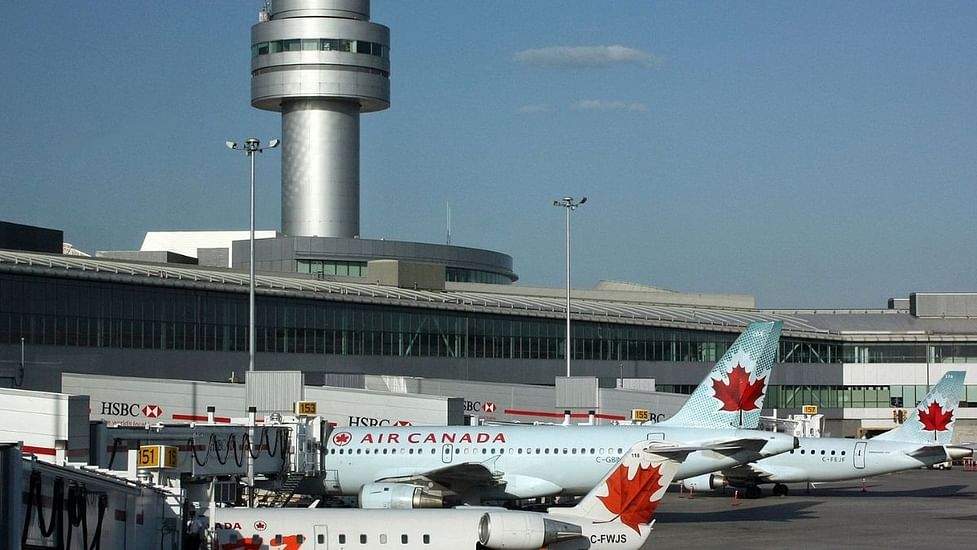 As part of a larger plan to move testing for air travellers outside of airports, Canada suspended required random testing for people entering the country by air on June 11.
Also Read:
Indian Government Receives More Than 100 bids for UDAN 4.2 Scheme
Air Arabia flight reports hydraulic issue but lands safely in Kochi
Join our telegram group for more updates-
Stay tuned…