A Sport Plane Has found crashed on Road in Bruges, Belgium. Because of the Parachute, the Plane landed slowly and safely.
The Plane landed at Torhoutsesteenweg in Sint-Andries and the Pilot was able to get out on Time.
The Pilot sustained some Minor Injuries and was taken to the hospital after an Emergency Landing.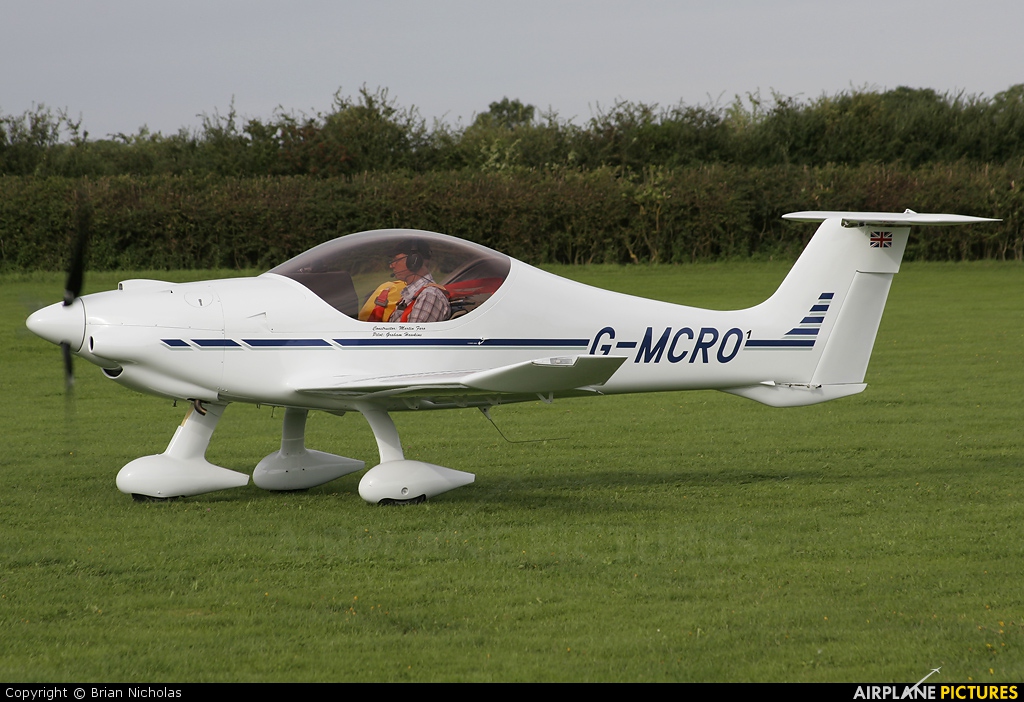 Parachute Saved Pilot and Plane
The accident took place in Bruges and police received word that a sports plane was in Trouble.
In Images and Video, you can clearly see the plane swinging from a parachute. In this way, the pilot saved himself and the airplane.
Eyewitnessed Present at the time of the crash saw everything in front of them and some responded what they saw,
I heard something in the air, heard a parachute open, and saw that the plane was crashing. The pilot has been very lucky".

Eyewitness statement over Parachute saving Pilot and Plane
The Plane involved in the Accident is Dyn'Aéro MCR01, which Ended up in the Busy place of Torhoutsesteenweg in Sint-Andries.
The Authority called the firefighters to prevent fire in case of fuel leak or any fire on the site due to a crash.
The pilot is slightly injured, but was taken to the AZ Sint-Jan in Bruges just to be sure

police commissioner Dirk Van Nuffel.
Now the aviation Authority of the country is Investigating this Accident and finding out why it happened.
Details About Parachute
The parachute used to avoid a hard crash is called, the "Whole Aircraft Rescue Parachute System" and It saves the entire Aircraft, not just a Pilot.
As with an ejection seat, a pilot can activate this system if his/her aircraft gets into trouble.
The pilot pulls a lever, and the parachute is unlocked and unfolded so that the plane hanging from it can make a relatively soft landing.
WATCH: The Real-Time Video of Pilot saved by parachute after unable to sustain in Air.
A question arises Then why we are not using Such Parachutes in Other aircraft
The main reason is the weight factor of the aircraft and this system and companies are working on making such a system for regular aircraft.
Read Also: Air Arabia flight reports the hydraulic issue but lands safely in Kochi
Also, check out this post: Nepal plane crash: Bodies of 22 victims transferred to Kathmandu
Stay Informed with Aviation A2Z!
Join Our Telegram group for Latest Aviation Updates:- https://t.me/aviationa2z