According to airline insiders with direct knowledge of the situation, Tata Group-owned international low-cost carrier Air India Express may grow its fleet of 24 Boeing 737 aircraft by four by year's end in order to accommodate the rising demand for foreign travel.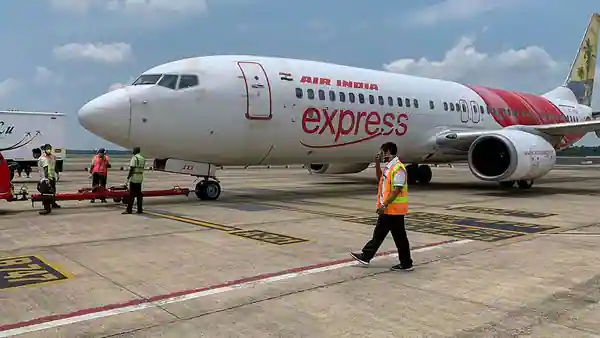 According to them, aviation is resuming after a number of restrictions were lifted, demand has increased, and dry leasing is a possible way to increase capacity in the near future.
There are 24 Boeing 737 aircraft in the fleet of Air India Express at the moment. In the Kozhikode plane crash in August 2020, it lost one aircraft.
"After the majority of the travel restrictions connected to the epidemic were lifted, demand for international travel increased. All of the routes are operating smoothly and there are plenty of passengers on board. Although some seasonal changes have been taken into account"
According to the source, "in the near future, the airline might take four aircraft on dry lease to improve capacity for the interim time," noting that the new aircraft will be used to increase frequency on specific routes.
No response was received when an inquiry was addressed to Air India Express.
"Four more aircraft won't let you add new routes. These aircraft will only be used to consolidate and increase the frequency of the current routes "said a source.
With over 100 daily flights, Air India Express currently serves 13 airports outside of India as well as 11 in India.
The fleet will grow to 28 planes overall with the addition of four more aircraft, the source said.
"Since a very long period, the airline has not been permitted to expand. Its growth was previously constrained by the disinvestment process. Every day, the competition is increasing, and we must keep up "added the source.
Another report claims that the airline created a business plan in 2018 that projected it will have 50 aircraft by 2025 due to the increase in air passenger volume at the time.
The government initially refused to provide us permission at the time, claiming that the airline was a part of its disinvestment plans, and then the Covid-19 incident occurred, according to the source.
Stay tuned and updated with Aviationa2z.