Due to staffing issues and strikes, the world's largest airline, Lufthansa, plans to cancel more than 3,000 flights this summer.
The announcements, which represent 2,200 trips, or 3% of all planned flights, were part of a second wave that was verified on Thursday.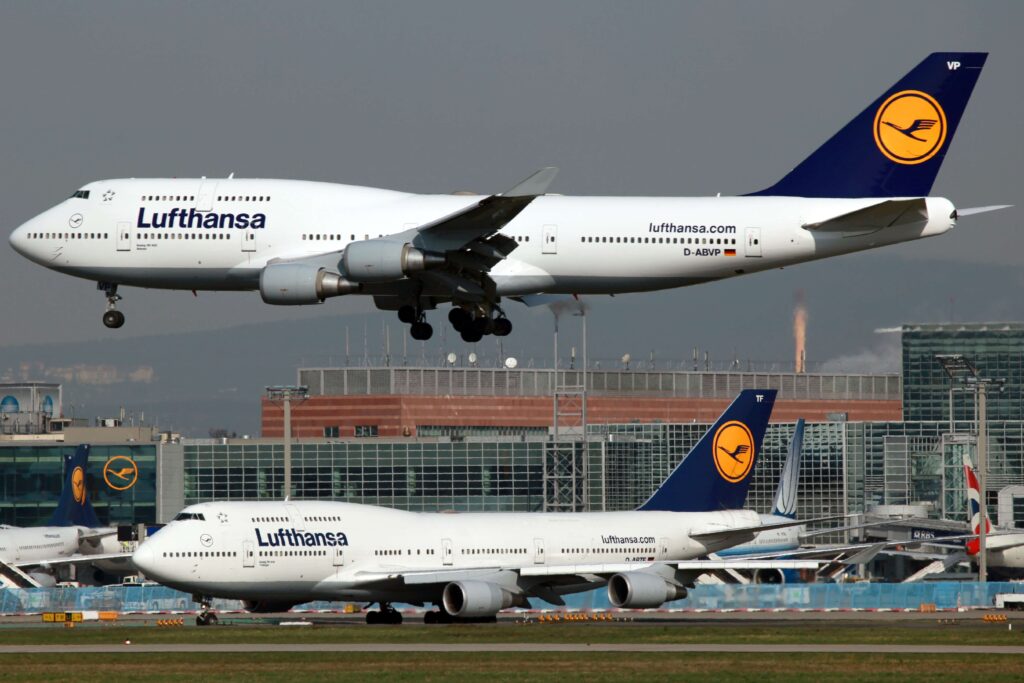 In addition to 900 connections, the business has already reduced summer flights on Fridays and weekends by 5%. The entire European aviation sector suffers, it was claimed, as a result of "bottlenecks and shortage of manpower."
Also announcing "several hundred fewer flights" in July was Lufthansa's own low-cost carrier, Eurowings.
According to the company's press release given to AFP, the manpower shortages are present at "airports, ground services, and aviation security." Over the past few days, sick leave has increased, according to Lufthansa.
The cause is attributed to "air traffic controller strikes, the weather, and most importantly, a spike in COVID-19 infections."
Out of 80,000 scheduled flights between its bases in Frankfurt and Munich, Lufthansa is eliminating 2,200.
As a result, the company is axing 2,200 out of 80,000 flights, mostly on internal and intra-European routes, to and from the hubs in Frankfurt and Munich.
The cancellations no longer only occur on the weekends, but also on weekdays.
The group claims the change is "inevitable" and that more stability must be maintained throughout the summer to prevent a "overload of ground processes during peak hours."
Airlines have had trouble keeping up with the spike in demand since health regulations were abolished in many nations, most notably the UK, primarily because of a severe labour shortage.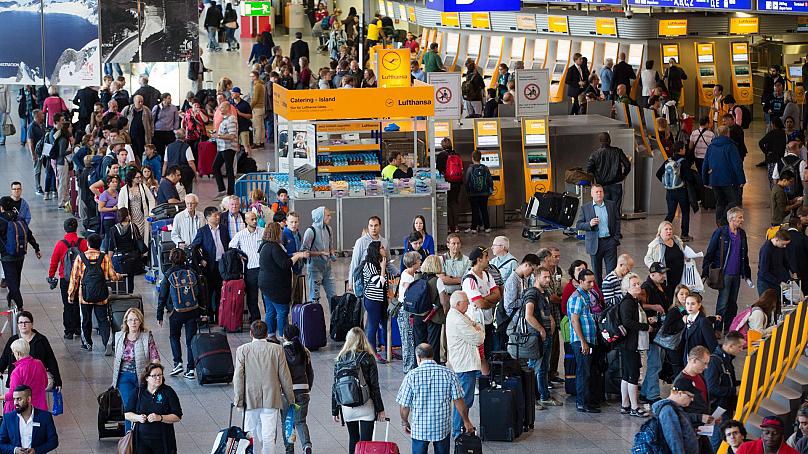 Long lines and flight cancellations from Easyjet, Ryanair, British Airways, Tui or Wizz Air have plagued UK airports for months.
In an effort to prevent additional congestion, London's Gatwick Airport said last week that it will restrict the number of daily flights in July and August.
Stay tuned and updated with Aviationa2z.