In order to work together on the creation of hydrogen infrastructure projects for airports throughout the world, the European aircraft maker Airbus and a multinational industrial gases and engineering company called Linde have signed a Memorandum of Understanding (Mou).
In the beginning of 2023, both businesses will present two prototype hydrogen infrastructure projects at various airports.
"We are making good progress with hydrogen as a critical technology pathway to meet our objective of bringing a zero-emission commercial aircraft to market by 2035"

According to Sabine Klauke, chief technical officer at Airbus
Building the infrastructure is equally important, Klauke continued. We closely collaborate with partners like Linde, who have decades of experience and knowledge in the storage and distribution of hydrogen globally, for this reason.
The development of aircraft propelled by hydrogen has also engaged Airbus. Airbus announced in February 2022 that it would test hydrogen propulsion technologies on its Airbus A380 aircraft. Around 2025 is the anticipated date for the A380 flight demonstrator.
Using kerosene and gasoline as fuel results in dangerous emissions from modern aircraft. The aviation sector might move closer to its goal of producing net zero emissions by 2050 by creating a new type of fuel, like hydrogen.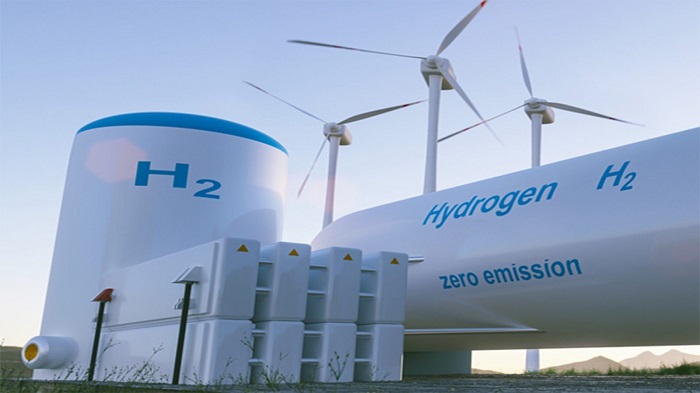 A research published in 2020 predicted that commercial hydrogen-powered aircraft might fly as early as 2035.
Stay tuned and updated with Aviationa2z.