Despite the carrier not accepting delivery of any A350s for 18 months now, Airbus is proceeding with the airline's order.
Airbus facilities in Toulouse, France
On June 9th, an A350-1000 took off and completed its first flight at Airbus facilities in Toulouse, France. The plane, painted in Qatar Airways livery, was indeed ordered by the Middle Eastern carrier. However, it's uncertain if – and perhaps unlikely that – the airline will ever take delivery of this plane.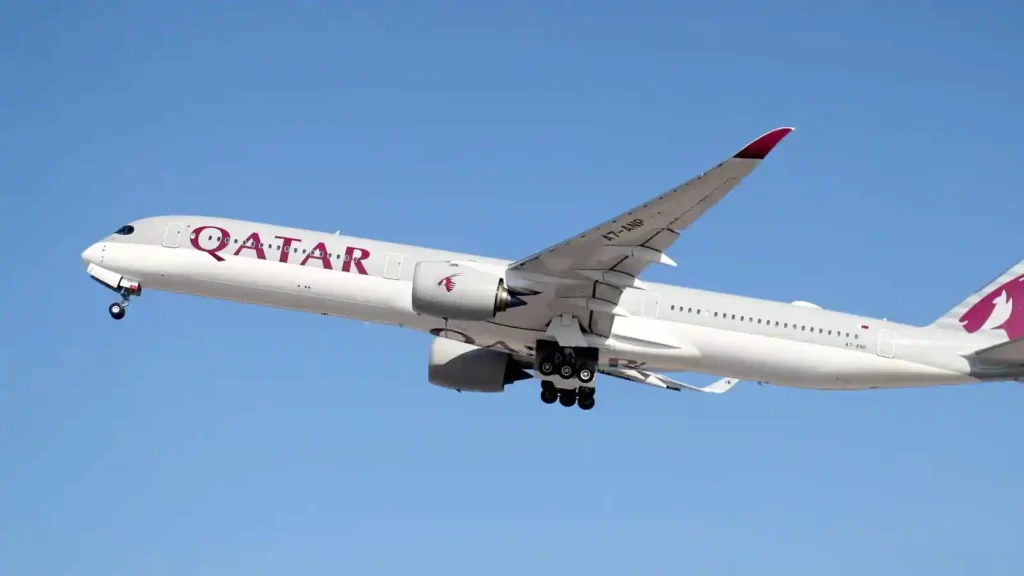 The aircraft, an Airbus A350-1000 has manufacturer serial number (MSN) 444. The jet currently flies under test registration F-WZFJ but is meant to eventually take Qatari registration A7-AOD.
On June 9th, MSN 444 took off as flight AIB444 from Toulouse at 12:53 local time. Over three hours, the aircraft 'zig-zagged' its way over southwestern France, first flight over Bordeaux and to the Bay of Biscay and then turning around over Les Sables-d'Olonne and heading past La Rochelle.
The jet would turn back and forth a few more times before heading back to Toulouse. The jet completed a safe and uneventful landing at 16:05 local time.
Qatar Airways has 21 A350-1000s left undelivered
The first flight of a production commercial aircraft is far from newsworthy, especially when it's not the first of its type to join an airline's fleet. Indeed, when it comes to first flights these days, the most anticipated will be the Airbus A321XLR, which is rumored to be taking place next week.
However, the first flight of an Airbus aircraft ordered by Qatar Airways would raise some eyebrows these days, given the ongoing feud between the two firms. Qatar Airways has 21 A350-1000s left undelivered, with at least four built and sitting in storage. As we covered in a previous article, since the Middle Eastern airline denies taking delivery of any more A350s, Airbus has been taking care of these jets, performing necessary maintenance and test flights at routine intervals.
Also, read
As we mentioned before, the aircraft are as follows:
A7-AOA (MSN 409) – First flight taken on September 1st, 2021

A7-ANT (MSN 430) – First flight on November 18th, 2021

A7-AOB (MSN 438) – First flight on January 27th, 2022
More recently, A7-AOC (MSN 440) was added to the list, with its first flight taking place on April 29th. And now, we can add A7-AOD (MSN 444), with its first plane on June 9th, 2022.
As Airbus continues to move ahead with its fulfillment of Qatar Airways' order, the big question that we keep returning to is the greatest fate of the widebodies and with whom they will enter service. Will these are re-sold to another carrier, perhaps at a discount? Or will their original customer be forced to accept them?
Qatar Airways refuses the court-authorized delivery
As was decided upon in a late-May court ruling, Airbus is allowed to continue delivering these jets to Qatar Airways, triggering payment clauses. However, Qatar Airways refuses the court-authorized delivery, Airbus is free to resell the jets to other airlines.
With this in mind, Lufthansa and Air India have been the two airlines receiving the majority of speculation as to future operators of the jets ordered by Qatar Airways.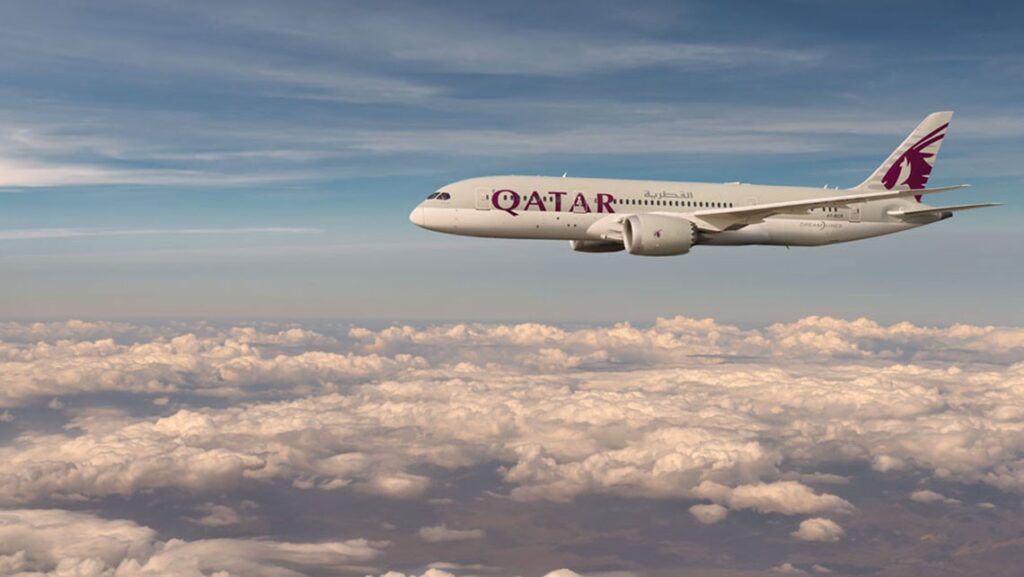 This would be the most likely scenario given the month and months of 'bad blood' brewing between Airbus and Qatar Airways. Given the bitter and drawn-out dispute, it's difficult to imagine that the Middle Eastern airline would want to follow through with its order. This would then result in another airline getting brand new aircraft much, much quicker than if it had ordered directly from Airbus.
Thank you
Stay updated with Aviationa2z.com
Join our Telegram group for the latest updates