After its top officials failed to heed warnings that the carrier could not cope with growing summer demand, easyJet pilots have accused the budget airline of reigning over "unprecedented mayhem," cancelling viable flights, and experiencing "operational meltdowns."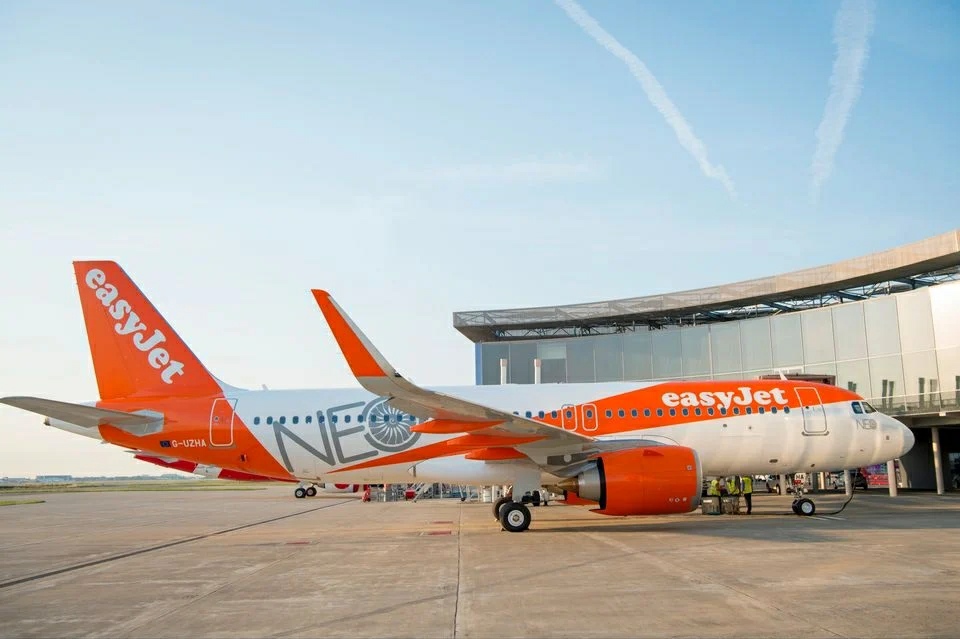 An internal letter acquired by I from the airline's French pilots warned that the UK-based aviation company faces a customer exodus after hundreds of flights were cancelled during the school half-term break and the Jubilee bank holiday, leaving thousands stranded. 
The document, produced by the easyJet division of the French SNPL pilots' union, also stated that its members feel the interruption to the airline's flights this summer has yet to climax, describing the situation as "frightening."
The low-cost carrier, which has its headquarters in Luton and is the largest British airline by passenger counts, has had a rough fortnight, with up to 80 flights a day being cancelled from UK airports, the most of them from its main base at London's Gatwick airport.
While other airlines, such as British Airways and budget rival Wizz, have also made large-scale cancellations, easyJet looks to have been particularly hard impacted by a variety of issues, including staff shortages, IT failures, storms in Europe, and air traffic control strikes.
Mr Lundgren has previously stated that the airline hopes to see passenger numbers rebound to pre-pandemic levels this summer, although easyJet, like other airlines, has failed to do so.
"EasyJet continues to operate up to 1,700 flights every day, carrying around a quarter of a million passengers."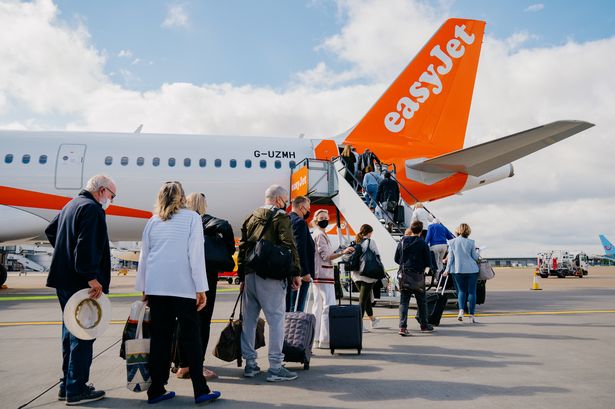 The hard operating climate, on the other hand, continues to have an impact, resulting in a limited number of flight cancellations.
We are completely focused on our daily operations and will continue to monitor this closely and take appropriate action if necessary.
Stay Connected with us!
Join Our Telegram group for Latest Aviation Updates :- https://t.me/aviationa2z