The carrier will power one of its 737 airplanes with SAF this Sunday. Malaysia Airlines will shortly join the list of international carriers to initiate a shift towards sustainable aircraft fuel (SAF).
The airline has stated that it will operate flights on the Kuala Lumpur-Singapore-Kuala Lumpur sector this Sunday and has asked passengers for a limited-time booking discount.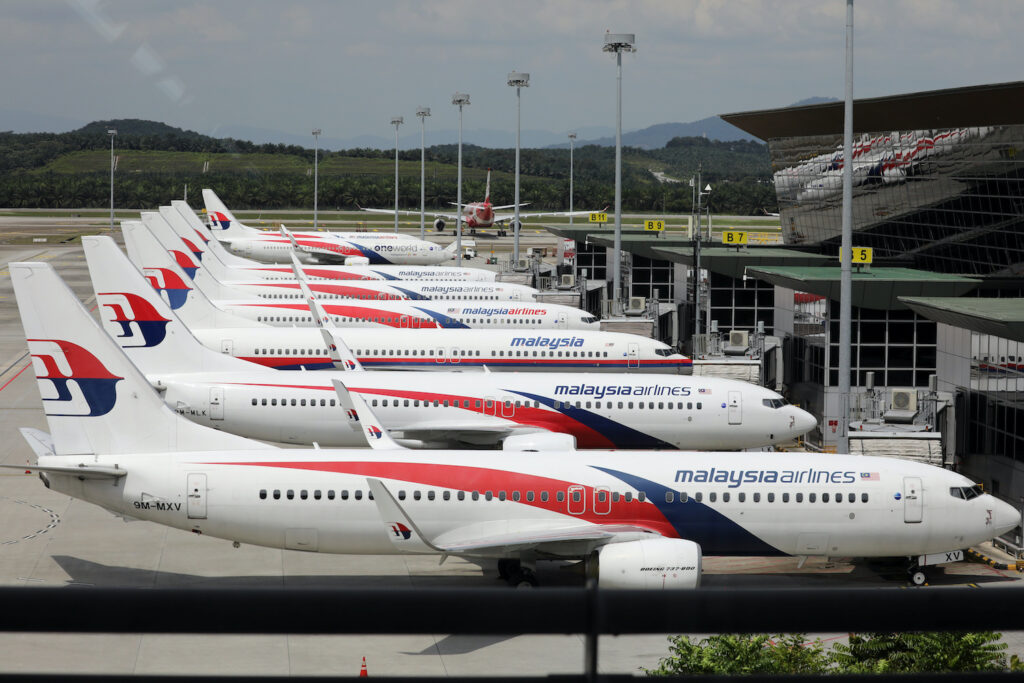 With airlines around the world rolling out a slew of sustainable fuel initiatives to meet the industry's net-zero targets in the coming decades, Malaysia Airlines, too, has decided to do its bit. The carrier declared that its first SAF-powered passenger flight will operate in the busy Kuala Lumpur-Singapore sector on June 5th. A report given by the airline told,
"These flights reaffirm the national airline's commitment to a Sustainable Tomorrow and mark significant progress towards achieving a cleaner, more viable fuel source for regular flights by 2025."
Sunday's flights will be operating a combination of around 38% SAF and conventional jet fuel. Compared to established fossil jet fuel, this sustainable fuel option, made from 100% renewable waste and residue raw materials (such as cooking oil), can reduce greenhouse gas emissions by up to 80%.
Also, read
Malaysia Airlines will use its Boeing 737-800 aircraft for
The airline hasn't disclosed its long-term SAF strategy, but Sunday's return flights to and from Singapore could be the first of many others to reach. Malaysia Airlines will operate its Boeing 737-800 aircraft for the occasion and is offering guests a possibility to claim up to a 15% time-limited discount to book a seat on the flight.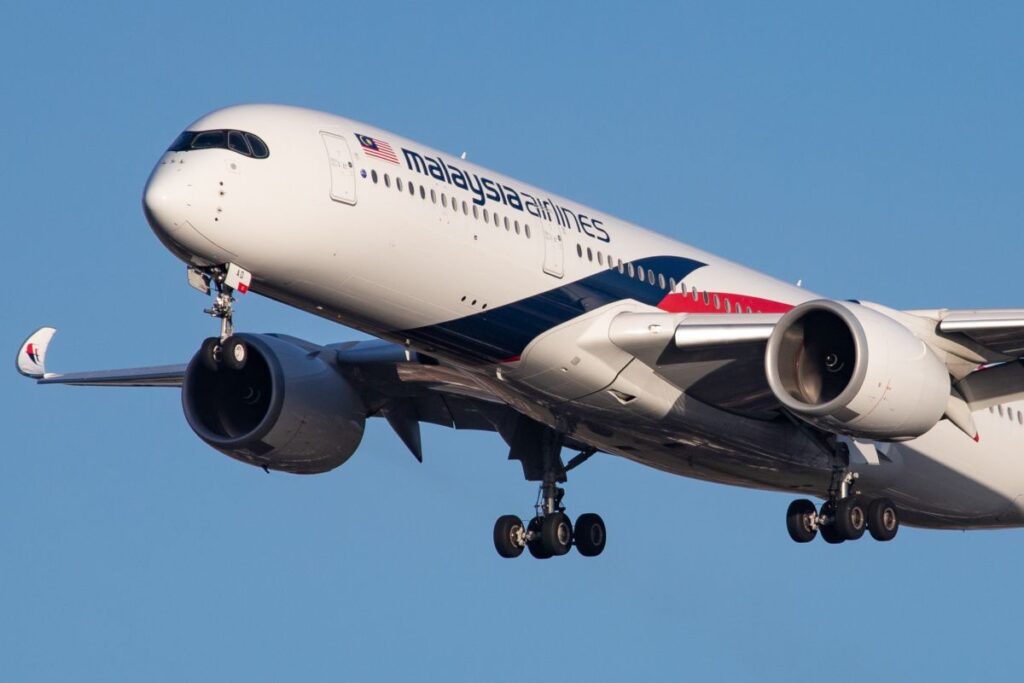 Kuala Lumpur International Airpor
Flight MH603 is prepared to depart Kuala Lumpur International Airport (KUL) at 12:25, coming to Singapore Changi Airport (SIN) at 13:30. The return flight MH606 will leave SIN at 14:40 and come to KUL at 15:40.
A quick scan of the airline's website at the time of writing told that the flight has many takers, with a one-way economy class ticket to Singapore costing $273, twice as much as the next available option by the carrier.
Malaysia Airlines joins a host of other airlines giving sustainable fuel a try, albeit in limited quantity. Spanish flag carrier Iberia, too, operated its maiden flight between Madrid and Washington DC, powered by fuel produced from waste at the Petronor refinery in Bilbao.
But are these efforts enough to meet the airline industry's pledge to get to net-zero by 2050?
Airlines are increasingly rolling out initiatives to prove they're serious about the fight against global warming, and SAF is perhaps the most crucial part of that cause.
Still, the initiative faces significant hurdles such as cost and limited supply. SAF is generally three to four times more expensive, which means that airlines aren't buying it in bulk. As a result, very little is being produced. It is also too limited, with the recent production of around 0.1% of global jet fuel consumption, as reported by Bloomberg.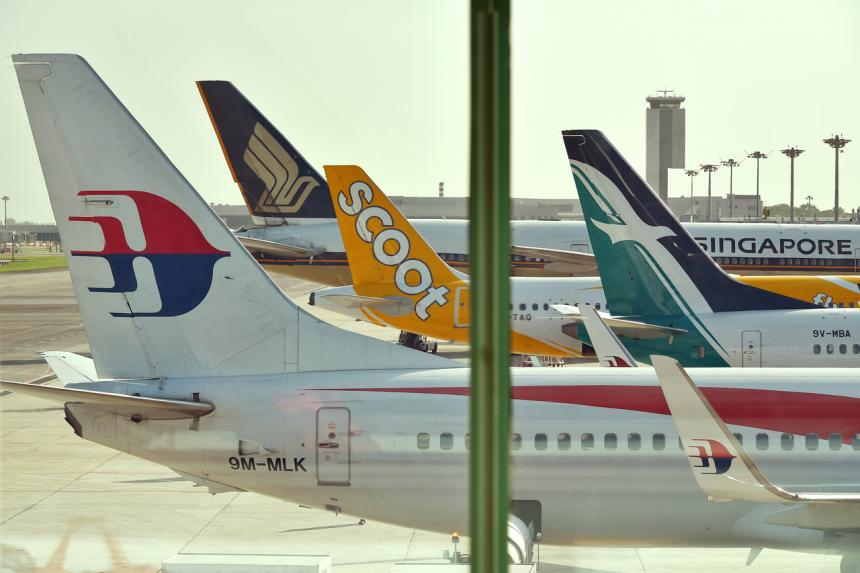 SAF is also assumed to shoulder most of the burden of the industry's net-zero targets as hydrogen, and electric aircraft are not expected to be working in significant numbers until the 2040s.
Thank you
Stay updated with Aviationa2z.com
Join our Telegram group for the latest updates