BANGKOK- The LCC AirAsia (AK) Malaysia subsidiary, Thai AirAsia (FD), has announced nonstop flights between Bangkok (DMK), Thailand, and Ahmedabad (AMD), India.
Thai AirAsia, a budget airline based in Thailand, is a product of the partnership between Malaysian AirAsia and Asia Aviation from Thailand. This airline operates a comprehensive network of domestic and international flights, primarily departing from Bangkok and other cities within Thailand.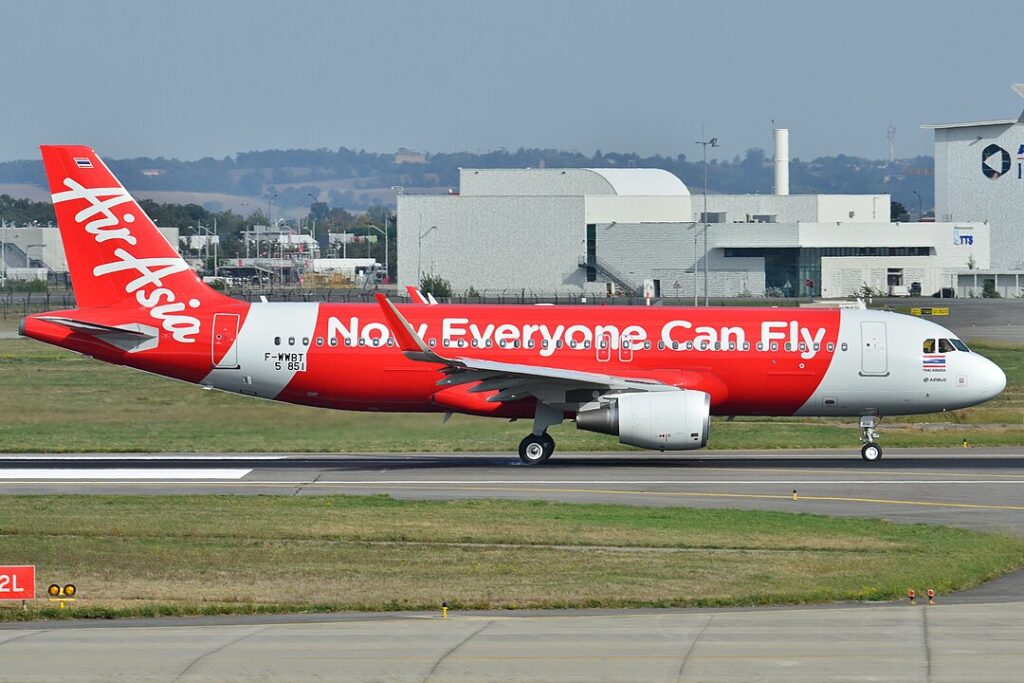 Thai AirAsia Bangkok Ahmedabad Flights
The low-cost carrier will operate three weekly flights between Sardar Vallabhbhai Patel International Airport (AMD) and Don Mueang International Airport (DMK). These flights will be on Tuesday, Thursday, and Saturday.
Further, Thai AirAsia will start AMD-DMK flights from October 10 onwards. Here are the flight timings:
Flight FD144: Departure from DMK at 19:10, Arrival at AMD at 22:00.
Flight FD145: Departure from AMD at 22:30, Arrival at DMK at 04:20 the following day.
Secure your spot by taking advantage of promotional rates, commencing at just 2,990 THB for one-way travel. This offer stands until August 27, 2023, for flights scheduled between October 10, 2023, and March 30, 2024, accessible exclusively through the Airasia Superapp.
Executive Insights
Mr. Santisuk, who holds a proficient background in the field of medicine, serves as the Chief Executive Officer of Thai AirAsia.
He highlighted the significance of the Indian tourist market as a crucial strategic focus for Thailand.
According to data provided by the TAT, Thailand welcomed over 8.85 million tourists from India during the initial seven months of the year (January-July 2566). Further constituting around 6% of the overall foreign tourist influx.
This positioned India as the fourth-largest source of visitors. The anticipation is that this new route will be exceptionally well-received, particularly for domestic connections within Thailand, which holds substantial popularity among Indian travelers.
Further, Leveraging AirAsia's robust and frequent flight network further reinforces this prospect.
Emphasizing the city of Ahmedabad, Mr. Santisuk emphasized its merit in embracing fresh perspectives. As India's inaugural World Heritage Site, Ahmedabad boasts a captivating blend of architectural splendor, culture, lifestyle, nature, and rich history, being the birthplace of Mahatma Gandhi.
It aligns perfectly with the evolving preferences of contemporary travelers seeking both exploration and meaningful experiences. "Ahmedabad holds a distinct appeal. Catering to the requirements of modern travelers who seek enriching journeys," Mr. Santisuk noted.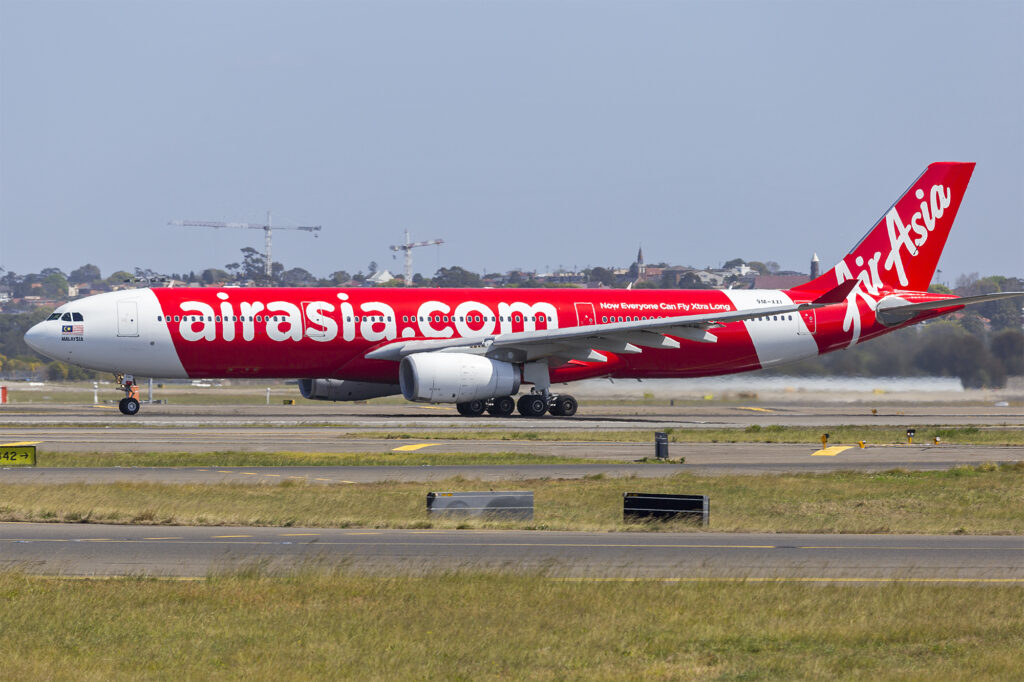 UNESCO Heritage City
Ahmedabad, the primary urban hub of Gujarat, stands as a new destination in AirAsia's offerings. Further, the direct flights from Don Muang Airport open up an opportunity to explore a diverse array of attractions.
These include the Sabarmati Ashram, a living testament to history with spiritual significance. It is now transformed into a museum housing artifacts that narrate the narrative of Gandhi's struggle.
The Jama Masjid, a grand mosque in the Old Town, and the remarkable Mosque of Sidi Sayed. Subsequently, it is renowned for its intricately carved shutters depicting the iconic "Tree of Life," which add to the city's allure.
Further, Bhadra Fort, a city with a legacy spanning 600 years, and Adalaj Stepwell, an underground sandstone reservoir that serves as a local oasis, contribute to the city's charm.
Not to be missed is the Swaminarayan Akshardham, a striking Hindu temple boasting exquisite pink sandstone architecture.
Thai AirAsia currently operates direct flights between Bangkok and India across eight routes: Kolkata, Chennai, Jaipur, Kochi, Bangalore, Gaya, Lucknow, and, most recently, Ahmedabad.
Stay tuned with us. Further, follow us on social media for the latest updates.
Also Read: US Airlines, Including American, United, Delta, and Southwest, want you to Dress Properly – Aviation A2Z
Join us on Telegram Group for the Latest Aviation Updates. Subsequently, follow us on Google News.