PARIS- The Air France flight from Paris (CDG) to Manchester (MAN) flight operating Airbus A220 has declared an Emergency and is currently circling around Paris.
Air France regularly deploys its A220 for this route. Further, the aircraft is currently at 10,000 ft and possibly return back to Paris. Probably it is dumping fuel.
Air France Flight Declares Emergency
According to Flight Radar 24, the Air France flight AF1268 took off from Charles de Gaulle Airport (CDG) in Paris at 7:56 PM UTC. Shortly after takeoff, the flight declared an emergency.
However, the exact reason for the emergency is not known. But it can be due to bird strikes or technical snags. Further, the aircraft was en route to Manchester Airport (MAN) and was expected to arrive in one hour and 30 minutes.
But the aircraft is still circling at 8:46 PM UTC. The A220 is probably dumbing the fuel and will make an emergency landing at CDG shortly.
The aircraft involved in the incident is Air France Airbus A220. Further, it has the registration F-HZUV, which is just a two-month-old aircraft. Further, the airline took it back on May 3 from Canada.
This is the developing story, and we will keep you posted.
UPDATE 1: The aircraft is aligning with the runway and will land shortly.
UPDATE 2: The aircraft landed back at CDG at 8:58 PM UTC.
3rd UPDATE: The aircraft is taken to the terminal, and passengers will embark shortly. We will wait for an official statement.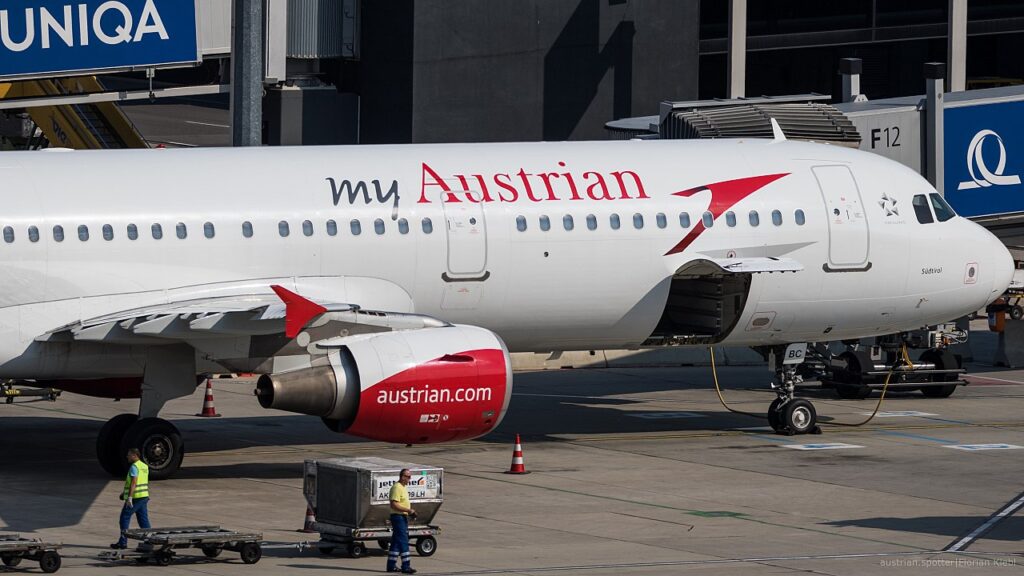 Similar Incident
The Lufthansa (LH) group-backed Austrian Airlines (OS) flights operating Airbus A321 have declared a back-to-back emergency. Further, the Airbus A321 used by OS are both more than 27 years old.
The Austrian Airlines flight OS308 and OS783 have declared a general emergency. One flight is scheduled to arrive at Vienna Int'l Airport (VIE), while the other departs the airport.
The Austrian flight OS308 took off from Copenhagen Airport (CPH) in Denmark at 6:56 AM UTC. Further, at around 35,000 feet and at 7:47 AM, the airline declared an emergency and decided to follow the route.
However, before the OS308 could land at VIE, another Austrian Airlines flight OS783 declared the emergency shortly after takeoff.
Stay tuned with us. Further, follow us on social media for the latest updates.
Also Read: US Airlines, Including American, United, Delta, and Southwest, want you to Dress Properly – Aviation A2Z
Join us on Telegram Group for the Latest Aviation Updates. Subsequently, follow us on Google News.