According to sources from aerospace major Pratt and Whitney (PW), the company has responded to Go First's allegation that its voluntary bankruptcy filing was due to PW's inability to supply engines. Half of Go First's Airbus A320neo fleet was grounded for months.
PW sources have claimed that "Go First has a lengthy history of missing its financial obligations to the company."
Go First and Pratt & Whitney Clash
In a statement, PW reiterated its commitment to its airline customers and its priority to meet delivery schedules for all customers.
The company also confirmed its compliance with the March 2023 arbitration ruling related to GoFirst, stating that it cannot provide any further comments on the matter as it is now under litigation.
GoFirst, which has 61 aircraft in its fleet, filed for bankruptcy under the Insolvency Bankruptcy Code (IBC). Citing the increasing number of failing engines supplied by PW. Resulting in the grounding of 25 aircraft (almost 50% of its Airbus A320neo aircraft fleet) as of May 1, 2023.
The airline claims that the groundings have resulted in the loss of revenue and incurred expenses of Rs 10,800 crore. Further, it is seeking Rs 8,000 crore as compensation from PW.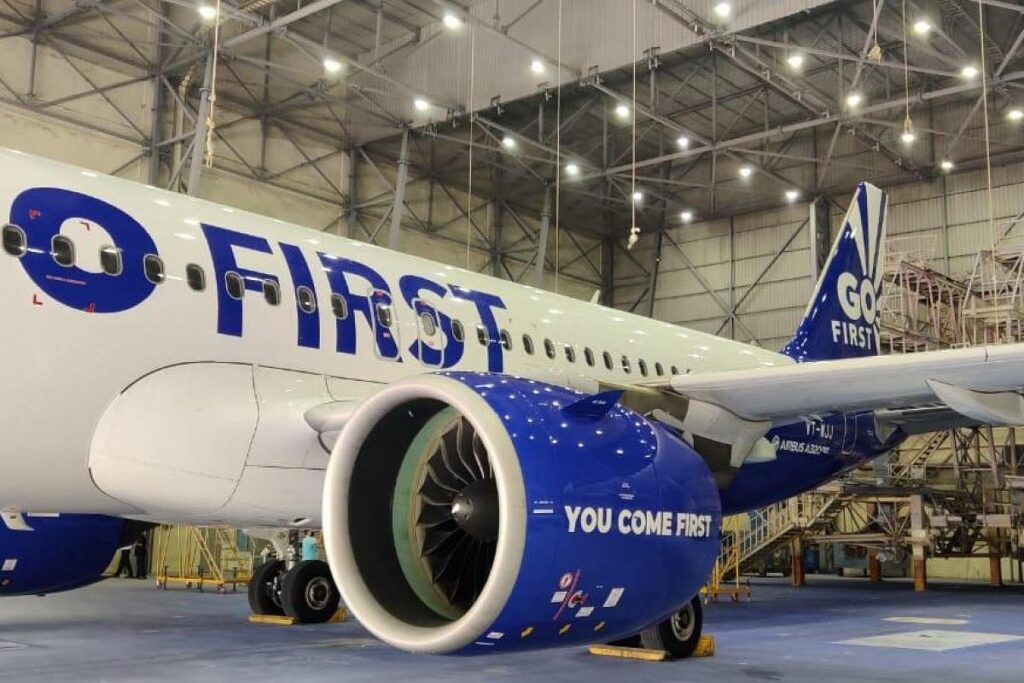 Pratt and Whitney Engine Issues
GoFirst commenced operations in November 2005, a year before IndiGo's launch in August 2006.
IndiGo has since grown to operate a fleet of more than 310 aircraft. While the Wadia Group's airline remained stagnant for many years, only beginning international operations in 2018.
The engine issues Pratt & Whitney faced with the Airbus A320neo family of aircraft affected IndiGo and GoFirst.
Still, the former managed them better by adopting a multi-pronged strategy, including a larger fleet, two engine suppliers, and wet leasing wide-body planes.
Industry insiders note that GoFirst has undergone multiple leadership changes since its inception and lacked the stability needed for growth, as well as timely fund infusion and regular aircraft induction.
Thus, despite starting at roughly the same time, GoFirst and IndiGo are not similar in any way, according to several industry insiders. While PW's engine issues certainly hurt GoFirst, the decision to file for voluntary bankruptcy was the result of multiple factors coming together.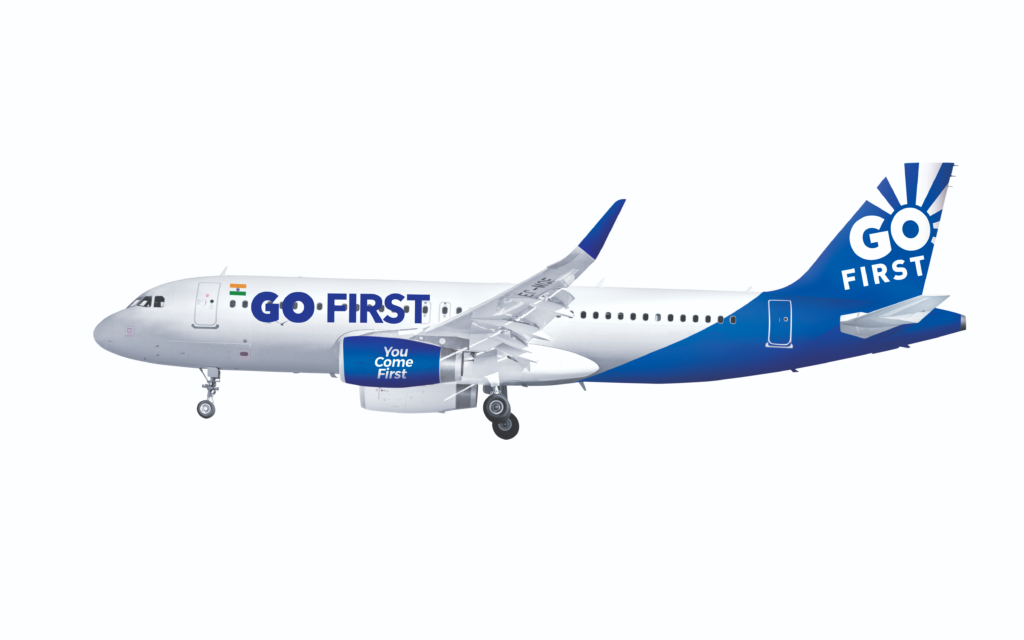 Bottom Line
Despite the challenges faced by Go First, the airline is considered to have a relatively clean operation and balance sheet. Unlike Jet Airways and SpiceJet, this could make it an attractive investment opportunity for serious investors.
In the past decade, there have been at least two occasions when foreign and Indian airlines were interested in buying a stake in Go First. But the promoter's asking price was too high, and the transaction did not happen.
Go First's trained crew members and staff could be a potential hiring pool for airlines like IndiGo and Air India. According to a senior official, they have started receiving queries from Go First's pilots. The resolution professional will take the final call on the airline's future.
Stay tuned with us. Further, follow us on social media for the latest updates.
Also Read: Indian Students Deported Back to Delhi from USA on Delta Flight – Aviation A2Z
Join us on Telegram Group for the Latest Aviation Updates. Subsequently, follow us on Google News.