SpiceJet has started implementing its plan to save 25 of its idle aircraft amid the bankruptcy of Go First. Subsequently, the Emergency Credit Line Guarantee Scheme (ECLGS) offered by the government and increased cash inflow will be used to pay for the revival expenses.
The airline has already received funding for $400 crore to enable the restoration of its idle aircraft to the sky, which is anticipated to increase its earnings.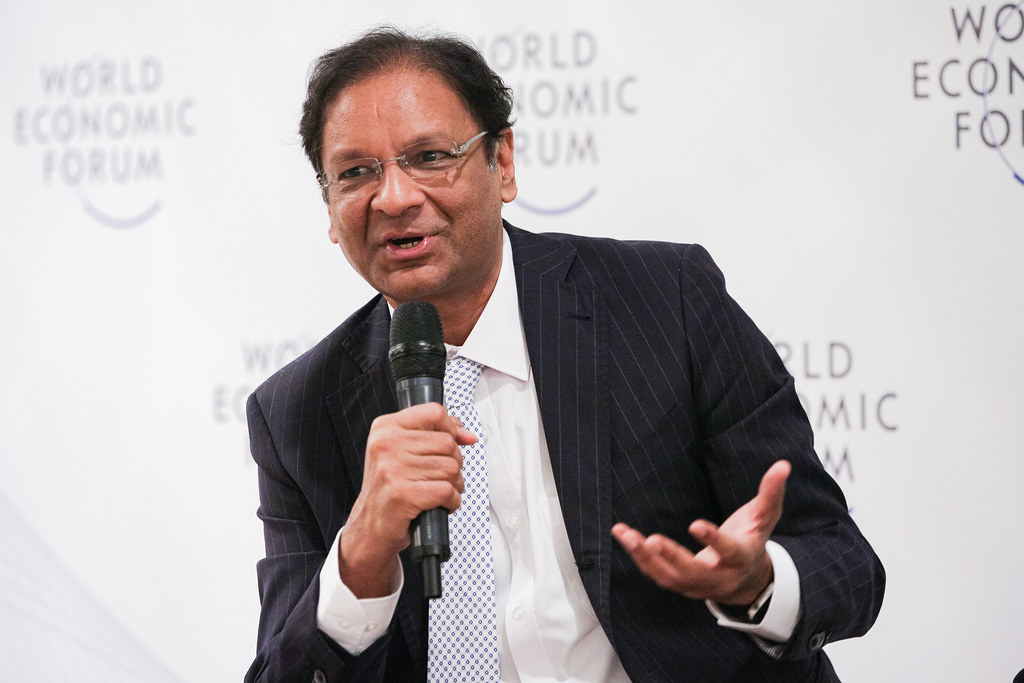 SpiceJet to Revive 25 grounded aircraft
"We are diligently working to get our grounded aircraft back in the air and back in operation soon. Ajay Singh, Chairman and Managing Director of SpiceJet, stated that most of the ECLGS cash obtained by the airline would be used for the same. This would allow us to capitalize on and make the most of the next peak travel season.
In the meanwhile, Go First has requested that the National Company Law Tribunal (NCLT) begin voluntary insolvency resolution proceedings. On May 3 and May 4, the low-cost airline would temporarily cease operations, CEO Kaushik Khona told PTI.
SpiceJet announcement
SpiceJet announced on May 1 that it intended to run more flights from Saudi Arabia to various Indian locations to bring back those who had been evacuated from Sudan as part of "Operation Kaveri."
On April 30, the airline conducted a flight from Jeddah to Kochi, returning 184 Indians as part of Operation Kaveri. Further, the carrier stated that it is in frequent contact with the Ministry of External Affairs and the Indian Embassy in Saudi Arabia to coordinate additional evacuation measures.
There would be more evacuation flights from Saudi Arabia to several Indian cities, it stated. The airline offers daily service from Jeddah to Mumbai, Delhi, and Calicut. Furthermore, Daily flights connect Riyadh and Delhi as well.
Official records show that 2,140 Indians have been returned from war-torn Sudan as part of "Operation Kaveri." Further, by running special flights to Budapest, Kosice, and Suceava earlier, SpiceJet assisted in evacuating more than 1,600 students from Ukraine as part of Operation Ganga.
Stay tuned with us. Further, follow us on social media for the latest updates.
Also, read A Passenger on Delta Air Lines Kissed the Flight Attendant and Damaged the Captain's, Meal Tray
Join us on Telegram Group for Latest Aviation Updates. Subsequently, follow us on Google News.