MUMBAI, April 17, 2023 – The flag carrier, Qatar Airways (QR), has announced that it will resume flights to Casablanca and Marrakesh on June 30, 2023. It will operate four weekly flights on Monday, Wednesday, Friday, and Saturday.
The airline will be utilizing Boeing 787-8 aircraft. The aircraft has 254 seats, with 22 Business Class seats and 232 Economy Class seats.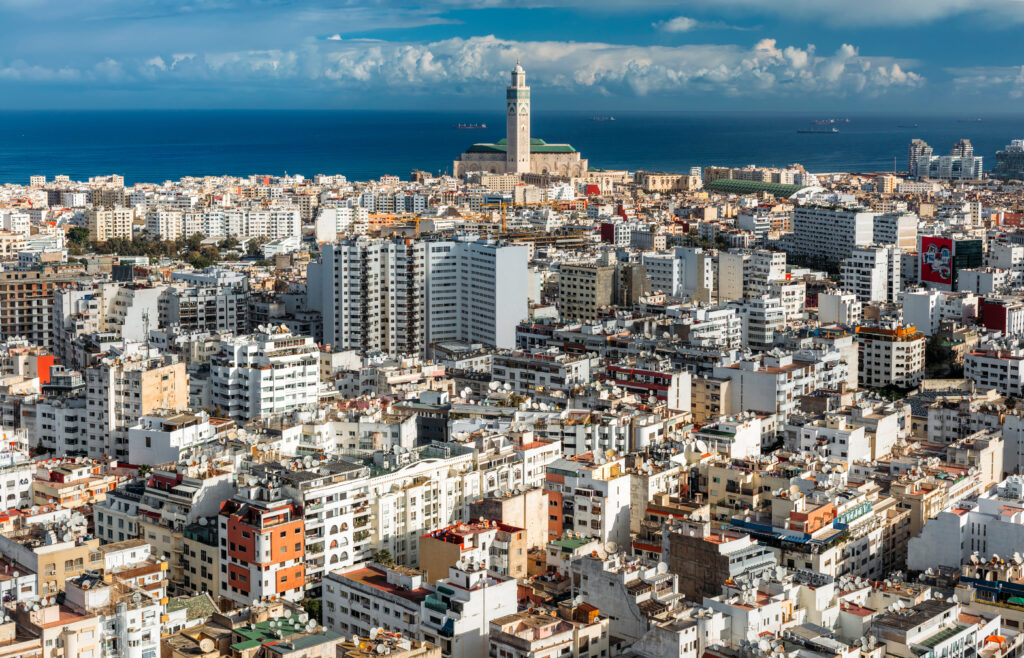 Qatar Airways Enhances Casablanca and Marrakesh
With the addition of these two destinations, passengers can now take advantage of QR's extensive network of over 160 destinations accessed through the Hamad International Airport (HIA).
This move reaffirms Qatar Airways' commitment to Morocco by resuming both cities' routes. Furthermore, it aims to improve global connectivity, customer service, and cultural connections.
By the summer of 2023, QR will operate four weekly flights to and from two airports in Morocco.
Casablanca, the biggest city in Morocco, is renowned for its contemporary charm that harmoniously coexists with its timeless architectural style. People from all corners of the globe are drawn to this classic city.
On the other hand, Marrakesh boasts a more traditional aesthetic, breathtaking scenery, bustling souqs, and a rich history.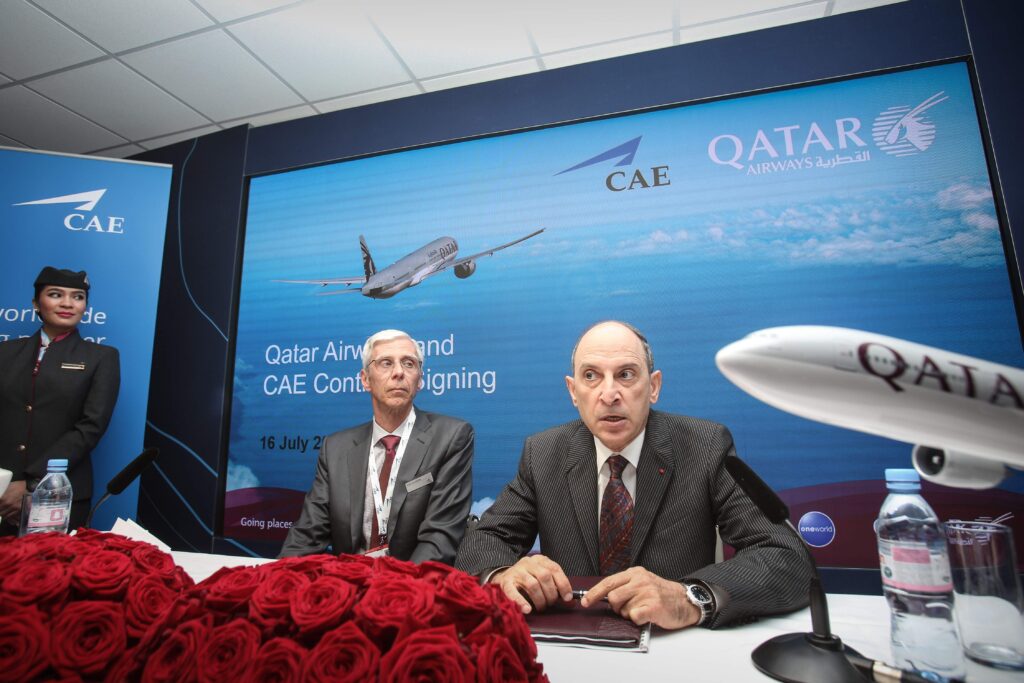 CEO Insights
According to Qatar Airways Group Chief Executive, His Excellency Mr. Akbar Al Baker, the airline's resumption of flights to Casablanca and Marrakesh reinforces their dedication to the Moroccan market. Subsequently, there is a strong need for connectivity to these historic cities.
He mentioned how the FIFA World Cup 2022TM brought Qatar and Morocco closer through soccer. Further, it strengthened cultural and economic ties.
Mr. Al Baker also highlighted how connecting via Hamad International Airport offers passengers a premium travel experience. Further to more than 160 destinations while continuing to expand their global network.
Flight Details
Qatar Airways flight QR1397 will take off from Hamad International Airport at 09:15 and reach Casablanca at 15:10. Subsequently, it will depart from Casablanca at 16:30 and reach Marrakesh at 17:25.
Similarly, flight QR1398 will leave Marrakesh at 18:55 and reach Casablanca at 19:45. Furthermore, it will depart from Casablanca at 21:20 and reach Doha at 06:30+1.
QR will operate Casablanca during the summer, while Marrakesh will be a seasonal tag that runs until September 11.
This will provide passengers with more options and greater connectivity, including a daily Royal Air Maroc codeshare flight between Casablanca and Doha.
Stay tuned with us. Further, follow us on social media for the latest updates.
Also Read: US Airlines, Including American, United, Delta, and Southwest, want you to Dress Properly – Aviation A2Z
Join us on Telegram Group for the Latest Aviation Updates. Subsequently, follow us on Google News.