Mumbai: A tail strike occurred during the landing at Nagpur airport of an Indigo aircraft that had taken off from Mumbai International Airport. According to the news agency, the incident happened on IndiGo flight 6E-203 from Mumbai to Nagpur airport on April 14, 2023.
The aircraft was declared grounded at Nagpur Airport for assessment and maintenance, according to a statement issued by IndiGo. The airline added that no injuries were reported due to the event.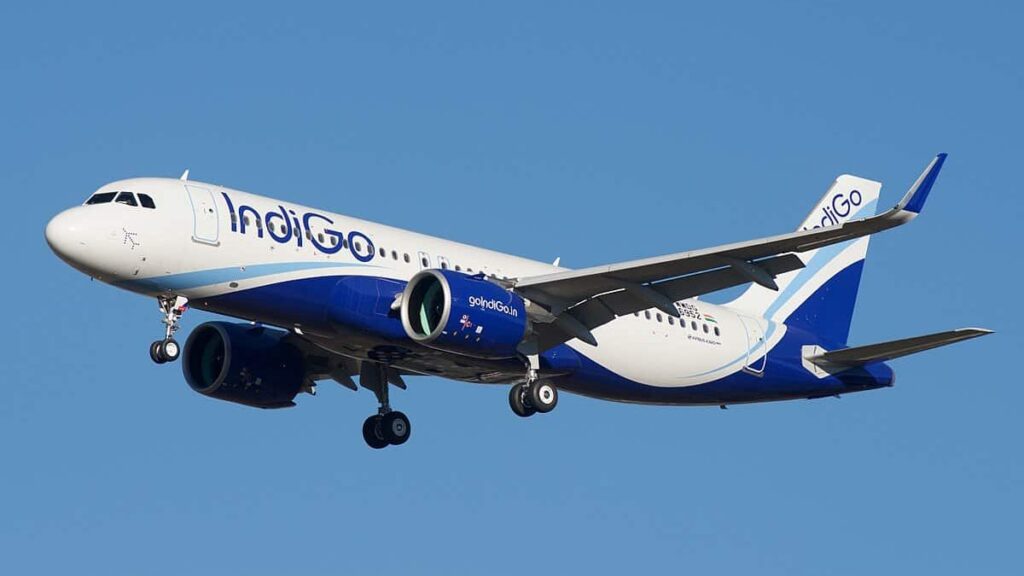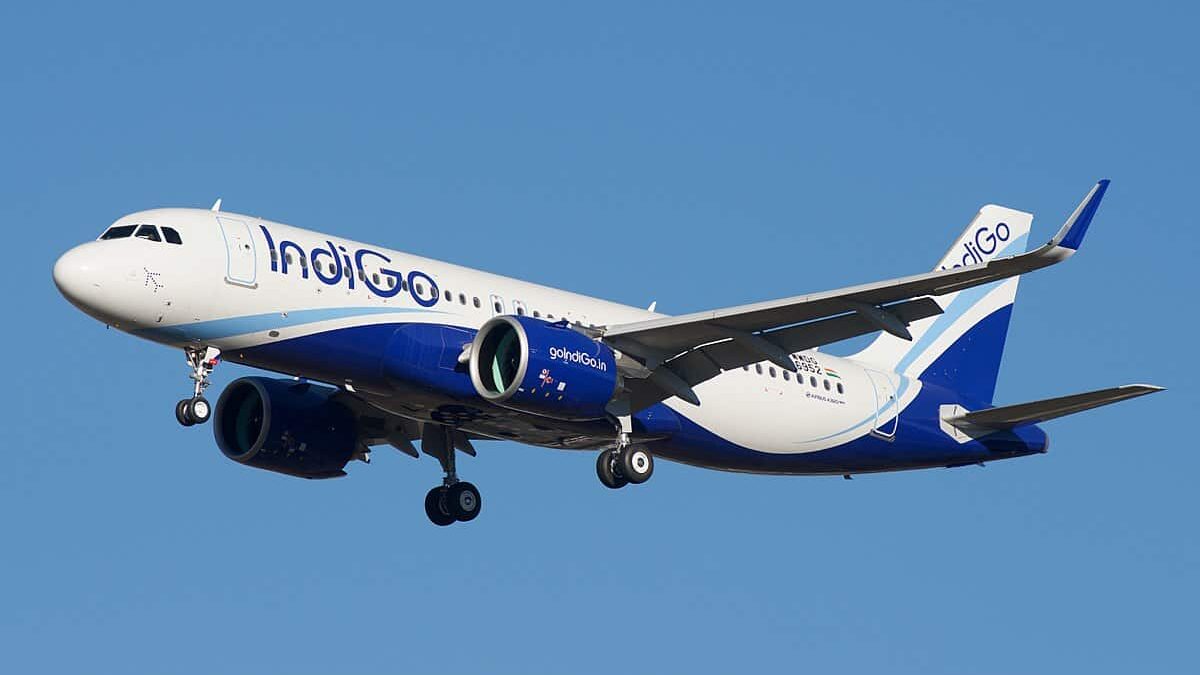 IndiGo Mumbai to Nagpur Flight Tail Strike
"Flight 6E 203 from Mumbai experienced a tail strike while making a landing at Nagpur Airport on April 14, 2023. At the airport in Nagpur, the plane was ordered to stay grounded for inspection and maintenance. Subsequently, the issue is being thoroughly investigated, according to a statement from IndiGo.
When an aircraft's tail or empennage strikes the ground or any other stationary object during takeoff or landing, this is known as a tail strike.
Similar Incident
An IndiGo flight bound for West Bengal's Bagdogra on April 15 was forced to return to Delhi because of a technical issue. According to IndiGo, flight 6E 6282 from Delhi to Bagdogra returned to Delhi as a precaution. Further, a source told PTI that the aircralanded unexpectedly because of a mechanical issue.
"The pilot identified a technical issue and asked for a turnback. The plane safely landed and is now undergoing the required inspection. The passengers were transported to Bagdogra on a different plane, according to a statement from IndiGo.
Before that, on April 4, a mechanical issue forced an IndiGo flight headed for Varanasi to make an emergency landing at Rajiv Gandhi International Airport (RGIA) in Shamshabad, Telangana.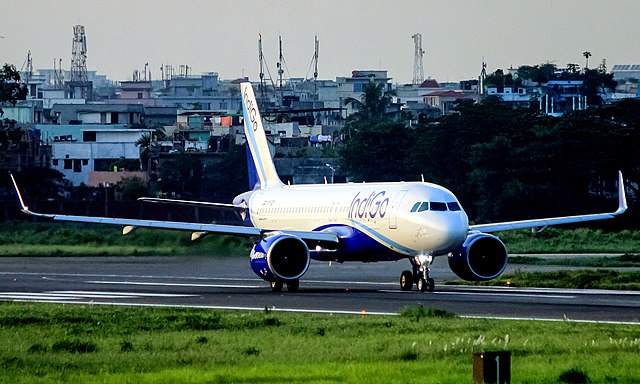 IndiGo Airlines explained that the flight was diverted to Hyderabad as a "precaution." Furthermore, in response to the emergency landing of the Varanasi-bound flight.
Thank you
Stay tuned with us. Further, follow us on social media for the latest updates.
Also, read, At the CSMIA, 2 foreigners exchange boarding passes before departing to (aviationa2z.com)
Join us on Telegram Group for Latest Aviation Updates. Subsequently, follow us on Google News.