App for hailing cabs According to a senior company official, Uber has a deal with the Airports Authority of India (AAI) to expand its cab service zone throughout their airports since it views the aviation industry as one of its main development drivers.
President of Uber India Comments
One of every ten journeys on the Uber platform is airport travel, according to Prabhjeet Singh, President of Uber India and South Asia, who spoke to PTI. In January and February of this year, airport trips increased by about 100% year over year.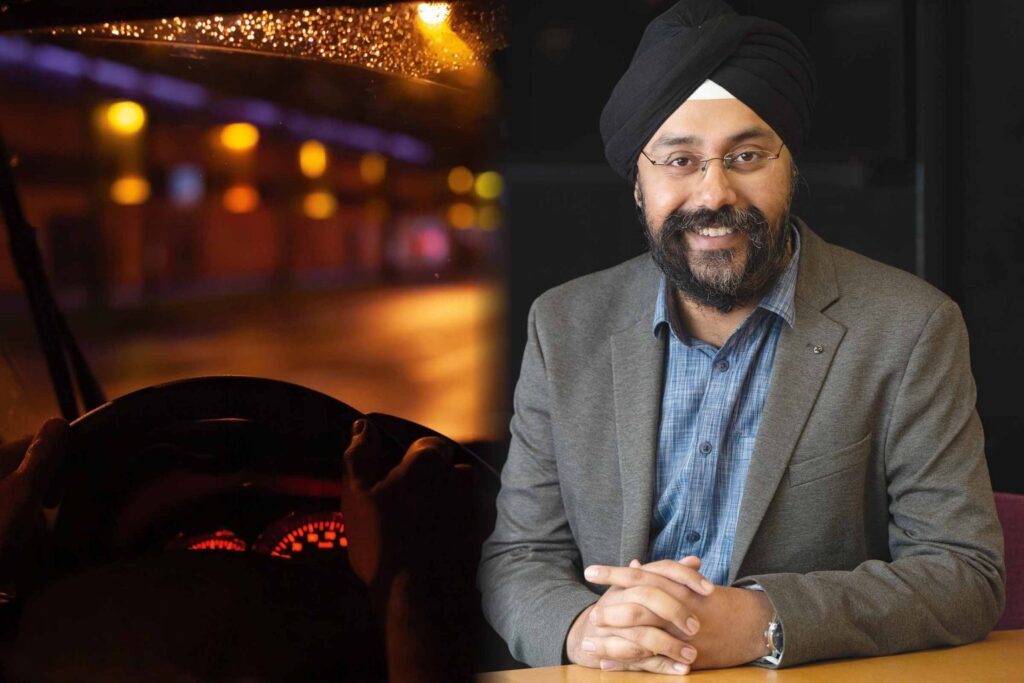 Airports Authority of India
"The Airports Authority of India (AAI) and we have inked an agreement of understanding to make Uber services available at several AAI airports. This is something that, in our opinion, will contribute to one of the sectors of the Indian economy that is expanding the fastest—the aviation industry. We recognize that we play a very important role in that expansion," Singh added.
Uber Zone allows the company to offer designated pickup and drop-off points, deploy technology to make it easier for users to find Uber Zones, provide driver-partners convenient parking, etc. He said that because many airports are located far from city centers. Excursions to the airports often have a higher value.
"This simply demonstrates how vitally crucial this area is for us—nearly 17% of the overall revenue we make in the country comes from travels to and from airports.
"Given the aviation industry's expansion rate, this percentage is only rising. According to Singh, Uber has been used to travel to airports by more than 30 lakh passengers alone in the first three months of 2023.
Airports Authority of India (AAI) manages over 137 airports, and the Softbank-backed corporation operates in over 120 locations. AAI-managed airports are located in several of the company's overlapping areas where Uber is present.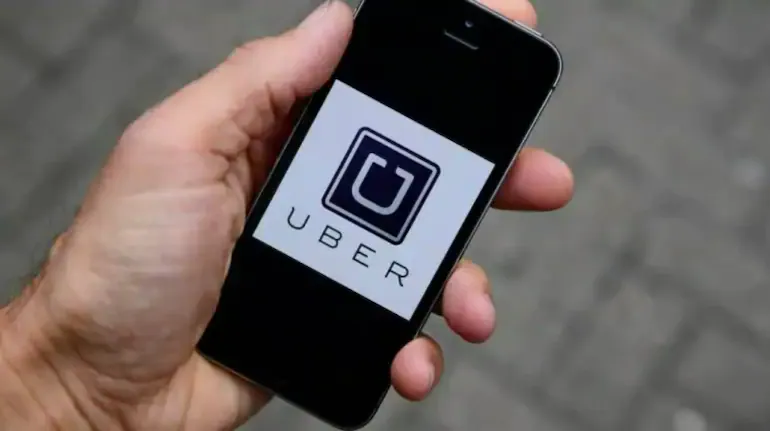 Uber at AAI airports
According to Singh, the company already offers transport to all airports thanks to the agreement. It is now permitted to construct Uber Zones inside airport grounds.
The corporation currently collaborates with 12 airports that are run by both the government and private businesses. Over the coming months and quarters, Singh added, "We will be able to gradually phase in the extension of operations across the majority of AAI airports."
All AAI-managed airports are covered under the memorandum of understanding (MoU), although Singh stated that activities would occur across all of them in stages.
According to him, the firm and AAI are actively discussing city-by-city plans because the latter has access to information on capacity development projects as well as forecasts of airport traffic.
To determine which places should be given priority, "We are collaboratively mapping the network with them. This MOU will hasten the availability of pickup places and the contracting out of the services somehow.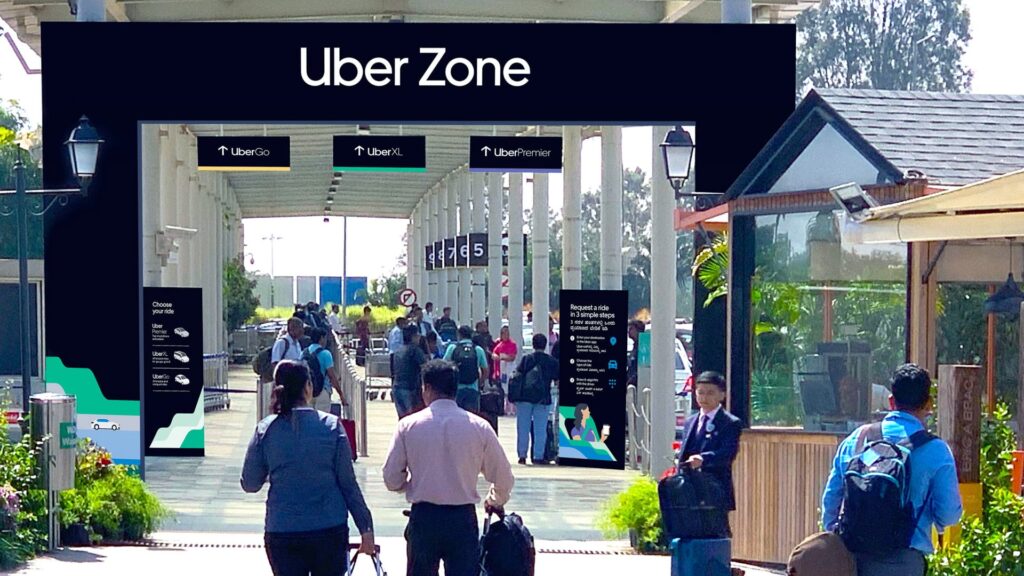 On the call, please. We are prepared to implement a solution that can be implemented in a couple of days. For instance, the pickup location, the technology, and the staff on the ground supervise the operations, according to Singh.
Stay tuned with us. Further, follow us on social media for the latest updates.
Also, read, At the CSMIA, 2 foreigners exchange boarding passes before departing to (aviationa2z.com)
Join us on Telegram Group for Latest Aviation Updates. Subsequently, follow us on Google News.