The title of "Best Airport over 40 million passengers" in Asia-Pacific has been given to Delhi Indira Gandhi International Airport. The airport also holds the distinction of being the "Cleanest Airport" in the Asia-Pacific area.
IGIA has won the prize for the best airport in the Asia-Pacific area five times in a row. It should be mentioned that the airport has been recognised as the Best Airport for 2022 by Airports Council International's Airport Service Quality (ASQ) award (ACI).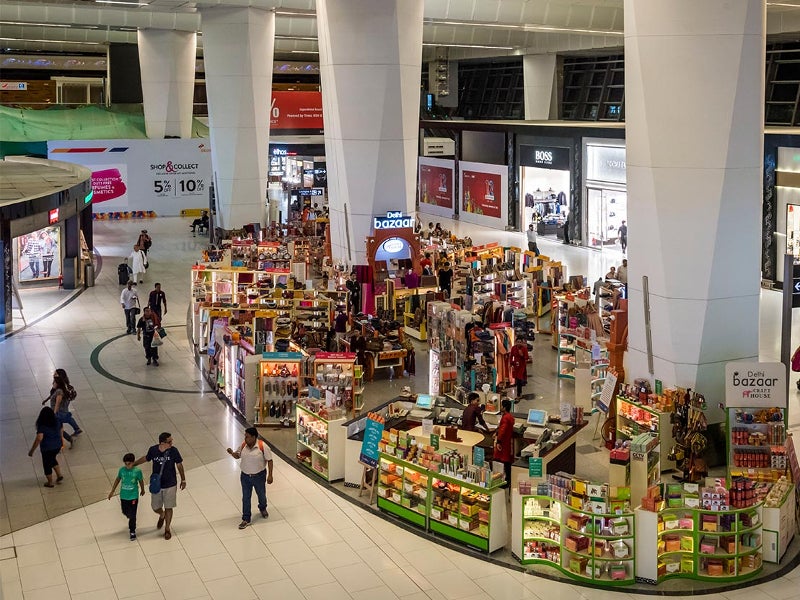 In the previous, Delhi Airport received the highest category of more than 40 MPPA for four years in a row, in 2018, 2019, 2020, and 2021, and was named the best airport in the Asia-Pacific region.
The annual ASQ Forum and Customer Experience World Conference, which includes the ASQ Awards Ceremony, will take place in Incheon, Republic of Korea, on September 6, 2023.
Several Indian airports received recognition in a variety of categories at the same time. For instance, Mumbai's Chhatrapati Shivaji Maharaj International Airport also won the title of best airport in the category for airports serving more than 40 million passengers in the Asia-Pacific area.
The Kempegowda International Airport in Bengaluru was recognised as the world's greatest airport for arrivals. Rajiv Gandhi International Airport in Hyderabad won the prize for the best airport in the Asia-Pacific region for the 15 to 25 million passengers category.
The Tiruchirapalli International Airport won the Asia-Pacific region's award for best airport under 2 million passengers.
As a result of becoming the best airports in various categories, other international airports throughout the world also got honours. For instance, Abu Dhabi International Airport was recognised as the finest airport in the world for arrivals.
Stay tuned with us!
Also read : Airbus Has Received Order For Two ACH160 Helicopters From India | Exclusive
Join Our Telegram Group for Latest Aviation Updates.