The Chaudhary Charan Singh International Airport (CCSIA) in Lucknow will be greatly improved in the near future. The Adani Group intends to invest up to Rs 5,000 crore in the project.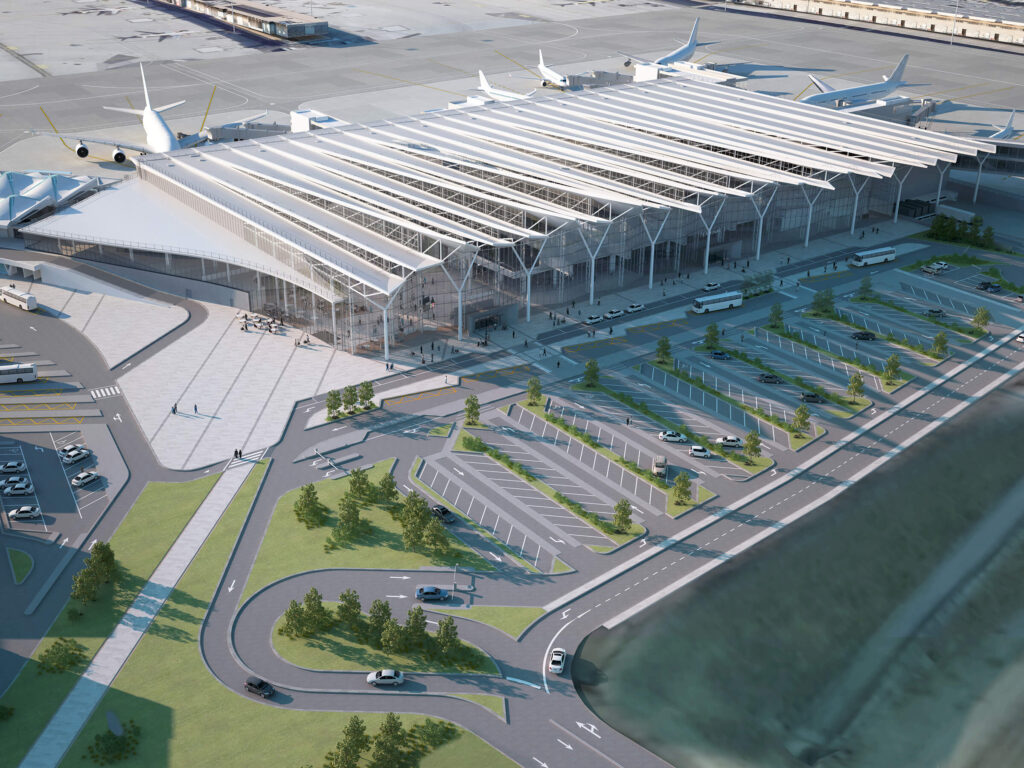 According to official sources, the Lucknow International Airport Ltd (LIAL) has proposed a fee hike to pay, among other things, a huge integrated terminal and accompanying amenities to improve aircraft flow.
The aggregate annual passenger handling capacity of the two existing terminals is 43 lakh, however they currently handle 55 lakh passengers, or 28% more than their designed capacity.
"By this October, Phase 1 of the brand-new, integrated Terminal 3 (T3), which can accommodate 80 lakh people annually, should be completed. Phase-II should then be completed in another year with an extra annual capacity of 50 lakh passengers, bringing T3's total capacity to 1.3 crores."

The official said
"T3's main features will be e-gates, self-baggage drop stations, and new lounges. "The proposed rise in user development fees is being compared to the current UDF rates of Lucknow International Airport, despite the fact that there is a significant difference between the proposed and existing facilities. The projected UDF charges at Lucknow Airport are comparable to those at other major airports with comparable infrastructure." According to a CCSIA representative.
There will be a "super app" to facilitate digital travel. T3 will include designated pick-up and drop-off zones for OLA, Uber, and taxis. According to sources, given the potential of the location, LIAL has environmental authorization to increase capacity to around 4 crore fliers per year.
"Uttar Pradesh is one of the fastest growing states, with a $1 trillion GDP on the way. As the state's capital, Lucknow is the focal point for all business activities. Our goal for the proposed infrastructure development at CCSIA is to create a viable and sustainable business ecosystem by expanding the airport's catchment area, building airport infrastructure in accordance with projected traffic, ensuring safe and efficient airport operations, and providing a pleasant experience for our passengers in Lucknow," He stated.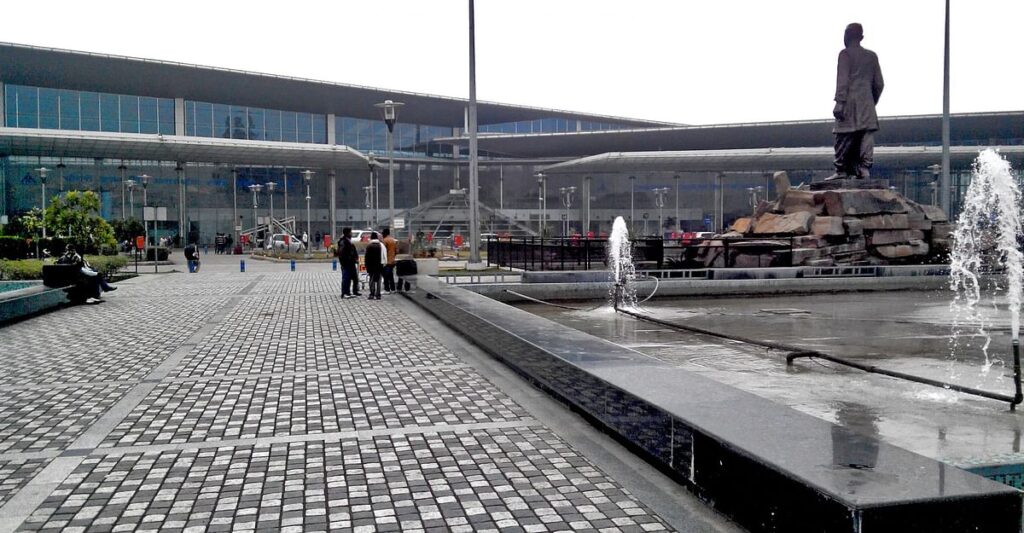 The majority of capital expenditure initiatives at CCSIA are related to the enhancement of airside and terminal capacity to match expected exponential passenger growth. LIAL would also increase the area's green cover by planting 1.5 lakh saplings. Around a lakh beautiful planters and indoor plants will be available at T3.
Also read:
Akasa Air Plans To Purchase More Than 100 Aircraft: CEO
Follow us on Google News for latest Aviation Updates
Join us on telegram group
Stay tuned..