Royal Challengers Bangalore (RCB), the Diageo-owned Bengaluru franchise of the Indian Premier League (IPL), has signed Qatar Airways to the negotiations, this is the second-largest sponsorship contract in IPL history.
Qatar Airways, which recently hired Bollywood actress Deepika Padukone as its worldwide brand ambassador, will replace non-bank lender Muthoot FinCorp as the team's principal sponsor. As part of the agreement, the airline's emblem will feature on the front of the RCB players' jerseys.
"The agreement has been signed, and the announcement will be made in a few weeks. It's a three-year deal worth 75 crore for RCB."
In 2022, the Reliance-owned Mumbai Indians signed a three-year agreement with Slice, a fintech business for more than Rs 90 crore. Prior to the Slice agreement, the Chennai Super Kings (CSK) and the TVS Group's Eurogrip negotiated a three-year contract for more than Rs. 70 crore.
RCB and Qatar Airways did not respond to requests for comment as of press time.
"It is exciting to see that more and more international businesses are acknowledging the potential of an Indian competition. This will encourage more worldwide businesses to associate with IPL — either with the teams or with the IPL as a whole — which will be a positive indicator for the entire ecosystem."
This season, the sponsorship revenue for various franchises is estimated to be in the range of 70-120 crore based on their brand value, fan following, and popularity.
Samsung, which had a title sponsorship contract with the Mumbai Indians, was one of the major businesses that partnered with the IPL teams.
Saudi Aramco signed an agreement with the Board of Control for Cricket in India (BCCI) last year to become the IPL's Orange and Purple Cap partner. The annual value of the agreement is about 65 crore. Saudi Tourism Authority took over as the IPL's official partner earlier this year, replacing Unacademy. After their part of the IPL's central revenue pool, team sponsorship is the teams' second major revenue source.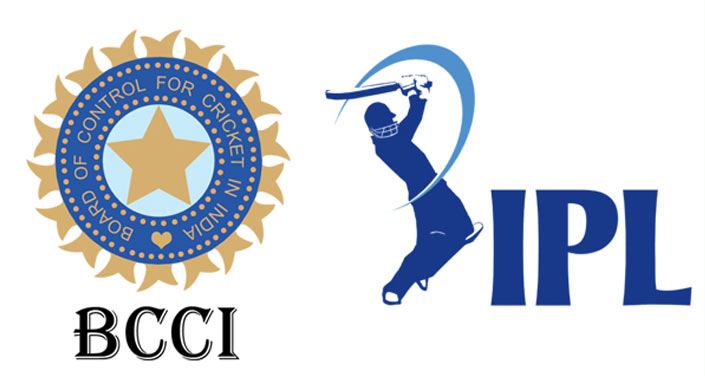 According to the franchise agreement, BCCI keeps 50% of the cash collected from television rights and ground sponsorships while placing the other 45% into a common revenue pool that is distributed evenly among all clubs. The remaining 5% is subsequently divided among the winners. During the current rights cycle (2023-2027), the BCCI will broadcast about 410 matches for which it has sold media rights for Rs 48,390 crore. Viacom18 outbid competitor Disney Star in 2022 for the 5-year digital rights to the IPL, paying 23,757.5 crore, while the latter kept Broadcast rights for 23,575 crore.
source livemint
Also read:
DGCA To Inquire About Jet Airways Plans To Resume Operation | Exclusive
Follow us on Google News for latest Aviation Updates
Join us on telegram group
Stay tuned…