The United States Air Force aims to purchase 26 Boeing Co E-7A Airborne Early Warning and Control (AEW&C) planes to replace its outdated fleet of E-3s, according to the Department of the Air Force, which announced a deal for up to $1.2 billion on Tuesday.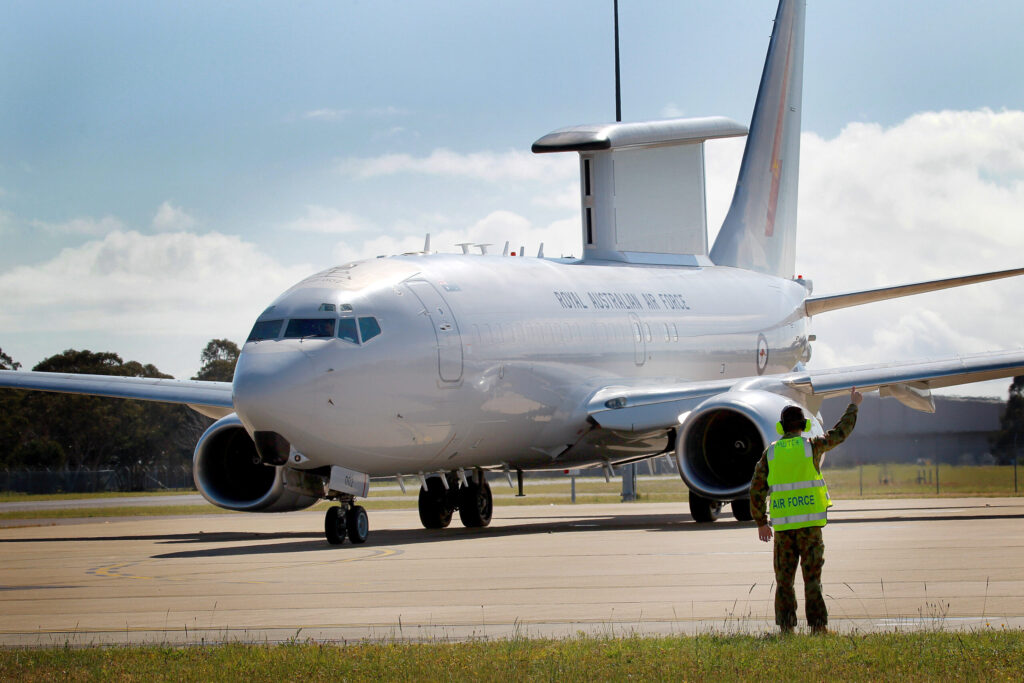 According to Boeing, the E-7A, which was unveiled in 2009, can track and deliver data for airborne targets in real time, as well as manage and guide individual aircraft.
The aircraft base is a 737-700 narrowbody with an electronically scanning radar, rather than the more older 707 utilised for the E-3, which has a less powerful mechanically scanning radar.
Without going into specifics of the variations, Boeing said that it would create two new E-7 types for the American Air Force.
The Air Force estimated that the first aircraft would enter service in fiscal year 2027 and that it would buy a further 24 aircraft by fiscal year 2032.
"The E-7A will be the Department's primary airborne sensor for detecting, identifying, tracking, and reporting all airborne activities to Joint Force Commanders."

Andrew Hunter, assistant secretary of the Air Force for Acquisition, Technology and Logistics
The Republic of Korea Air Force, the Turkish Air Force, the Royal Australian Air Force (RAAF), and the Royal Air Force of the United Kingdom are some of the other E-7 operators.
Australia, who purchased the aircraft initially, has used it in Iraq and Syria alongside American forces.
As it had done with Britain's programme, Scott Carpendale, Managing Director of Boeing Defence Australia, said his team was examining how it could use local resources to support the American initiative.
He told reporters on the sidelines of the Australian International Airshow, "What it looks like is to be defined and it is dictated by U.S. requirements, U.S. security considerations, export control restrictions or parameters, and then where we best employ our talent."
Australia had deployed the E-7 for up to 17.3 hours at a time in the Middle East, which included two aerial refuelings, according to RAAF Wing Commander Darren Haynes.
Including the pilots, the aircraft normally carries 12 to 13 people.
According to Haynes, a former E-3 officer who claimed that the E-7 had represented a "fundamental shift" in capability, U.S. Air Force and U.S. Navy personnel have already embedded with the RAAF on the aircraft.
Also read:
Akasa Plans To Increase Female Workforce From 37% To 50% | Exclusive
Follow us on Google News for latest Aviation Updates
Join us on telegram group
Stay tuned…