The Aurora Borealis or Northern Lights is an incredible natural phenomenon that occurs in the sky over the North Pole, mostly around Scandanavian Nations, hence called Northern Lights.
Aurora Borealis
Under the phenomenon, once can green coloured lights floating in the sky, making it one of the most magnificent atmosphere, mostly occurring in cold climate.
While one can spot Northern Lights from countries like Finland, Iceland among others, increasing light pollution reduces the chance of spotting these magical lights from cities.
One way to spot the Northern Lights uninterrupted is from a flight, 30000 ft over the earth's surface. While the view from a plane can be enchanting, normally the view is only visible to one side of the flight.
Also, read
Pilots flying to the Scandanavian nations
However, a few pilots flying to the Scandanavian nations have given all their passengers a view of the Northern Lights, by taking unscheduled mid-flight 360 degree turns.
The Northern Lights have been particularly visible only this week over large areas at the northern latitudes and reports of pilots taking turn has cheered the avgeeks in the world.
2 such incidents rich to northern light, one from Iceland and one from Finland.
In the 1st incident, Finnair pilot flying from Kuusamo to Helsinki, operating Flight AY 488, gave a mesmerizing view of the Northern Lights by taking a Turn.
Passenger shared the pics on Twitter said
One passenger shared the image on Twitter writing, " thanks to the Captain of Finnair flight AY488 from KAO to HEL tonight for making an unscheduled 360 up in the air so all travelers can enjoy the magic".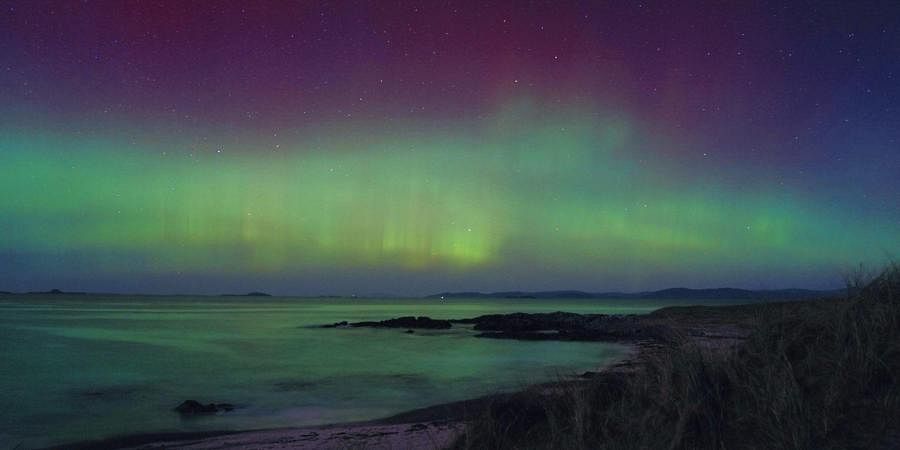 In another incident, an EasyJet Flight 1806 from Reykjavik to Machester also made a 360 degree u-turn southwest of the Faroe Islands to let the passengers on the only right side of the plane have a look at the aurora. 
Thank you
Stay updated with aviationa2z.com