The World Economic Forum ranks India 135th out of 146 countries in terms of gender parity. However, in the aviation industry, India clearly defies the trend, with 15% of pilots being women, which is twice the proportion of female pilots in the United States.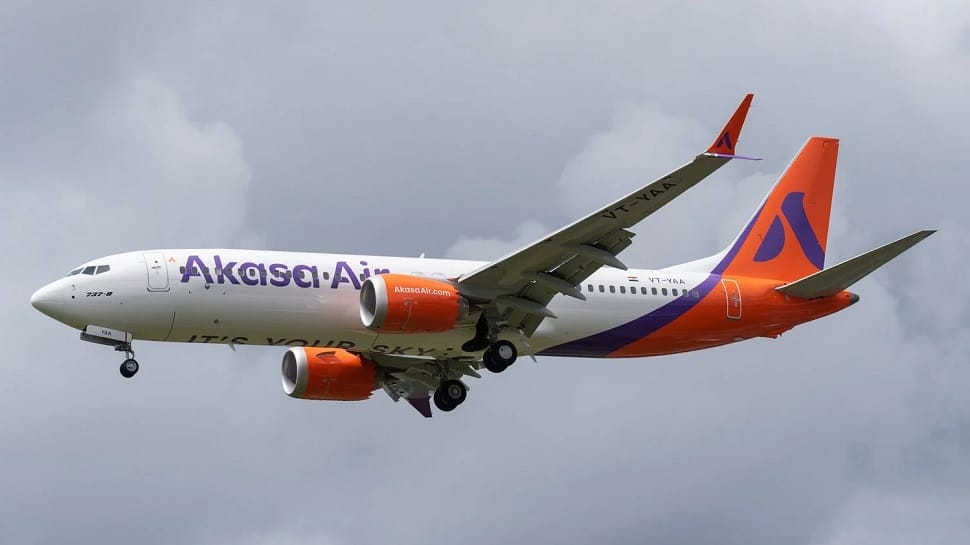 The Akasa Group, India's youngest airline, is on a goal to expand female employee participation from 37% to 50%. With the government aiming for 200 airports and at least 1,200 commercial aircraft, the number of female pilots is only going to increase. Akasa Air, which debuted with 17 jets only six months ago, will receive at least 50 new planes.
Gender equality is an important aspect of Akasa's business plan. Women make up 37% of the company's workforce. One-third of the officials in high positions are women.
Akasa Air To Place Large Aircraft Order In 2023
Akasa Air will make a "significantly" big order for new narrowbody planes this year, hoping to capitalise on increasing domestic demand and launch international services.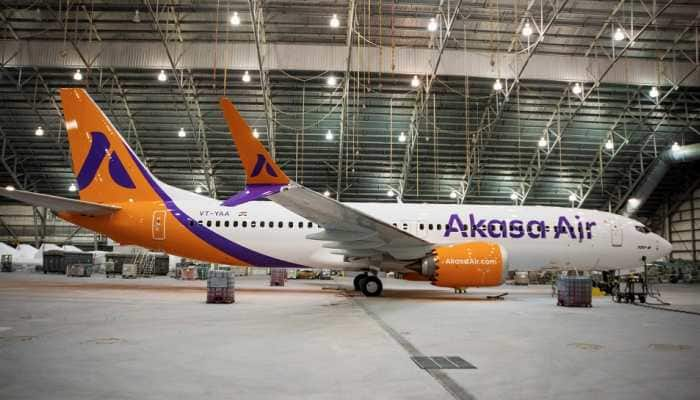 The airline has received 17 Boeing 737 MAX planes out of a total order of 72 aeroplanes due to arrive by March 2027.
"We are going to put another aircraft order before the end of this year that will be far greater than the 72 aircraft order we have placed."

Vinay Dube said in an interview
The new order will be for narrowbody planes, said Akasa's founder.
Also read:
Spicejet Bangkok Flight Makes Emergency Landing In Kolkata After Engine Blade Breaks During Take Off | Exclusive
Air India Placed Mega Order For 470 Planes At List Price Of $70 Billion | Exclusive
Follow us on Google News for latest Aviation Updates
Join us on telegram group
Stay tuned…