All aircraft personnel, including pilots and cabin crew members, will have to experience a breath analyzer test from October 15, and the DGCA will lift related curbs that were in place due to the pandemic.
During the pandemic, the breath analyzer test, which is performed to check that any crew member has consumed alcohol, was limited to 50% of the aircraft personnel.
Delhi Supreme Court
Moreover, according to an order given by the Delhi Supreme Court in May 2021, the number of breath analyzer tests that can be performed in an hour has been limited to six.
Directorate General of Civil Aviation
The curbs have now been lifted by the Directorate General of Civil Aviation (DGCA) after a court modified an order issued in May 2021.
Following the latest changes, all flight and cabin crew members will be subjected to the breath analyzer test, effective October 15, as mandated by the DGCA.
Due to the reduction in coronavirus cases and the growth in air traffic, as well as the exemption granted by the court, the Directorate General of Civil Aviation (DGCA) concluded that the aviation personnel breathing test related to Civil Aviation Requirements (CAR) was restored.
As a precaution, the regulator stated that the breath analyzer test, if possible, should be performed in a larger and open area that is under CCTV monitoring or a camera. Eligible doctors, paramedics, and nurses, among others, should first check the person for signs of coronavirus infection.
Also, read
"If any person with COVID-19 symptoms is detected, that person will be fired from the BA (breath analyzer) test and dismissed from service.
The regulator also said that such cases should not be considered a case of missed breath analyzers. In addition, the tester should perform a rapid antigen test or other approved COVID-19 test before testing.
All respiratory analyzer equipment should be disinfected by operating UV sterilizers, and the integrity and sanitary condition of the breath analyzer tubes/mouthpieces should be maintained by the DGCA.
The conditions for limiting the number of examinations to six per hour and the need for medical personnel participating in the study to wear a PPE kit were released.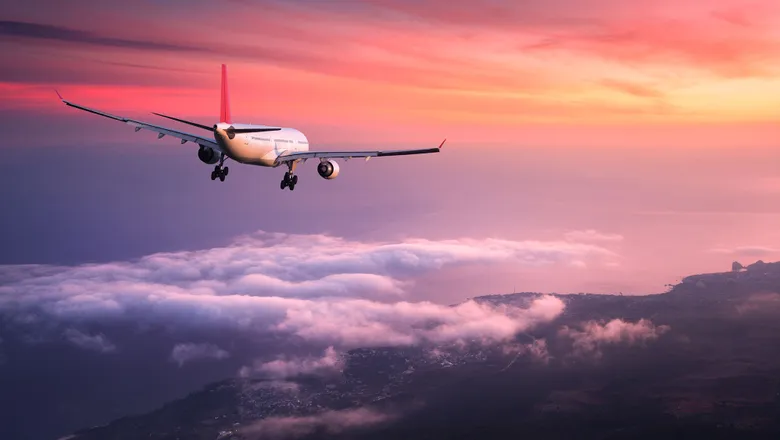 The re-standardization of breath analyzers will take effect on October 15th as airlines and other stakeholders have been provided time to make the necessary test preparations. The Directorate General of Civil Aviation (DGCA) restored CAR to the medical examination of flight personnel for alcohol consumption.
Thank you
Join our Telegram group and Stay updated with Aviationa2z.com
Follow us on Google News For Latest Updates