Russian Deputy Minister of Industry and Trade Oleg Bocharov believes that russian pilots should train to become mechanics and learn how to maintain their own aircraft.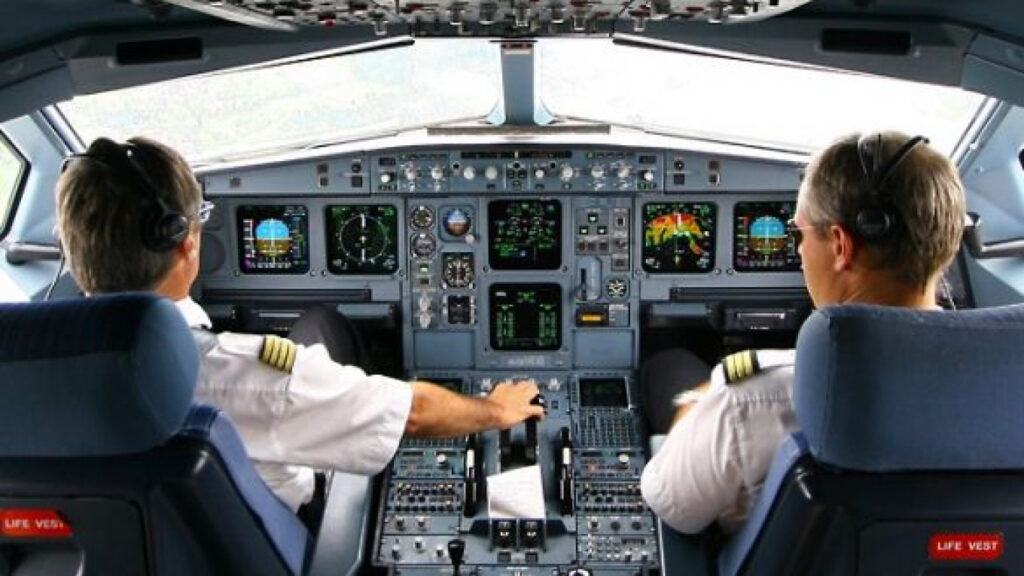 "We should train and certify pilots as universal soldiers, simultaneously acting as mechanics and pilots, in collaboration with the Ministry of Transportation."

Oleg Bocharov
As noted by Aviatorschina's Telegram channel, Bocharov stated during a session at the Eastern Economic Forum that the equipment should be capable of field repairs.
Bocharov mainly discussed regional aviation, but his comments were widely interpreted as referring to all of Russian aviation, which drew harsh criticism from numerous news organisations.
The official also disclosed that the ministries are developing a brand-new system to keep various types of regional aircraft in the airworthiness condition. Some aircraft, in Bocharov's opinion, ought to be modular so that the pilots can swap out components and rearrange the cabin as needed.
According to Bocharov, a system like this would be primarily used on the Baikal, a future single-engine turboprop that is intended to replace the Antonov An-2.
Issue with maintenance
However, there are numerous instances of Russian businesses having trouble maintaining their aircraft and laying off sizable numbers of employees as a result of financial issues.
After sanctions were placed on the Russian aerospace industry as a result of its full-scale invasion of Ukraine in February 2022, problems started to arise. For instance, there have been reports of Russian pilots receiving instructions to "be careful" with other difficult-to-replace parts and to use the brakes of an aircraft less to preserve the brake pads.
Major Russian airlines are reportedly already cannibalising aircraft to keep at least some of their fleet flying, according to numerous sources. In May 2022, modifications to Russian aviation law were made to permit businesses to use non-certified parts.
Financial problems
Furthermore, when the nation's aviation industry started to tank, several major airlines laid off or fired a sizable portion of their workforce.
Companies that specialise in international travel, like Russian flag carrier Aeroflot and significant cargo airline Volga-Dnepr, were most negatively impacted, while other businesses experienced a decline in revenue.
Additionally, Aeroflot announced it will stop publishing financial results along with its subsidiaries, hiding the company's financial situation.
Also read:
Airbus to hold an auction for Emirates A380 components, next month | EXCLUSIVE
Follow us on Google News for latest Aviation Updates
Join our telegram group
Stay tuned…