Aer Lingus is experiencing a massive schedule disruption because of an IT meltdown causing all flights to the UK and Europe to be revoked.
An IT outage caused all Dublin-originating Aer Lingus flights bound for the UK and Europe to be revoked after 14:00 local time on Saturday, September 10th. Before the statement, Aer Lingus passengers had been queueing for hours while check-in procedures were carried out manually.
Meanwhile, the home-based competitor Ryanair has already taken advantage of Aer Lingus' IT meltdown by offering stranded passengers special rescue fares. Let's take a closer look at what is going on.
The nightmare for Aer Lingus passengers began at 9:00 local time on Saturday, September 10th. In a tweet, the airline declared that a major connectivity issue with a network service provider was causing severe disruptions to the cloud-based system responsible for the airline's check-in and boarding processes. Additionally, the airline's website and mobile app were also not functioning.
Also, read
Dublin Airport
Given the inability of the airline to communicate with customers, Aer Lingus asked all passengers whose flights had been revoked not to travel to Dublin airport to avoid massive congestion.
Indeed, the accumulated delays of the morning flights had already caused endless queues and crowds at Dublin Terminal 2, with reported images of passengers being asked to wait outside the terminal while check-in processes were tried to be carried out manually.
Although most flights impacted by disruptions were scheduled to depart from Dublin, the IT meltdown also affected Aer Lingus flights leaving Belfast, Shannon, and Cork. However, an airline spokesperson said these flights are likely to be worked, even if affected by delays; the same applies to flights from London to Dublin, where long queues were informed at Aer Lingus check-in desks at Heathrow Terminal 2.
The only 2 exceptions to Aer Lingus's massive schedule disruption are flights from Portugal and Spain, which are supposed to be operated according to schedule, albeit with delays.
Meanwhile, the Dublin-based competitor Ryanair has already taken advantage of Aer Lingus's IT meltdown. In a tweet, the low-cost carrier said it was offering rescue fares for Aer Lingus passengers stranded in Dublin, Cork, and Shannon.
Aer Lingus announced
As the past few months confirmed to everyone, flight delays and revocations can confirm particularly hard for airlines to operate. Besides the massive impact on airlines' prices, flight disruptions negatively affect the perception passengers have of the airline they are flying with.
To handle the crisis, Aer Lingus declared it would get back to customers as soon as the IT problem is solved. Furthermore, all passengers affected by delays and cancellations will be provided with the possibility to change their travel plans free of charge, either through the airline's call center or social media channels.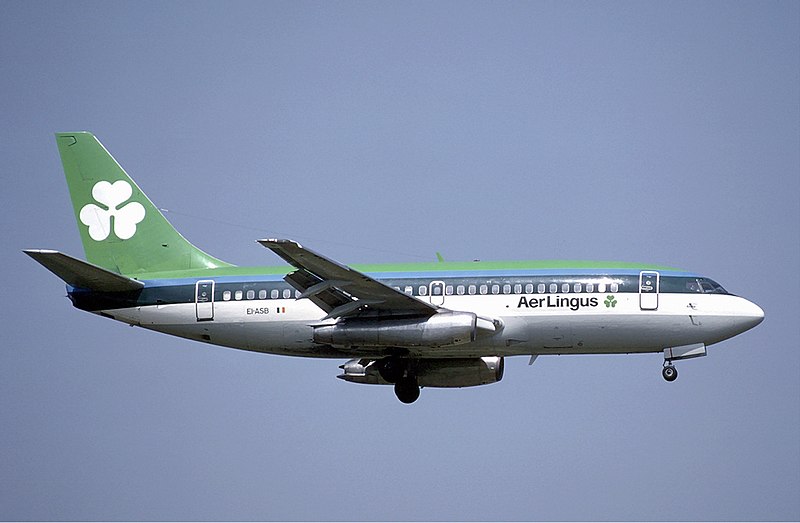 Additionally, once the IT system is restored, Aer Lingus will try and re-accommodate affected passengers as efficiently as possible. Furthermore, the information will be shared regarding the passengers' compensation rights under Regulation (EC) 261/2004.
Thank you
Join our Telegram group and Stay updated with Aviationa2z.com
Follow us on Google News For Latest Updates