In order to relocate to a new campus in Gurugram, Air India has made the decision to leave various government-owned properties in the national capital region that function as its offices.
According to a statement, the Air India Group has started implementing its plan to combine workspaces across the nation as part of its transformation goal.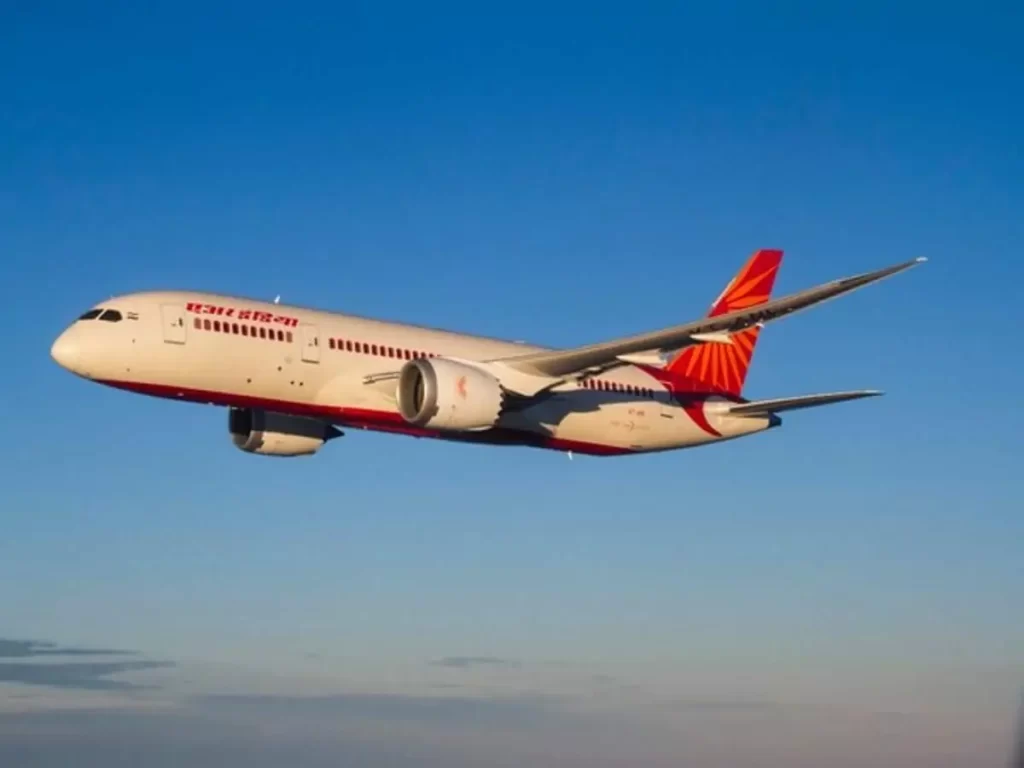 According to the statement, the workspace consolidation would enhance collaboration, reinforce the organization's culture, improve the working environment and facilities for employees, and make it easier to implement new technologies.
Several Air India offices around the nation that are currently housed in buildings owned by the government will start to be demolished this month.

The statement continued that the largest base of staff, which is currently based in Delhi's Airlines House, Safdarjung Complex, GSD Complex, and IGI Terminal One, will relocate to an interim office space in Gurugram, National Central Region (NCR), before ultimately relocating to campus at the recently built Vatika One-On-One development in early 2023.
The airline's regionalized organisational structure will be gradually dismantled and replaced with a centralised one, along with the relocation and consolidation of offices.
This will make it possible to combine currently distributed teams, co-locate supervisors and their teams, and physically close together relevant functions.
During September 22 transition to the temporary facility in NCR is being carried out.
Employees that plan to move their base are receiving critical appropriate help.
For ease of travel, Air India will also offer last-mile connectivity from the nearby public transportation hubs to the business location.
Air India Employees can also choose their own schedules
A senior committee is also reviewing the offices in various locations that are housed in historic buildings; several in Chennai and Kochi have already relocated to more contemporary office spaces.
Stay Updated with us!
Follow us on Google News for latest Aviation Updates
Join our telegram group https://t.me/aviationa2z