Jet Airways India Ltd. is in advanced discussions to order about 50 Airbus SE A220 aircraft. This could signal a new beginning for the bankrupt carrier that is attempting to make a comeback.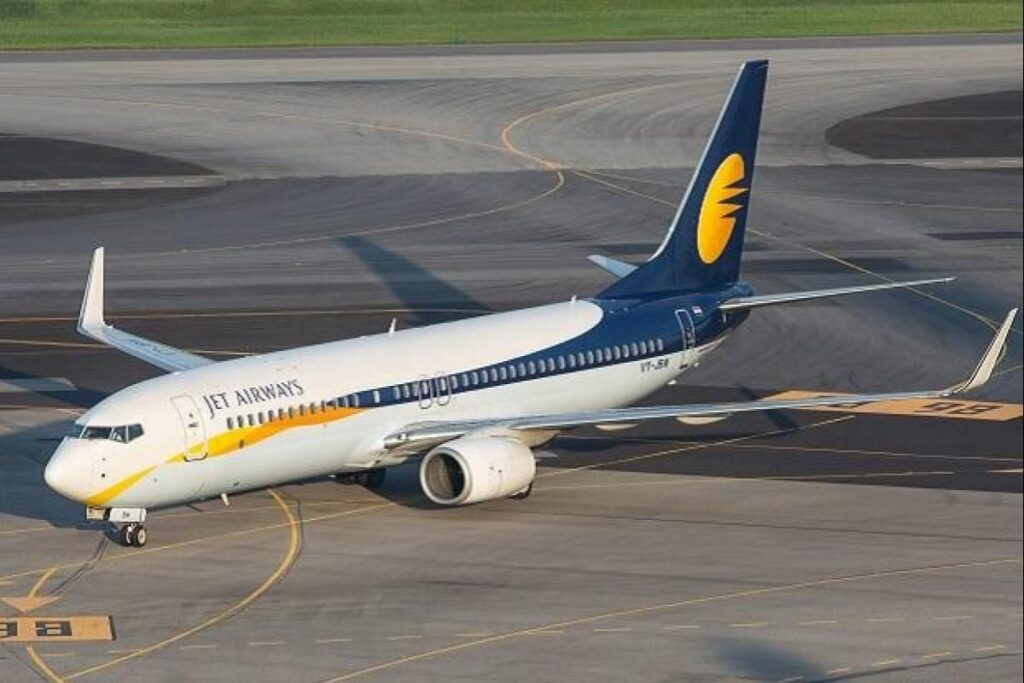 Jet Airways big order
According to the people, who asked not to be named because the conversations were private, deliveries of the new aircraft will begin in 2025. Avitas, a renowned aircraft appraiser, estimates that a deal for 50 of these aircraft would be worth about $1.8 billion after customary discounts.
The people who spoke to the media said it's unclear whether the airline will lease the aircraft, purchase them outright, or use a combination of both. They also noted that the agreement was still in the final stages of completion.
The airline, which was once India's top private carrier, is undergoing a restructuring under court supervision and attempting to reenter a market known for fierce fare competition and some of the most expensive jet fuel prices in the world. Over 50% of the domestic market is controlled by IndiGo, a subsidiary of InterGlobe Aviation Ltd., with more than a dozen other carriers vying for the remaining market share.
According to those with knowledge of the situation, Jet Airways is also in separate talks with Boeing Co. and Airbus to possibly place a "sizable" order for aircraft from the 737 Max or A320neo families of aircraft. Jet Airways plans to return with a mix of upscale and basic services.
Jet Airways is back and ready
Murari Lal Jalan, an Indian-born businessman based in Dubai, and Florian Fritsch, the head of Kalrock Capital Management Ltd., a financial advisory and alternative asset manager based in London, are in the process of acquiring Jet Airways.
"The airline is in the very final stages of discussions with lessors and aircraft manufacturers for both aircraft and engines. When the process is finished, we will announce our aircraft choice, sourcing, and fleet plan."

According to a spokesperson for Jalan and Kalrock
"Airbus is always in discussions with all its existing and prospective customers to understand and support their fleet requirements," a representative for the aircraft manufacturer claimed.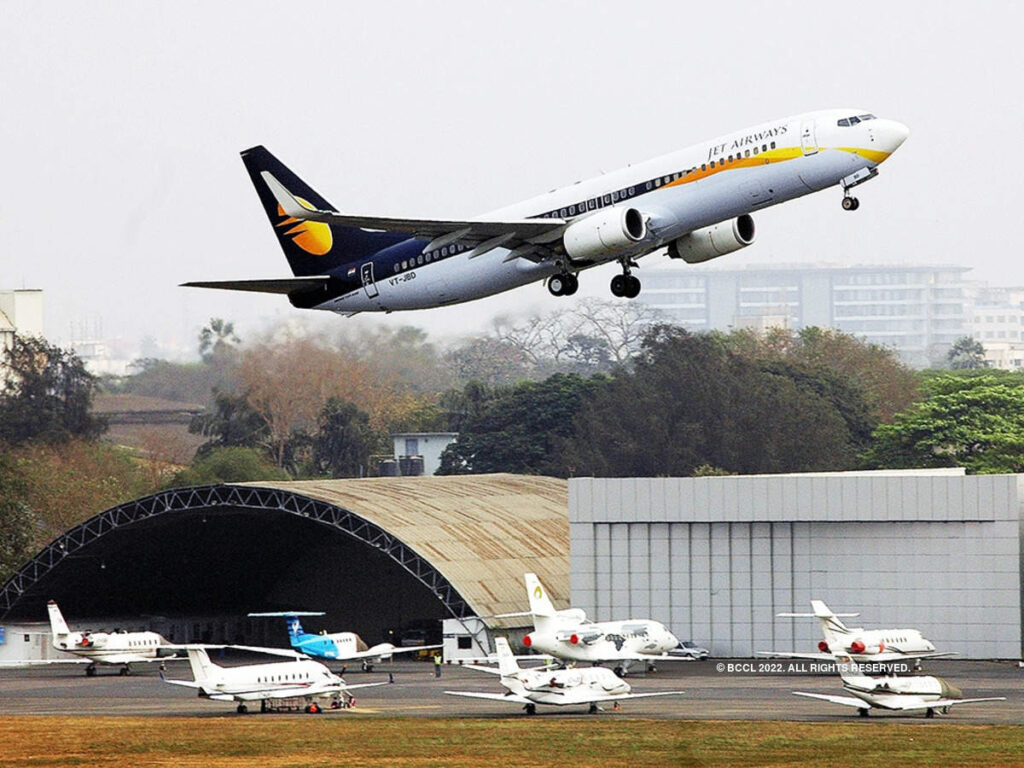 In light of the fact that manufacturers with limited production capacity typically sell out years in advance, Jet Airways will initially launch operations with leased aircraft, they said. Pre-delivery payments are made in instalments because planemakers have such lengthy lead times for delivery, with as little as 1% of the aircraft's value actually paid at the time of the order.
A Jet Airways comeback would be a watershed moment for India's bankruptcy laws after the airline filed for bankruptcy in 2019 after collapsing under a mountain of debt and becoming the first airline to do so.
Also read:
Emirates and United Airlines are planning to announce codeshare agreement | EXCLUSIVE
Follow us on Google News for latest Aviation Updates
Join us on our telegram group
Stay tuned…