On Saturday, the Maharashtra cabinet approved a proposal to rename the upcoming Navi Mumbai international airport in honour of the late D B Patil, who had organised a number of farmer and landowner protests in Panvel district during the 1970s and 1980s when the City and Industrial Development Corporation (CIDCO) had purchased land there.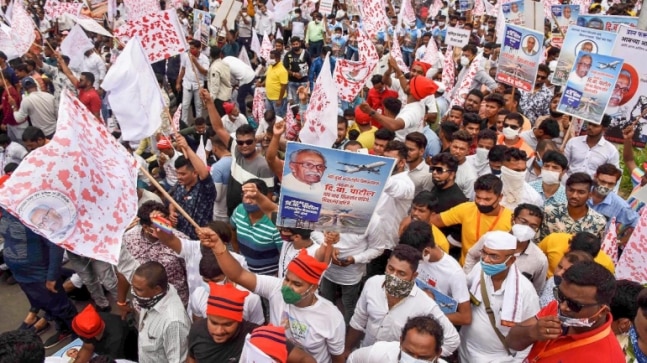 After thousands of protesters marched to the CIDCO headquarters in Belapur to urge their demand that the future airport be named after the local hero, the state government made its decision a few weeks later.
Numerous protests were held in Navi Mumbai, Raigad, Thane, and Palghar districts for about a year in opposition to a previous proposal to rename the airport in honour of Shiv Sena founder Balasaheb Thackeray.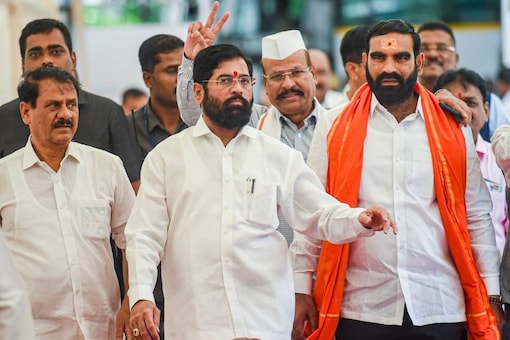 Eknath Shinde, the chief minister of Maharashtra and the state's minister of urban development at the time, suggested renaming the airport after Bal Thackeray in a letter sent to CIDCO in December 2020. CIDCO carried out Shinde's request in the letter.
Dinkar Balu Patil, also referred to as D B Patil, was born in the village of Jasai in the Raigad district's Uran taluka.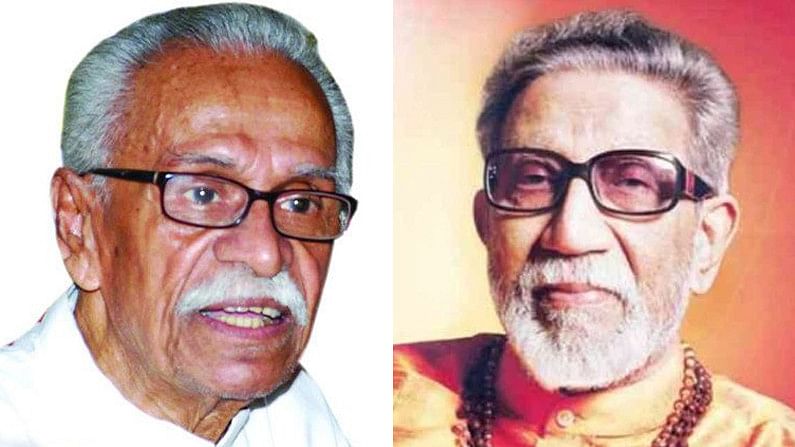 He was a member of the Workers and Peasants Party (PWP). Patil, who was raised in a farming family, graduated from law school in 1951 and was elected to the Kolaba district local board the following year. After that, between 1957 and 1980, he served five terms as Panvel's representative in the Maharashtra Assembly.
Also Read:
Indian Government Receives More Than 100 bids for UDAN 4.2 Scheme
Air Arabia flight reports hydraulic issue but lands safely in Kochi
Join our telegram group for latest Aviation Updates:-
Stay tuned…