Akasa Air is India's newest airline and is taking off on July 22 with the greenest & youngest fleet in India.
The airline received its First Boeing 737 Max Aircraft with Registration VT-YAA on 16th June 22.
The Akasa Air Second Boeing 737 max is the Final phase and the airline is expected to receive it soon.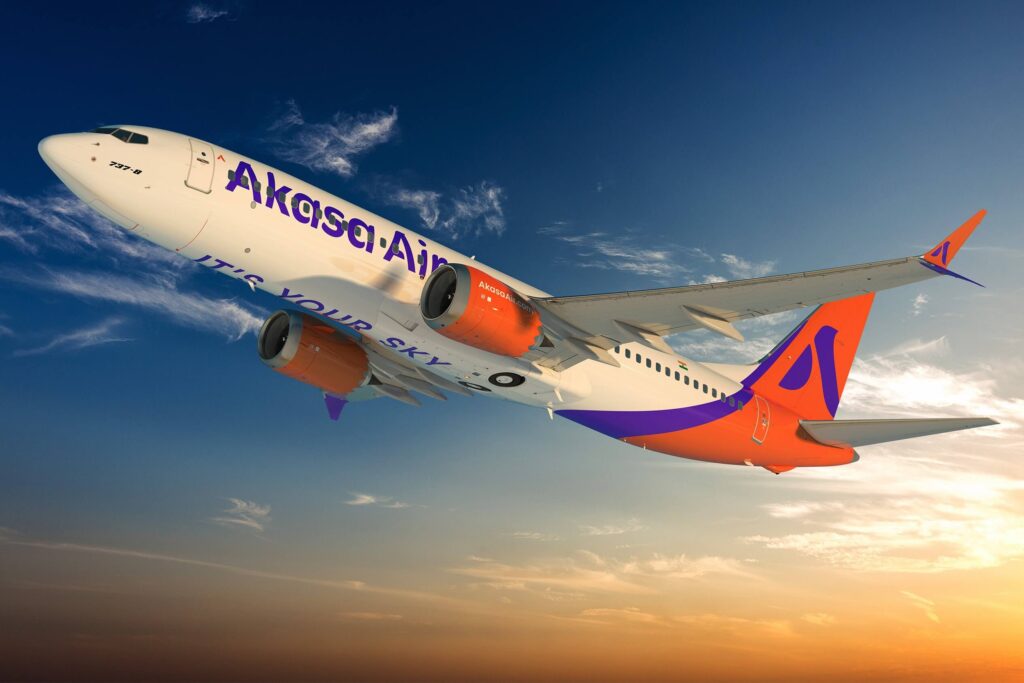 About Delivery of First B737 Max
Akasa Air Announced the delivery of its First Boeing 737 Max aircraft on its social media platform and wrote,
The delivery of our first aircraft brings us a step closer to our vision of transforming India's air transportation ecosystem, support the nation's economic growth engine and help fellow Indians chase their dreams.

Akasa Air Receives delivery of First Boeing 737 Max Aircraft
Introduction of Akasa Air
The Airline is a Low-cost Carrier funded by the stock master Rakesh Jhunjunwala and its co.
The airline will be led by former Jet Airways CEO Vinay Dube and Former Indigo Airlines President Aditya Ghosh.
The Airline has opted for Boeing 737 Max Aircraft for its fleet due to its performance and now it is considered one of the safest aircraft on the planet after vigorous testing.
Akasa Air Customer Acceptance Flight
Today, the second B737 max of Akasa air conducted Customer Acceptance test flight at Seattle.
Acording to Flight radar 24, The B737 max 8 with registrartion VT-YAB was Schedule to fly from Seattle Boeing Field (BFI) to Moses Lake (MWH).
But plane Diverted back to Seattle BFI instead of Moses lake.
We are waiting for statement by Boeing on reason for diversion back to Seattle (BFI).
As you can see this is the first time Akasa Air's second Boeing 737 Max 8 flyed with its Registeration VT-YAB on radar.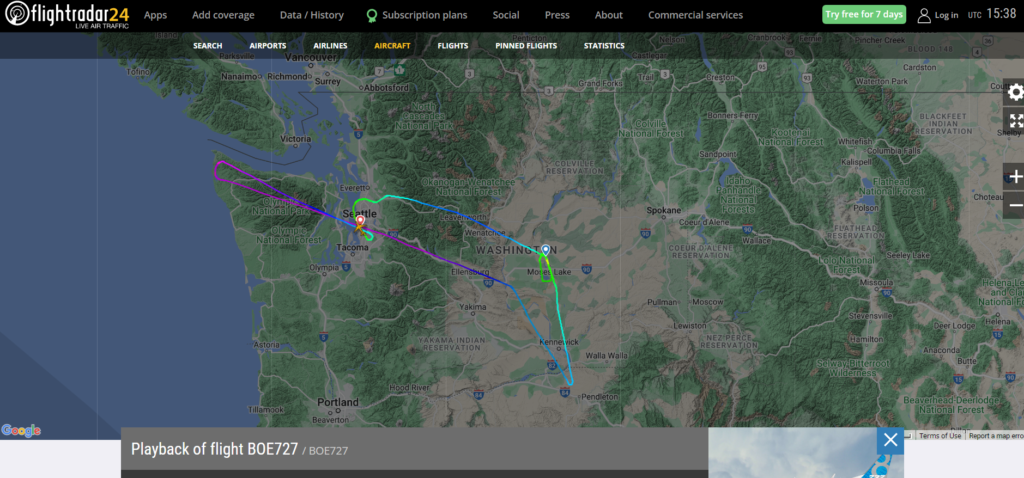 A twitter page BFI Watch on Saturday shared an Exclusive Image of VT-YAB flying in Bright sky,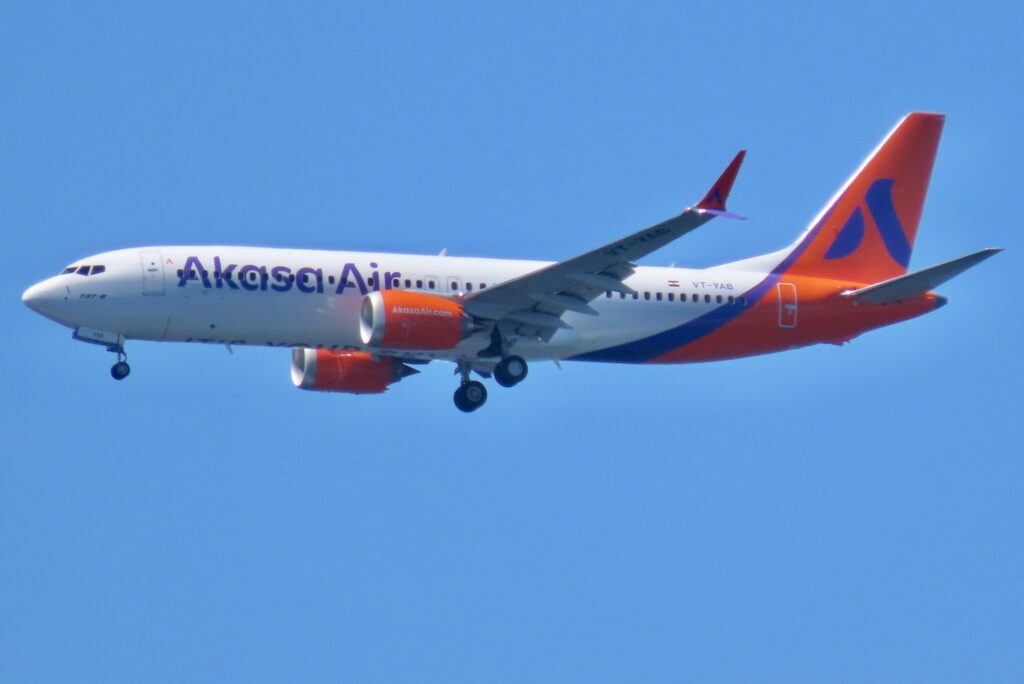 Fleet Update
To lease Five Boeing 737 Aircrafts the Airline has partnered with Griffin Global Asset Management,
a commercial aircraft leasing and alternative asset management business with offices in Dublin, Ireland, Puerto Rico, and Los Angeles, USA.
The airline posted photos of its first Max plane from the Boeing production factory in Portland, Oregon, on Monday as it prepares for delivery.
Following the approval of the Boeing 737 Max by the DGCA in late August of last year,
Akasa Airline inked a contract with Boeing on November 26, 2021, to purchase 72 Max jets.
Akasa Air AOC
Airline received the Air Operator Certificate (AOC) on 7th July and shared its picture on social media,
The grant of the AOC is the final step of a comprehensive and rigorous process laid down by the DGCA and marks the satisfactory completion of all regulatory and compliance requirements for the airline's operational readiness.
Commenting on the significant milestone, Vinay Dube, Founder, and Chief Executive Officer, Akasa Airlines said
We are extremely thankful to the Ministry of Civil Aviation and the DGCA for their constructive guidance, active support and the highest levels of efficiency throughout the AOC process. We now look forward to opening our flights for sale, leading to the start of commercial operations by late July. This will begin our journey towards building India's greenest, most dependable, and most affordable airline

Vinay Dube, Founder, and Chief Executive Officer, Akasa Air
We will keep you posted about all the Akasa Airlines-related updates, make sure you click on the notification bell.
Stay connected with Aviation a2z!
Check Out :Exclusive: Akasa Air Reveals its Flight Crew Uniforms | First Airline to do so in India? – Aviation A2Z
Check out this post:- On track to receive the first 737 Max plane by mid-June, launch commercial operations by July
Join Our Telegram group for Latest Aviation Updates:-https://t.me/aviationa2z