Pilot Shantanu Raje and TV actor Sara Khan are dating. The two have been dating for more than a year after connecting on social media.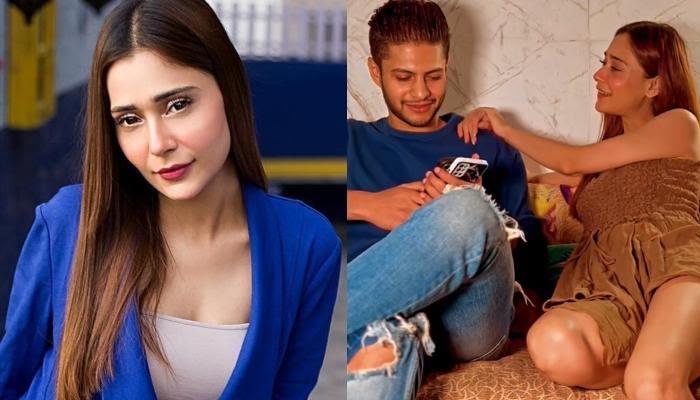 Yes, Shantanu and I are in a relationship, Sara Khan said to Pinkvilla. We have been seeing each other for a time. We both agreed to keep it a secret because he is not in show business. Now that we are both at ease with appearing in public, here we are.
"Yes, Sara and I are honestly, madly in love with each other," Raje said in reference to his relationship with Khan.
Additionally, Sara Khan and Shantanu Raje will collaborate on a music video. Mohit Chauhan performs the vocals on the song.
Previously, Sara Khan was wed to actor Ali Merchant. Recently, the two took part in Lock Upp. Khan later held Merchant accountable for her removal from the broadcast.
"Everyone is aware of my lack of consistency. By naming him, I don't want to give Ali Merchant any more exposure. But as soon as he walked in, everything suddenly changed for the worse. I truly want everyone around me to move on now that I've moved on".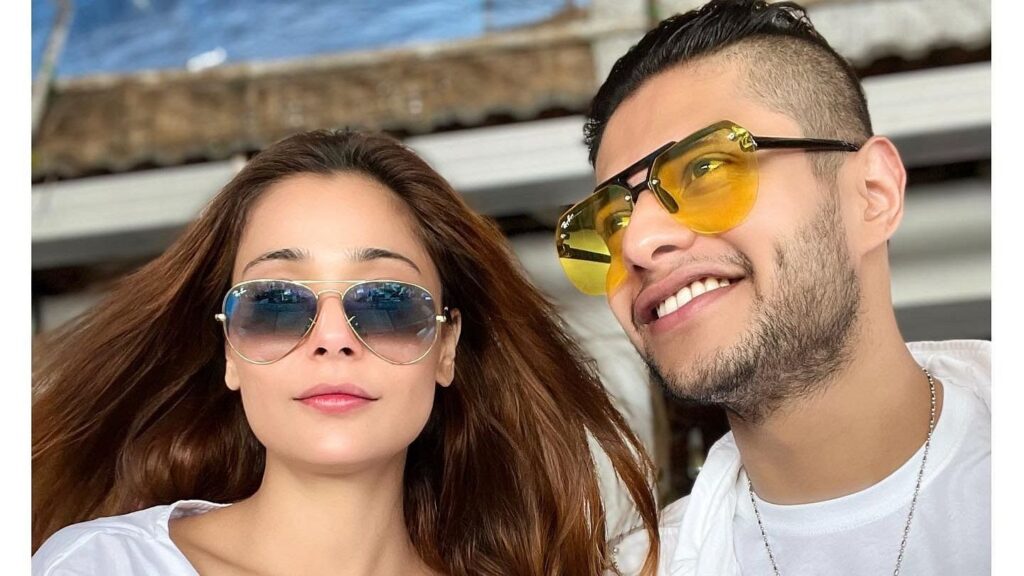 Also read:
FlyBig's 'misadventure' costs the Meghalaya government Rs 2 crore
Karnataka plans to build nine water airports to improve connectivity and enhance tourism
Join our telegram group for latest Aviation Updates:-
Stay tuned…