Tata Air India is a part of the Tata group a global enterprise, headquartered in India, comprising 30 companies across ten verticals.
The group operates in more than 100 countries across six continents, with a mission 'To improve the quality of life of the communities we serve globally, through long-term stakeholder value creation based on Leadership with Trust
 The group has traditionally been an employer of choice for talented professionals within India and across the world.
 Aviation is one of our largest and most vital portfolios, now made even stronger with the inclusion of Air India within the Tata group.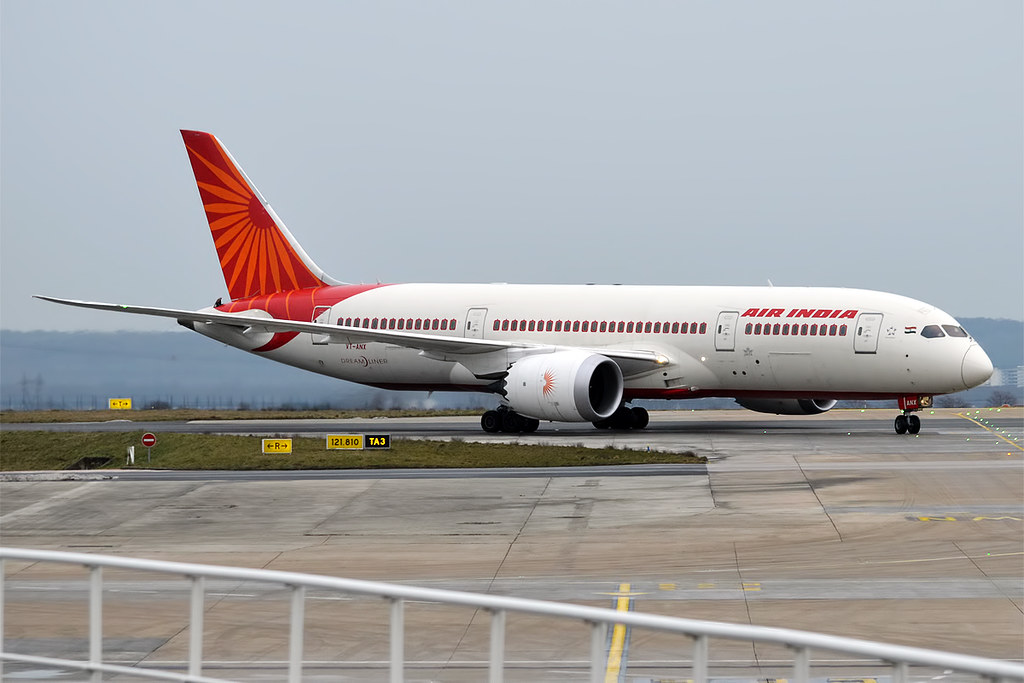 Tata Air India Careers
Tata Air India is Hiring For various positions at multiple locations across India.
1) Cabin Crew Air India Ltd.
They are looking for a warm, caring, passionate crew that ensures a world-class inflight experience for their customers.
2) Sr. Trainee Co-Pilots with current A320 Endorsement
They are recruiting competent, committed, and passionate pilots who demonstrate the highest standards of safety and customer care.
3) Duty Manager
They are recruiting competent, duty managers, responsible for providing effective and efficient services to Air India passengers by owning end-to-end Ground Handling operations at Airports.
4) Ramp Operations Supervisor
They are recruiting a Ramp Operations Supervisor, responsible for providing effective and efficient ramp handling services to all the Air India flights and its passengers through close supervision of GHA and coordination with multiple teams.
5) Customer Service Manager – Voice
They are recruiting a Customer Service Manager – Voice, responsible for providing best-in-class voice-based customer support services.
6) Customer Service Manager – Non–Voice (Email/Chat)
They are recruiting competent and committed Customer Service Managers, responsible for providing email/chat-based customer support.
Come join us as we unfold our Wings of Change!
Click Here To Apply Immediately:- Air India Careers
Also check: Akasa Air is Hiring Cabin Crew for Pan India | 100+ Vacancies | Apply Now
Also, apply here: IndiGo is hiring an Associate Technician Amid Mass Sick Leave
Join Our Telegram Group for Latest Aviation Updates:-https://t.me/aviationa2z
Stay connected with Aviation a2z!