Karnataka intends to build nine water aerodromes in order to improve connectivity and boost tourism in these locations.
The administration thinks that developing the infrastructure will only require a minimal investment. 
According to Infrastructure Development Minister V Somanna on Wednesday, the government has identified the Kali River, Byndur, Malpe, Mangaluru, Tungabhadra, KRS, Almatti, and Hidkal reservoirs as prospective regions.
At a workshop the state government and the civil aviation ministry organised in Bengaluru to collect feedback for Karnataka's proposed civil aviation policy, the Minister discussed some initiatives for improving regional connectivity.
The minister stated that the government is considering aviation-led growth for Karnataka and that a strong policy will help the economy and promote a number of industries, horticulture, educational, and technical development sectors.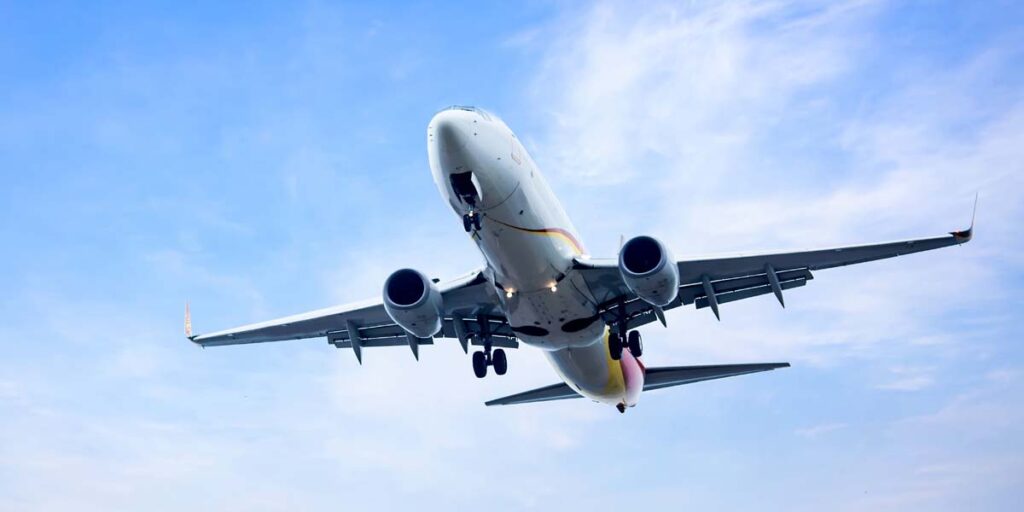 Karnataka would like to see a boom in aviation, and the PPP project that created Bengaluru's international airport was a great success.
A comprehensive policy was urgently needed, according to Gaurav Gupta, Additional Chief Secretary, Infrastructure Development Department, because the sector would need to advance the most in a PPP mode.
The state's planned aviation strategy would be shaped in part by the comments and ideas made at the workshop, he noted.
Read also :- Jet Airways hired former Go First executives as network planning and revenue management executives
Join Our Telegram group for Latest Aviation Updates :- https://t.me/aviationa2z
Stay Informed with us!