In an effort to increase its presence in the largest country on the subcontinent, Vietnamese carrier Vietjet announced on Monday that it would connect Da Nang, a coastline city, with five other cities.
The airline will offer service between Da Nang, a city on the Vietnamese coast, and New Delhi, Mumbai, Hyderabad, Ahmedabad, and Bengaluru.
According to a statement from the airline, the new services will launch in the third quarter of 2022 with four to seven round-trip flights per week.
Four services, including New Delhi/Mumbai – Hanoi and New Delhi/Mumbai – Ho Chi Minh City, are currently run by Vietjet between Vietnam and India.
It has previously made known that it intends to open two more lines in September 2022, linking the city of Phu Quoc on an island with New Delhi and Mumbai.
According to Vietjet, the decision to launch five new routes was recently announced during the Da Nang Investment Forum 2022.
The occasion also serves as Vietjet's official statement that it will use the Da Nang tourism logo on its fleet to promote the city internationally.
"Vietjet thinks that the additional routes announced today will continue to contribute to opening more opportunities, encouraging economic, trade, and business investment between Da Nang and other Vietnamese cities and regional locations."

According to Vietjet Vice President Nguyen Thanh Son
One of Vietnam's most alluring tourist sites for foreigners is Da Nang.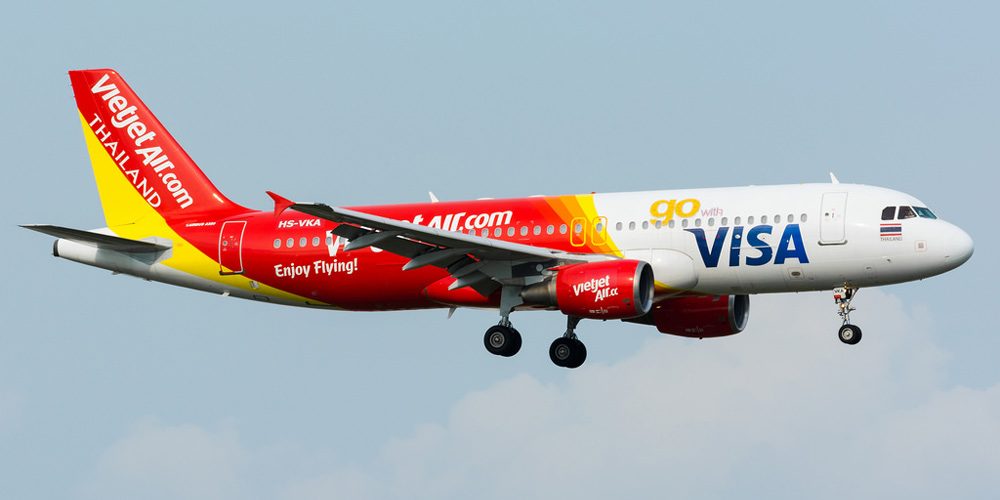 According to him, Vietjet presently runs eight domestic flights and five international ones from and to the seaside city, carrying close to 22 million passengers overall.
Vietjet has continuously added routes, offering more flight options with diversified flight schedules and a happy experience for passengers on its new and modern fleet, the airline said. These routes have many positive activities and connections with Da Nang along Vietnam's "Central heritage road," the airline said.
Stay tuned and updated with Aviationa2z.